Welcome, World Travelers! Light Up the Night at Balmoral's Glow Foam Party
by James Coulter
We here at Welcome, World Travelers love to discuss Walt Disney World. However, we also want to take the opportunity to promote the local attractions here in Polk County. So please enjoy this week's column on some fun events and activities happening at Balmoral Resort in Haines City.
Summer may be coming to a close, and school may be coming back in session, but it's never too late to have some summer fun. End summer with a bang and some glow-in-the-dark paint at Balmoral Florida Resort with their upcoming Glow Foam Party.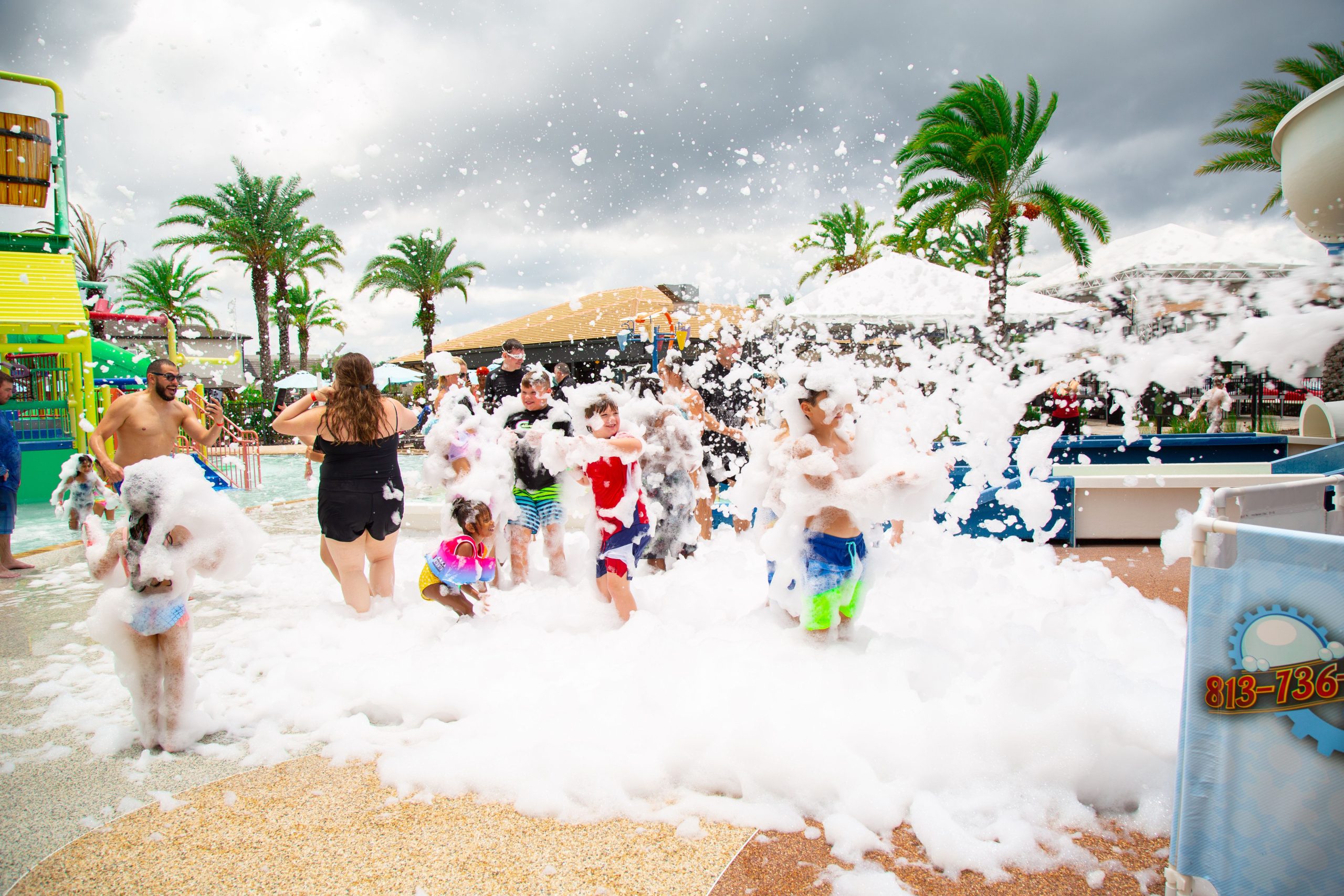 Balmoral Resort will be ending their Summer Pool Series with two special events: one for families, and one for adults. Their first foam party will be on Sun., Aug. 14 from 1 p.m. to 5 p.m.
The foam party will be open to all ages, and admission is $30 for adults and $25 for Kids.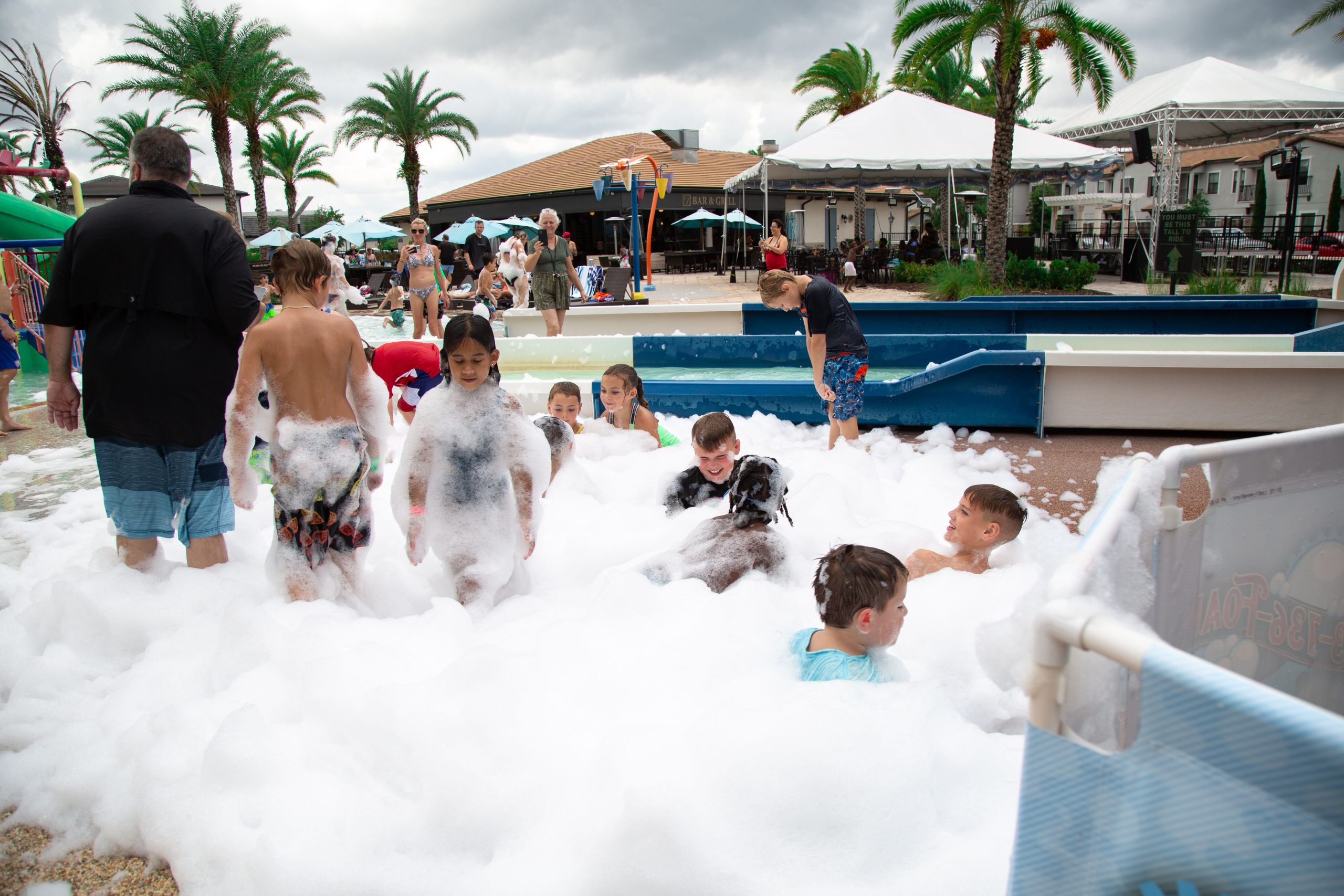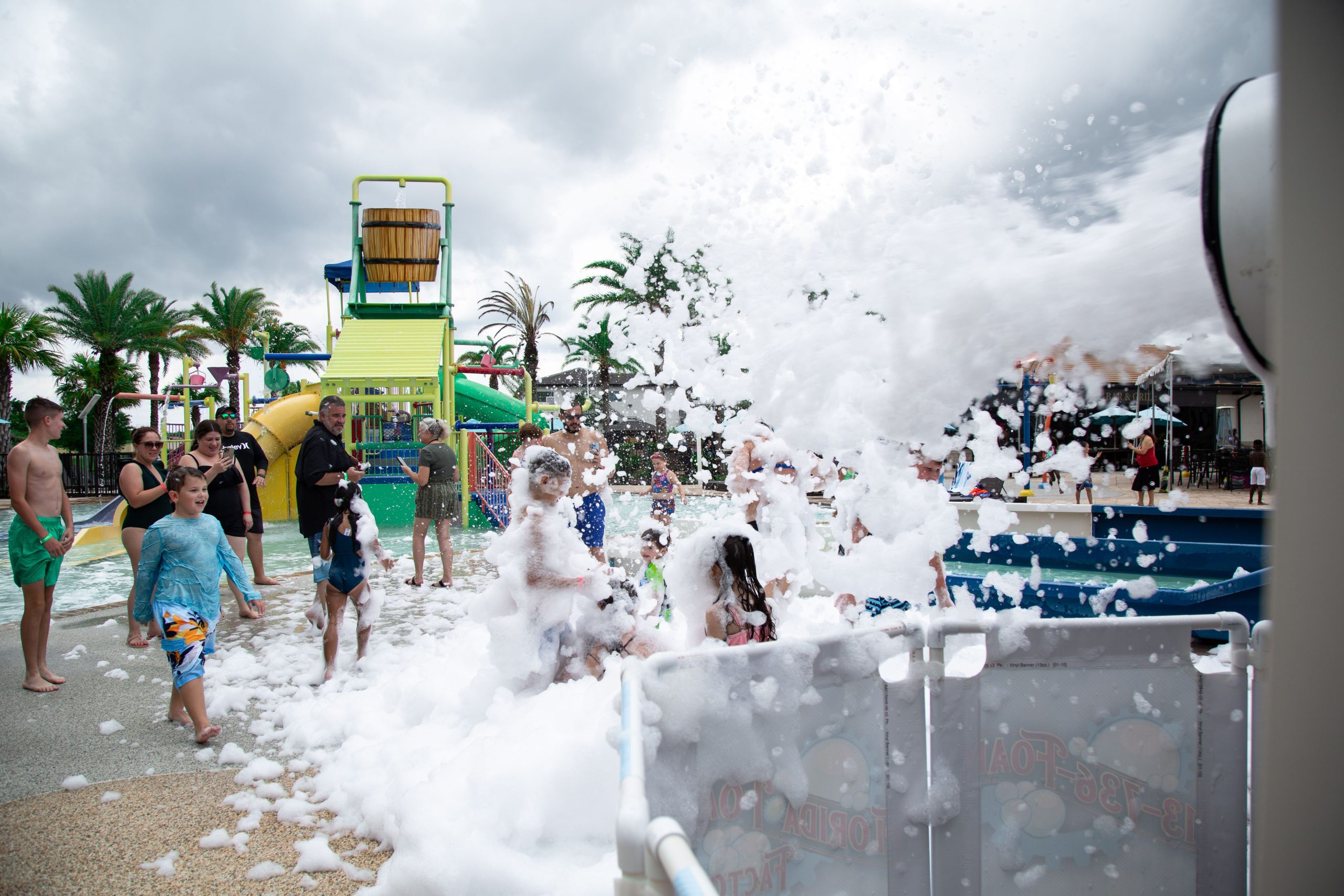 Their next glow foam party will be hosted on Thur., Aug. 25 from 7 p.m. to 11 p.m. It will be open for guests 21 and over, and admission is also $15 per person. Ladies Night will also be hosted that evening, with buy one/get one BOGO drink specials.
Each foam party will allow guests to party by the pool and water park with glow in the dark clothing and paint. And, of course, plenty of foam will be supplied by the Foam Factory with great music and blacklights for the adult foam party to ramp up the celebration.
Both foam parties will mark the end of the resort's Summer pool series, a series of events hosted to attract locals to its pool and water park area. Past events included a luau brunch, 90s dance party, and black and white pool party. Each event offered entertainment, food and drink specials, and glowing elements to enhance the experience at the pool.
"All of our events have been very successful" said Nanay Pittman, Chief Marketing Officer at Balmoral Resort. "We are looking forward to another successful event for kids and adults We would like to encourage everyone to come and participate in our events, relax, and try our new Balmoral Pizza. We anticipating another fun night.
Located near Haines City along U.S. Highway 27, Balmoral Florida Resort is a 115-acre resort with vacation rental homes and other amenities including an indoor event center, an outdoor sports facility, and a clubhouse with pool and waterpark with attractions including water slides, spray cannons, and a splash pad and play structure with splash bucket.
More than simply being a place where tourists can rent homes during their visit to Central Florida, Balmoral Resort is conveniently located within Polk County with plenty of amenities and events to entertain local residents. The pool series was one such effort to encourage locals to visit the resort and check out all we have to offer, and it has been an overwhelming success, Pittman said.
Even when summer ends, the fun at the pool will not. Balmoral Resort has many upcoming events planned. On Oct. 28, they will be hosting a Halloween Costume Party with costume contests, haunted houses, live music, and trick-or-treat candy buckets. The party will be hosted from 7 p.m. to 11 p.m. with adult tickets at $20 and children's tickets at $15.
"We are a fantastic resort that is great for all families for all ages" she said. We offer  events for kids, and some that are specific for adults. It is a family resort, so we encourage everyone to come out, buy a pool pass, lounge by the pool, and enjoy our events.
Balmoral Resort Florida is located at 124 Kenny Blvd, Haines City, FL 33844. For more information, visit their website at: https://www.feltrimresorts.com/balmoral-resort