HCPD Release:
HAINES CITY, FL – Haines City Police arrested 37-year-old Davenport man, Erubiel A. Ojeda, Wednesday morning on three felony charges: three counts of sexual battery on an adult victim, impersonating a law enforcement officer, and tampering with physical evidence.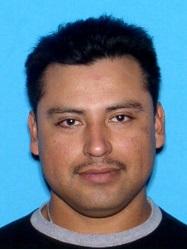 The victim stated she and the suspect were coworkers and he had sexually battered her against will on numerous occasions.
On Aug. 24, Erubiel Ojeda went to the victim's residence and sexually battered her against her will. Ojeda told the victim she belonged to him, and he wanted to impregnate her. Again on Sept. 21, the suspect visited the residence of the victim, sexually battering her a second time and stated she was going to have his baby. Following this incident, Ojeda forced the victim to gather and wash all evidence, clothing and bed sheets. The victim stated on Sept. 25, she and Ojeda went to lunch and again the suspect tried to have sex with her.
The victim, an undocumented immigrant, stated she feared the suspect due to his claims to be a K9 officer with the Davenport Police Department and his association with Immigration and Customs Enforcement (ICE). The victim reported the suspect had a badge, firearm and strobe lights on his vehicle, a 2002 white Cadillac Escalade.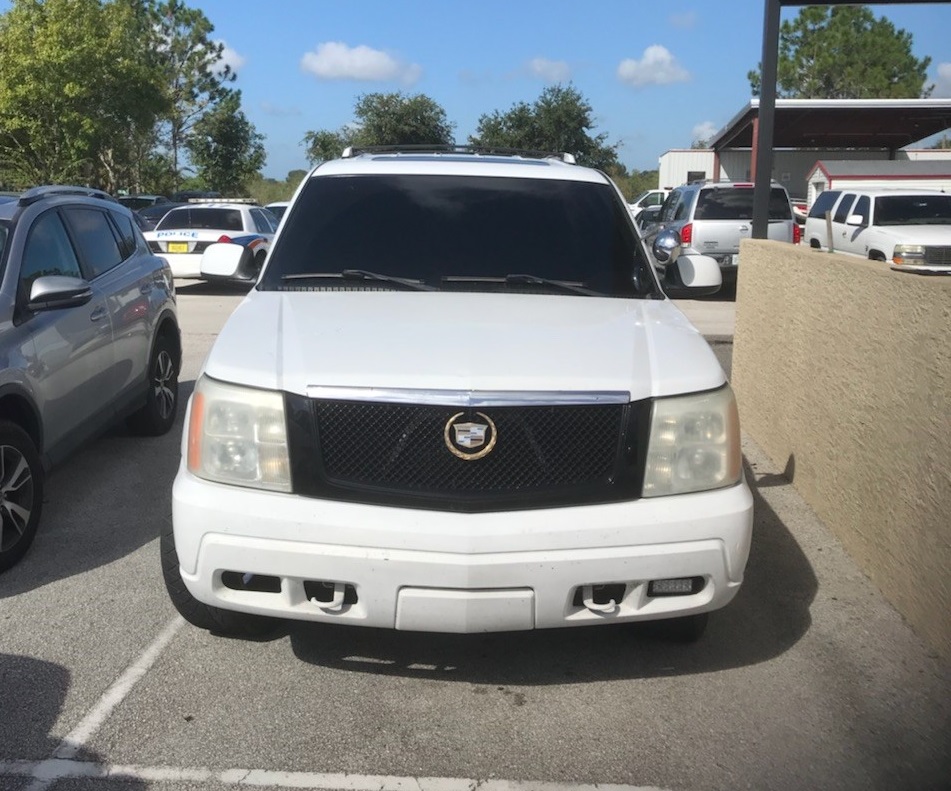 Officers pulled Ojeda over early Wednesday morning after observing his vehicle with a K-9 sticker on the rear window traveling south on US HWY 17-92 N and Stuart Avenue in Haines City. The driver revealed a law enforcement badge, identified himself and stated he worked for the Davenport Police Department.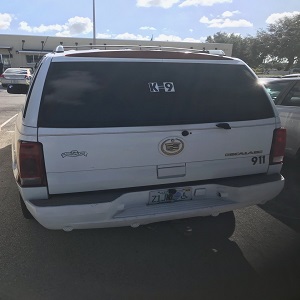 Ultimately the suspect confessed to having non-consensual sex with the victim. During the investigation it was learned the vehicle had strobe lights attached to the windshield. Police confirmed the suspect has no affiliation with the Davenport Police Department.
"Haines City Police Department encourages all victims, regardless of citizenship, to report crimes against them," said Jim Elensky, Chief of Police. "Unreported crimes can escalate to more serious offenses; reporting crimes early can help bring offenders in our community to justice."
If others have experienced similar incidents with this suspect or vehicle, please contact Haines City Police Department at (863) 421-3636.