Cake & Bake Celebrates Ribbon Cutting In Haines City
by James Coulter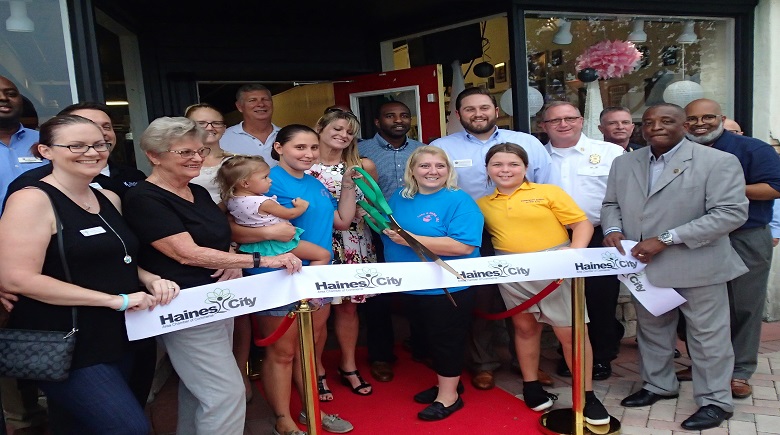 Have you ever had a cake that looked like a Yeti cooler? Or the Death Star from Star Wars? Or the Tardis from Doctor Who?
Have you ever wanted a cake that looked like any of that? You can most certainly have your cake and eat it too when you order it from Haines City's newest bakery, Cake and Bake.
This new cake shop can make any cake that looks like anything you want. If you can name it, then its owners, Sharon & Cyndol Haller, can certainly make it.
"Whenever a customer comes to us, we try to do whatever they ask for," said Sharon Haller. "They come to us and ask up for a cake. And we tell them we will do it and try. If we don't, we don't charge them for it."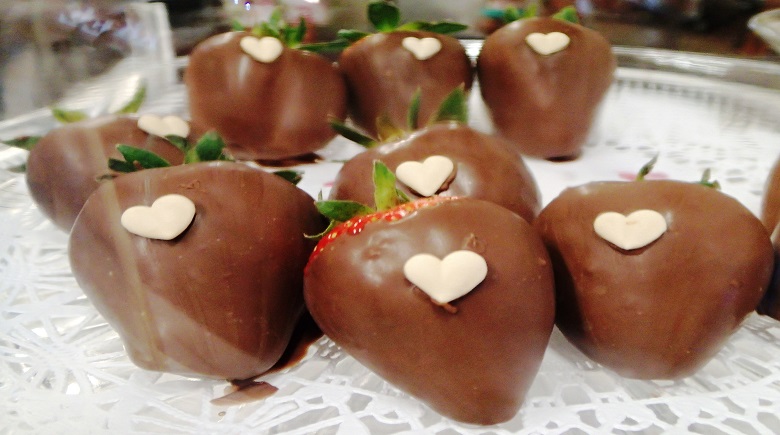 Sharon and her daughter Cyndol have been working together for the past six years to make cakes of every shape and size, from a small Yeti cooler to a tall replica of the Eiffel Tower.
Whatever their customers want, this mother/daughter team will attempt to create; and whatever they create will most certainly taste just as good as it looks.
"We want our cakes to look as beautiful as they taste," Sharon said.
Their business recently opened shop in Haines City, where they celebrated their grand opening with a ribbon cutting ceremony hosted by the Chamber of Commerce on Tuesday evening.
The two of them started their business in 2012 during the midst of the recession. Even though the economy was rough when they started, they did well enough that what started as a part-time job eventually became full-time job in only six months.
"We didn't realize how talented we were until people started buying our cakes," she said. "Ever since then, we have been going strong with our business."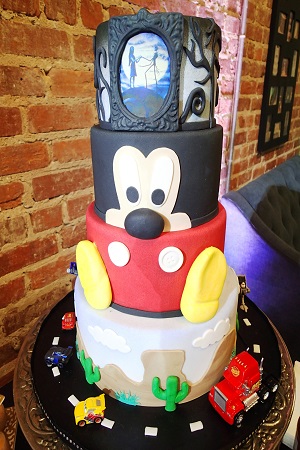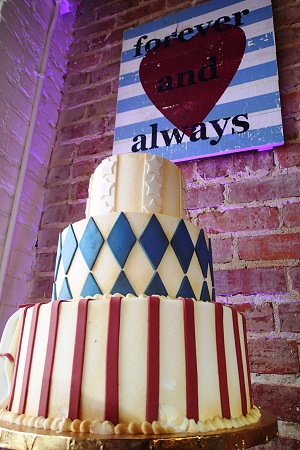 For their creatively tasty (and tastefully creative) cakes, Cake and Bake has received too many awards for them to count, from baking the best baked goods to giving back to their community.
Cake and Bake started in Old Town in Orlando, but has since moved their location to Haines City, where the two owners originated from.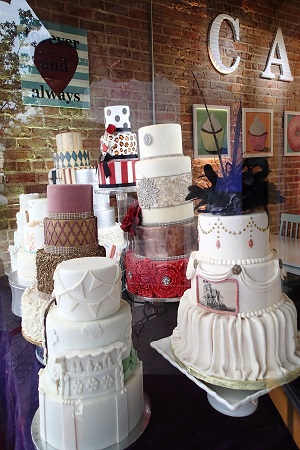 Wanting to give back to the local community where they first started, the two decided to open their new shop within the downtown area.
They hope to continue growing their business there. If their reception at the ribbon cutting was any indicator, they most certainly will.
"We are very appreciative," she said. "We really enjoyed our time here thus far. People are so friendly, and we are very happy to be here in the community."
Karen Tiner, Board of Director's Chair at the Haines City Chamber of Commerce, remembers first tasting one of their cakes during a wedding reception in Boca Rotan.
While the bride's cake was an elegant, flowery design of multiple flavors, the groom's cake was designed like a Yeti cooler with a dead fish. Both still tasted just as great as they looked (or, in the case of the latter cake, better than it looked.)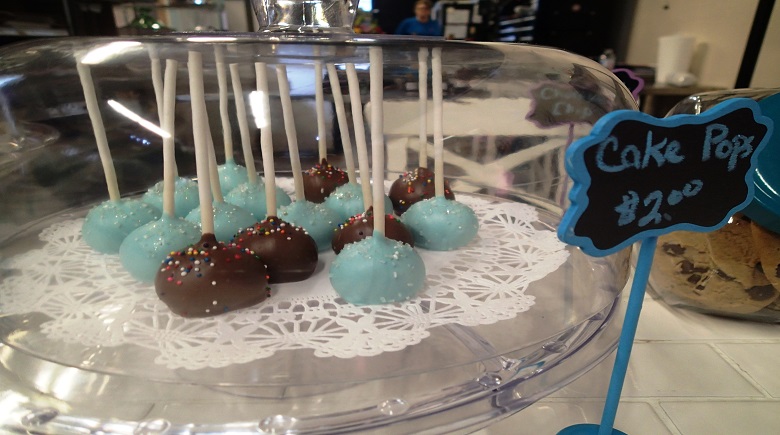 Having tasted their cakes before, and knowing of their reputation prior to them opening, Tiner knows that this new business will be a new fit for the community.
"We are beyond excited," Tiner said. "The fact that they chose here, that will bring downtown a lot of value."
Mayor Morris West himself commended the business for the outstanding job they have done with their merchandise, and even assured them that he and his wife would be potential customers.
"I am a strong supporter of small business," he said. "Small businesses are the backbone of our community. Every business started as a small business before it became a really big business."
Cake and Bake is located at 621 Ingrahan Avenue in Haines City. For more information, call 863-353-8251, or visit m.me/cakeandbakefla