Richard Conway Strickland III Gets Life Sentence for Brutal 2017 Murder in Highlands County
Highlands County Sheriff Release: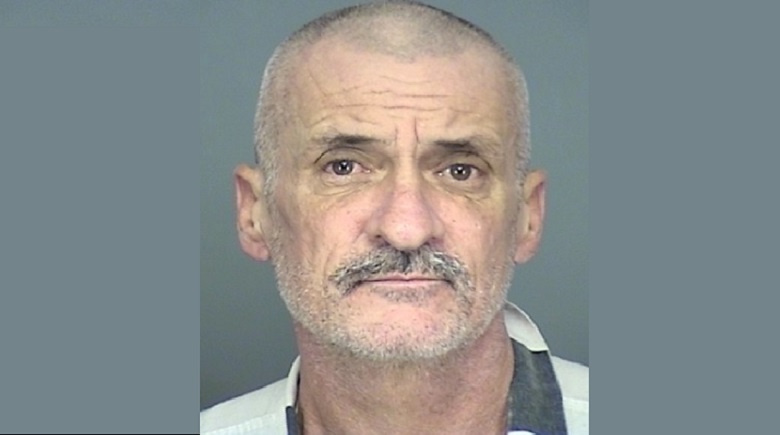 SEBRING — Judge Peter Estrada on Wednesday, June 27, sentenced 51-year-old Richard Conway Strickland III to spend the rest of his life in prison for the brutal murder of his roommate last year in Sebring.
Strickland was found sitting outside the Barnum Street home he shared with 51-year-old Shirley Anne Temple covered from head to toe in blood when the first deputy arrived following the report of the crime the night of May 16, 2017. Inside the home, deputies found Temple's body. She had been stabbed 99 times by Strickland, who used five different knives — getting a new one each time the one he was using either bent or broke.
Evidence at the crime scene indicated Temple fought hard to get away from Strickland, trying to get out a door in the living room where the attack began and then crawling into the kitchen, where she died.
Strickland, who was indicted on first-degree murder charges and pleaded guilty to second-degree murder on May 2, testified during the sentencing hearing that he and Temple had been drinking and doing drugs, either crack or methamphetamine or both, the night of the crime. When they ran out, Strickland said he borrowed more money and got more crack cocaine, which he split with Temple. It was after he smoked his half of the drugs that he attacked Temple. He said he doesn't remember what caused the argument that led to the murder.
Strickland, a former sanitation worker for the City of Sebring, admitted that he called a relative shortly before the crime and said he was going to kill Temple, then told Temple the same thing as he grabbed the first knife from the butcher block in the kitchen. She thought he was kidding, until the attack began.
At least 16 of the stab wounds were inflicted from behind Temple. Many of the other wounds were defense wounds suffered as she tried to fight off Strickland. "She was literally stabbed from her head to her feet," Assistant State's Attorney Steve Houchin told the court.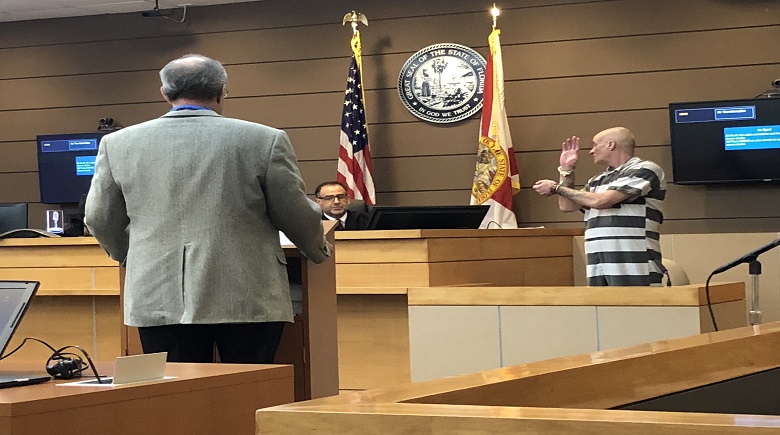 Strickland said he doesn't remember much of the attack other than grabbing the first knife, but testified that Temple "didn't do anything wrong. That girl did not deserve anything like that. She was a young, beautiful woman, full of life."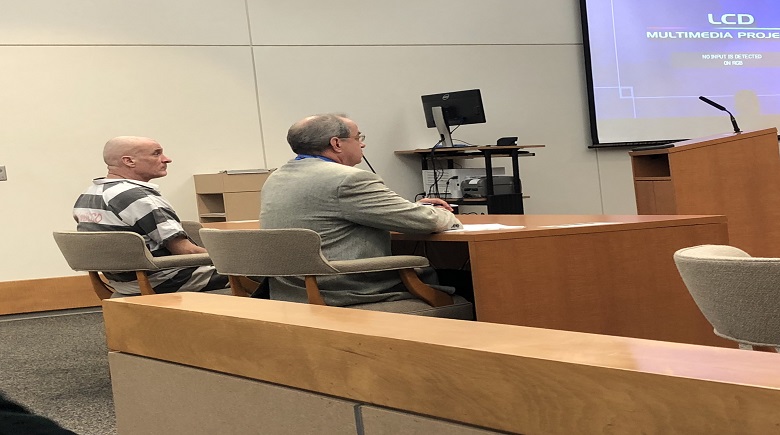 Strickland's attorney asked the judge for a sentence of 30 years, but Houchin argued in his request for a life sentence that despite the charge being dropped from first- to second-degree murder, "this certainly was a viscous, viscous second-degree murder. It's hard imagine a more viscous crime."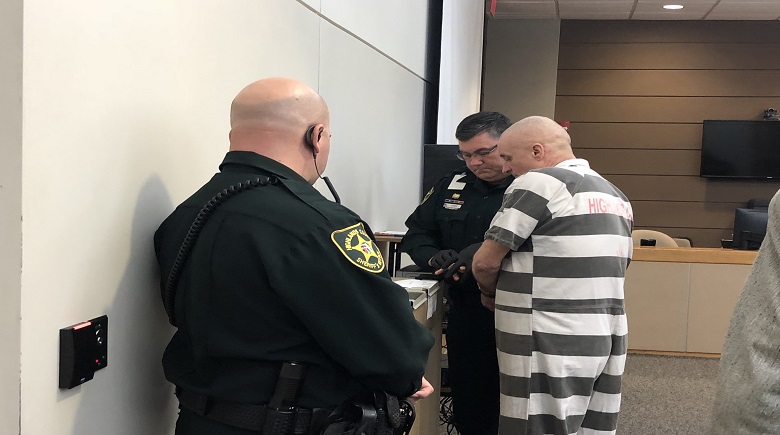 Judge Estrada agreed, citing Strickland's two convictions for felony domestic violence as part of the reason, but mostly speaking of the nature of the crime. "This was a brutal attack, carried out in such a manner … that there was literally blood everywhere. Ninety-nine times, you stabbed someone who was supposed to be important in your life. When one knife broke, you went and got another knife. You have lost the right to live among us."
Strickland was returned to the Highlands County Jail, where he has been since the murder, and will be transferred to the Department of Corrections to serve his sentence.