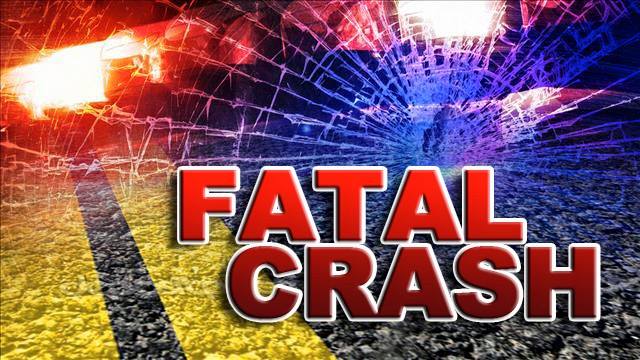 UPDATE Fatal Crash This Morning on 60 East Near Mulberry
The Accident on SR 60 and Bonnie Mine Rd., Mulberry, (8:01am) was a 2011 Kenworth & Rock Hauler Trailer (eastbound Hwy 60) vs a 2018 Chevrolet Malibu (also eastbound). Truck was driven by 43-year-old Jose Ramos of Riverview. The Malibu was driven by 35-year-old James Everitt, and his passenger was 34-year-old Kelly Kersey.  Everitt was pronounced dead on scene. Kersey was transported by helicopter for her leg and internal injuries (critical/stable). Ramos suffered minor injury. Preliminary findings suggest Ramos' truck struck the rear of the Malibu, causing it to turn sideways, and the truck struck it again on the driver's side. No criminal charges are expected, but civil citations are possible. The roadway was completely reopened just before 2 p.m.
Original Release:
The Polk County Sheriff's Office is working a fatal crash this morning (6/15). This crash occurred at about 8:00 a.m. at 4800 Hwy 60 East near Mulberry (west of Bonnie Mine Rd), between a rock-hauler truck and a car. There is one confirmed fatality, and Hwy 60 is closed on the eastbound and westbound side, while crews work the scene. The crash occurred on the eastbound side, and it is expected that the westbound lanes should open soon.
We will bring you more information as it becomes available.