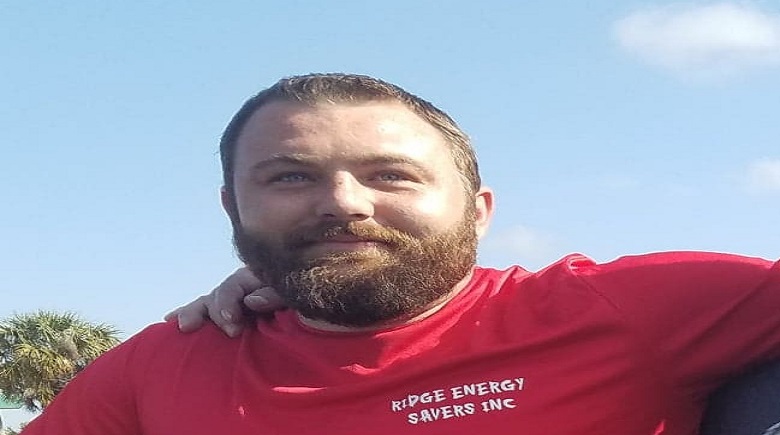 James Vest, 27, of Babson Park, passed away unexpectedly on May 13th 2018.
James was born in Cobleskill, New York to Andrew Vest and Lisa Durkin on June 29th 1990, and was the youngest of four children.
Those of us who were lucky enough to know James knew underneath his tough exterior lay a kind, loving man like no other. He loved his two beautiful daughters, niece and nephews, family and friends. He will be deeply missed by all who knew and loved him.
James is preceded in death by brother Andrew Vest and mother Lisa Durkin.
James is survived by daughter Sophia Vest, daughter Olivia Vest, sister Jazmin Balleza, father Andrew Vest, stepmother Rhonda Vest, nephew Evan Balleza, nephew Mason Balleza, and neice Analisa Balleza.
A Celebration Of Life will be held on Sunday May 27th at the Babson Park Women's Club 1300 N Scenic Highway, Babson Park, FL 33827, from 4-6pm.