Haines City residents – we need your help in this investigation: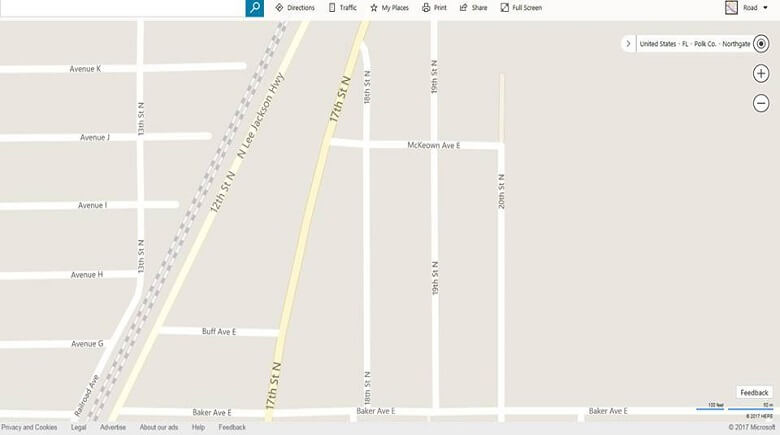 Polk County Sheriff's Office detectives are seeking the public's help in an occupied burglary/sexual battery investigation.
Between the late evening of Thursday, September 28th/early morning hours of Friday, September 29th, 2017, an occupied burglary and sexual battery occurred in the area of Hwy 17-92 near Baker Ave E. and McKeown Ave E. in Haines City.
An unknown male suspect entered the occupied home, sexually battered the elderly female resident, and took items before fleeing.
Anyone with information about this investigation is urged to contact Detective Shireman at 863.289.7123 or 863.298.6379.
Anyone with information who wants to REMAIN ANONYMOUS and be eligible for a CASH REWARD is asked to call HEARTLAND CRIME STOPPERS AT 1-800-226-TIPS or log onto www.P3tips.com to submit your tip via the web. For a secure and password protected mobile app for your smart device, go to the app store and download the free "P3tips" mobile app. No caller ID, no recorded lines, no tracking cookies, no saved IP addresses. Anonymity is Guaranteed!!