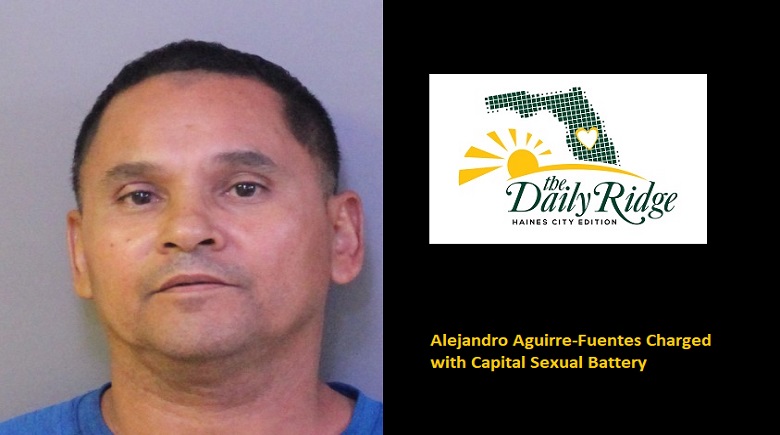 On August 15, 2017, at approximately 5:00 PM.  Haines City Police Department detectives arrested 47 year old Alejandro Aguirre-Fuentes charging him with capital sexual battery (victim under 12). The victim was 11 years old when the incident occurred.
A phone call was initiated with Fuentes who made an admission to committing the offense. Fuentes was located at his place of residence and interviewed by detectives. He made admission to detectives advising that he had feelings for the victim and desired her in a sexual manner.
Fuentes was placed under arrest and charged with capital sexual battery.  He was transported to the Polk County Jail.
If anyone is aware of similar incidents please contact the Haines City Police Department.