Fatal Traffic Crash Investigation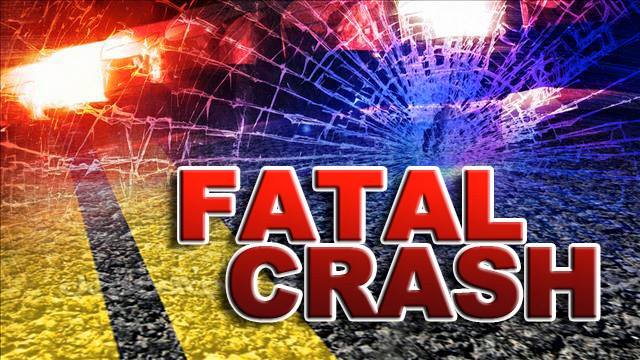 On August 11, 2017, at approximately 8:35 pm, the Haines City Police Department investigated a fatal crash on Hwy 27, near Hwy 17/92.
The preliminary investigation has revealed 18 year old Jason Navarro, of Haines City, was travelling southbound in a Nissan 350Z when he apparently lost control of the vehicle. The Nissan appeared to have spun out of control, went across the median striking several crape myrtle trees before entering the northbound lanes of Hwy 27.
Upon entering the northbound lanes, the Nissan was struck by an Acura MDX driven by 47 year old Mario Rodriguez from Miami. Haines City and Polk County Fire Rescue arrived on scene and had to subsequently extricate Navarro from his vehicle. Navarro was wearing his seatbelt at the time. He was subsequently transported to the Heart of Florida Hospital in which ultimately succumbed to his injuries.
Weather may have been a factor in this crash as the roads were wet and it was raining moderately.
Jason attended Ridge Community High School in Haines City.
Our thoughts and prayers are with Jason's family and classmates during this time of tragedy.
The investigation is in its preliminary stages, and the cause of the crash has not been determined.