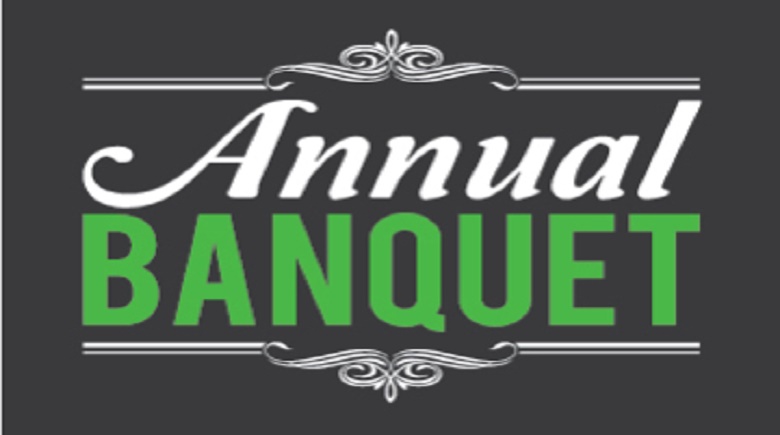 The Haines City Area Chamber of Commerce will be celebrating their 38th Annual Awards Banquet on Thursday, January 12, 2017, at the Lake Eva Event Centerlocated at 799 Johns Avenue in Haines City from 6 – 9 p.m. 

The Banquet will honor the Chamber's outgoing Board of Directors and Chair, Committee Chairs, Volunteer of the Year and Citizen of the Year.  

The Chamber's 2017 Board of Directors and the 2017 Adult Leadership Class will also be introduced at the event. 

The City of Haines City will also recognize and honor the City of Haines City Employees of the Year and Executive of the Year.

Tickets are $40 per person.

For more information email [email protected] or call 863-422-3751 to RSVP.

Please note: This is a pre-paid event and no tickets will be sold at the door.