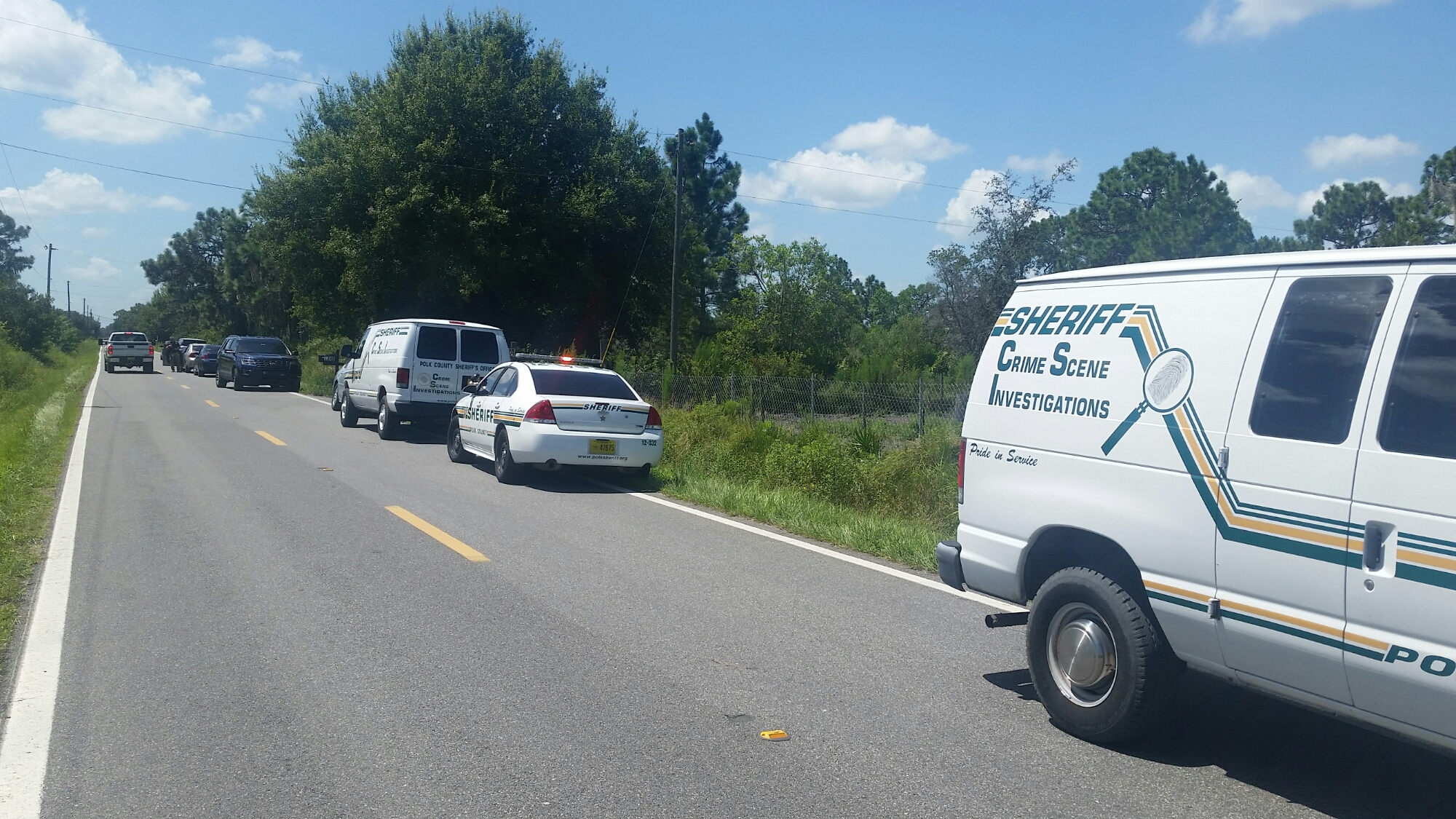 Frostproof, Florida – According to the Polk County Sheriff's Office a home invasion and shooting occured Thursday night in Frostproof. According to Carrie Hortsman, public information officer, the home invasion took place at 1240 West Frostproof Rd. at approximately 3am. The victim Micel Guisao, DOB 1/18/77, advised deputies that 3 suspects were involved. Guisao was shot during the home invasion, his condition is not currently available. Hortsman advised that a marijuana grow house was located at the scene & charges are pending.
Deputies searched for the 3 suspects, but they have not been apprehended or identified at this time.
We will update this article as soon as more information is available.