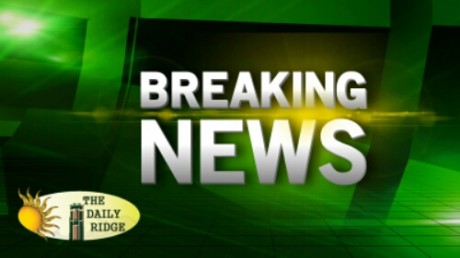 6pm Update: According to authorities there is one confirmed fatality and a local television news station is reporting two fatalities. Multiple people including children were airlifted for medical treatment.
5:15pm Update: All Southbound lanes of Hwy 27 remain closed at this time. Multiple victims including children have been medical transported via helicopter for injuries. The Haines City Police Department has not confirmed if any fatalities have occurred at this time. We will bring you more information as it becomes available.
Original Post
Haines City, Florida – Officers with the Haines city police department are in the early stages of investigating a serious traffic crash in the area of US highway 27 and Patterson Road. Traffic Homicide Investigators are on scene. Currently all southbound lanes of US Highway 27 are shut down.
Preliminary investigations show that there are five vehicles involved in the crash.