by James Coulter
Nothing tastes better than fresh food, and food tastes even fresher when it's grown within a mile of where you live. Central Florida Abundance wants people to know that, which is why they started their company.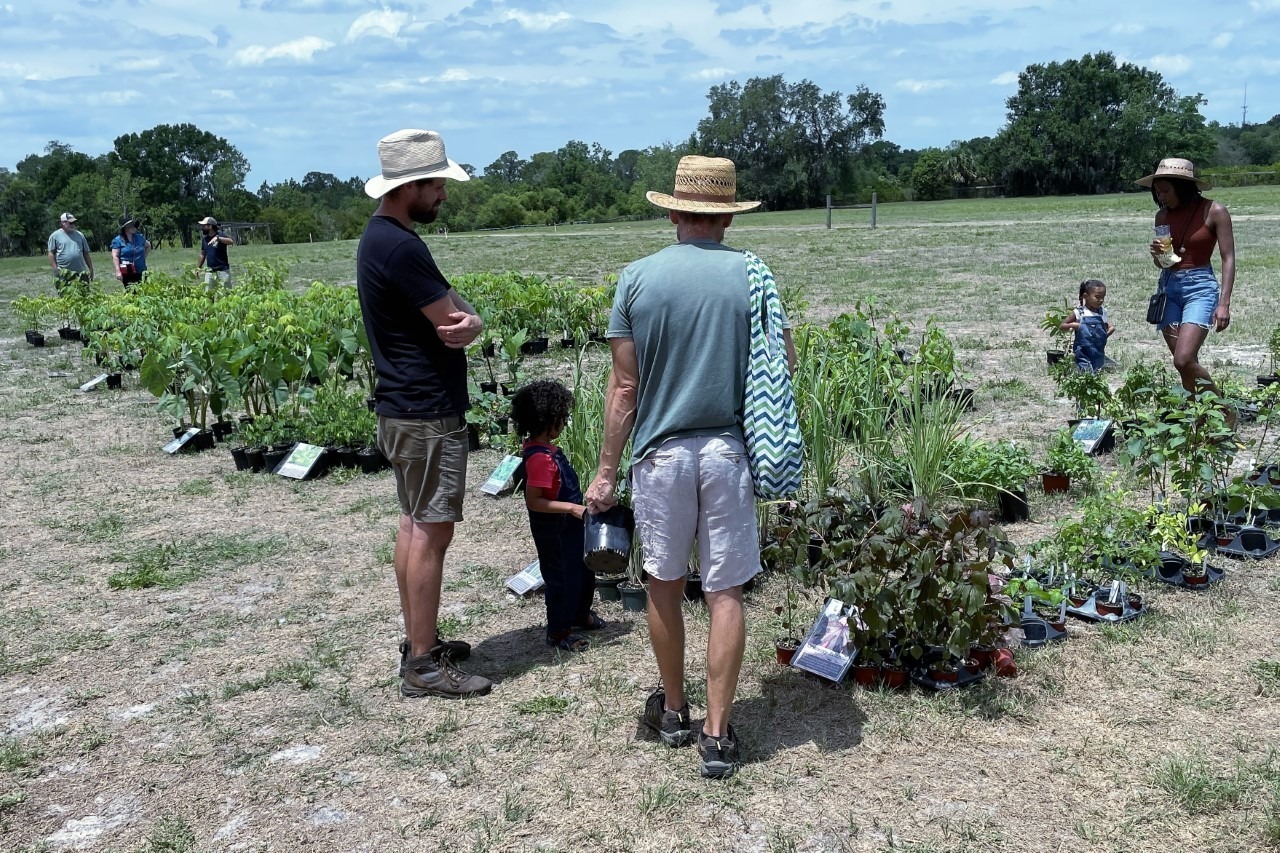 Central Florida Abundance is a regenerative landscaping and gardening company that specializes in helping property owners produce their own food at their own homes. They assist homeowners with everything from ornamental landscaping with the natives and edibles to full-on food forests and annual gardens.
Sam Igo has assisted many people with starting their own food forests. He even served as a consultant with Scars Farm in Bartow to help them start their own food forest. That close relationship inspired him to attend this year's Food Fest.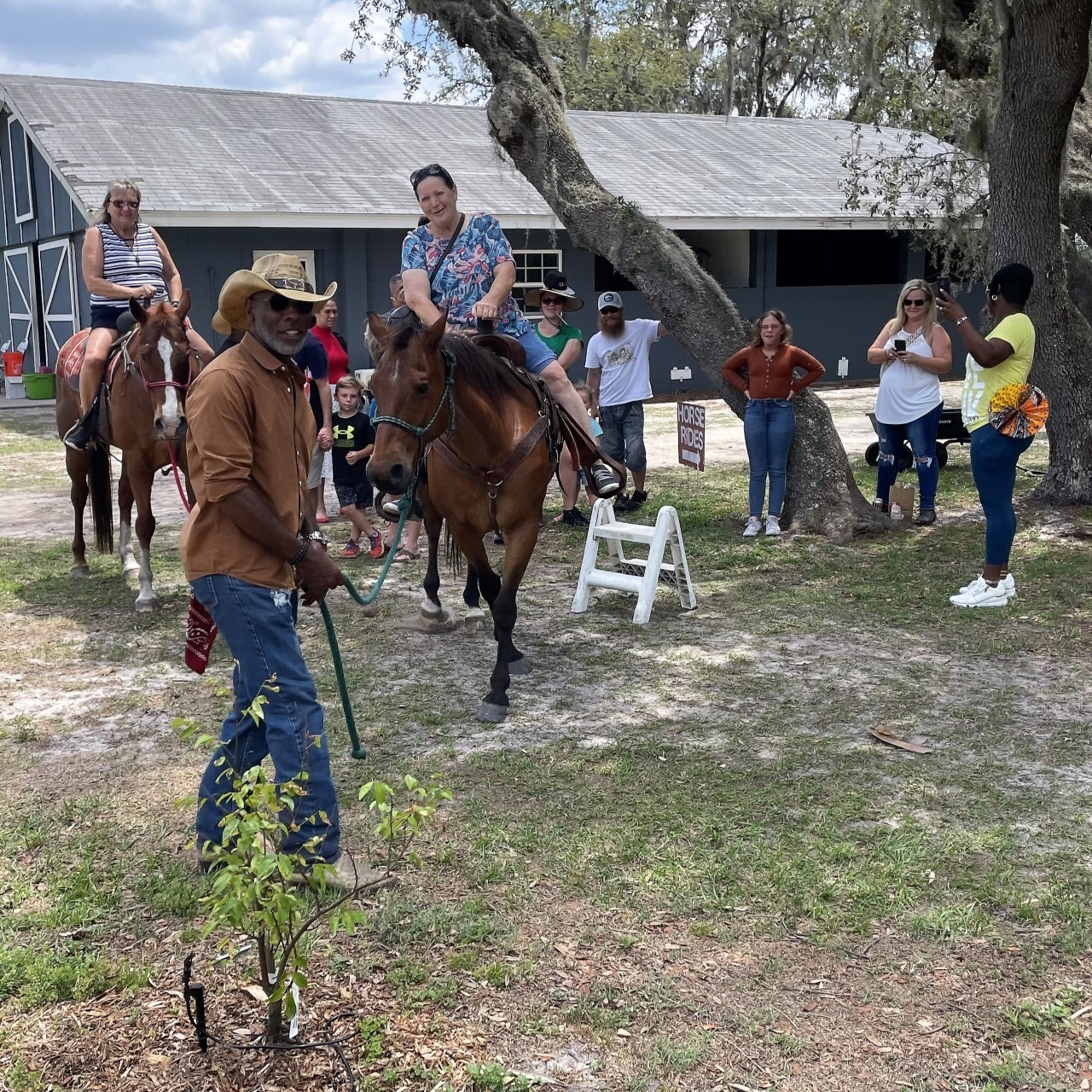 "It is fun to come out to the farm, and we are glad to be out here today," he said. "So it is great to see stuff like this with people selling plants, people selling goods that can come from plants. It is inspiring and I have talked to a lot of people out here who are happy to be out here."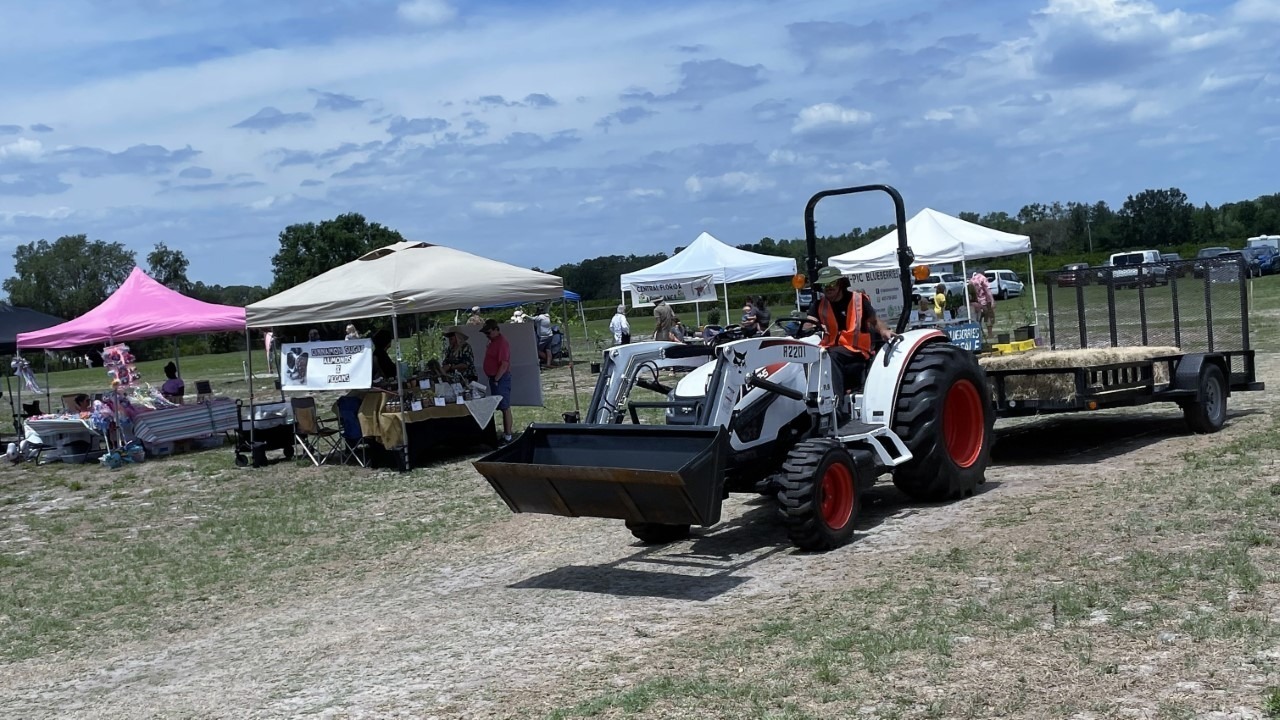 The 2nd Annual Central Florida Food Forest Festival was hosted at Scars Farm in Bartow last Saturday. Several hundred people attended to peruse booths from local nurseries, vendors, and other businesses the specialize in growing local sustainable produce.
Aside from the many vendors and food trucks participating that day, attendees could also listen to live music, take horse rides and hay rides, and take photos with the Cinderella coach.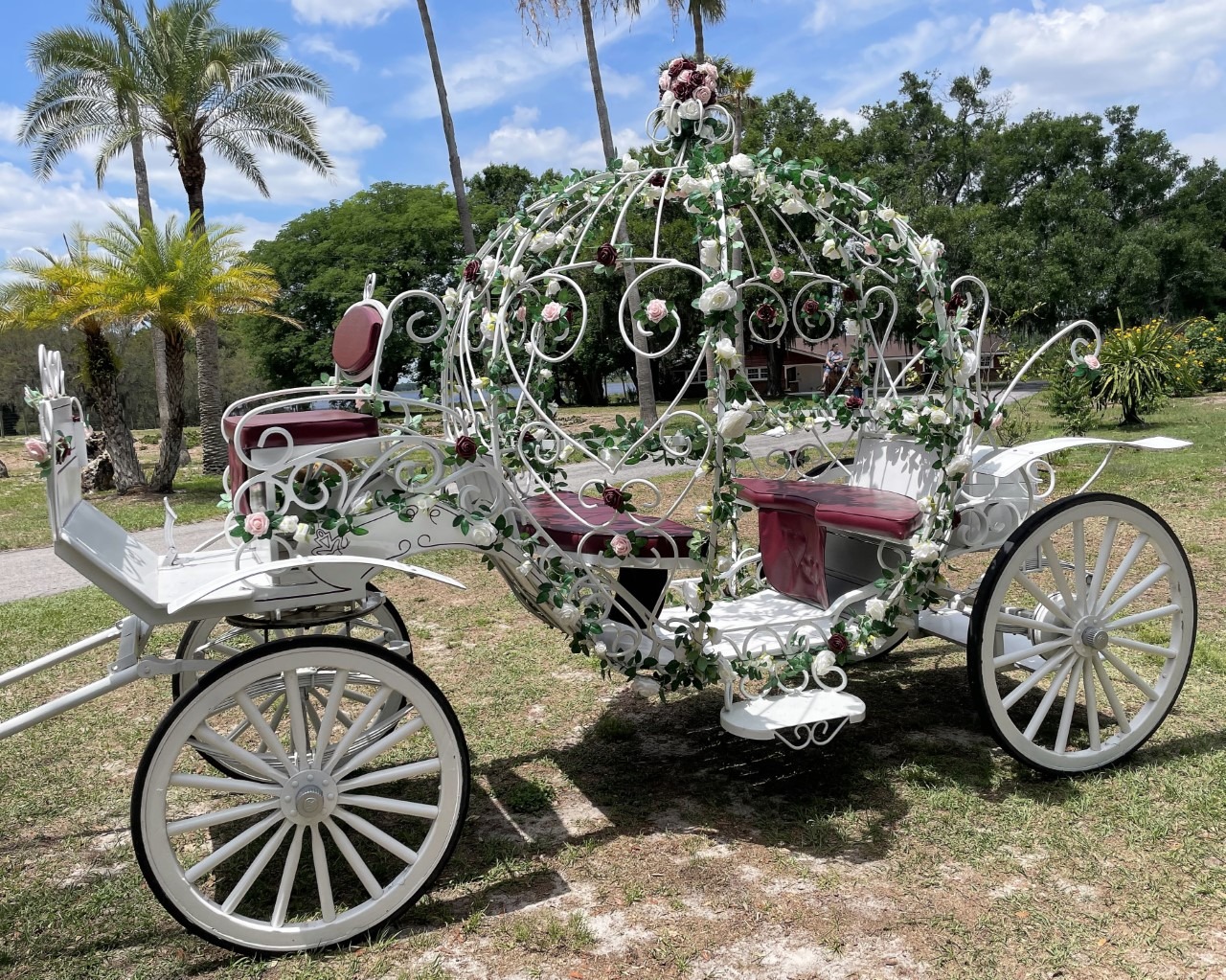 This year's event proved bigger and better than the inaugural event last year, explained owner and manager Michael Kiremisti. This year's turnout was phenomenal, and he has high expectations for future events.
The Food Fest allowed Scars Farm to showcase its new 5,000-square-foot, climate-controlled barn. The new facility will allow them to host more events in the future. They have already hosted several company picnics for local businesses recently. Plans are currently underway to construct a village of 20 to 30 cottages to allow people to stay on the property.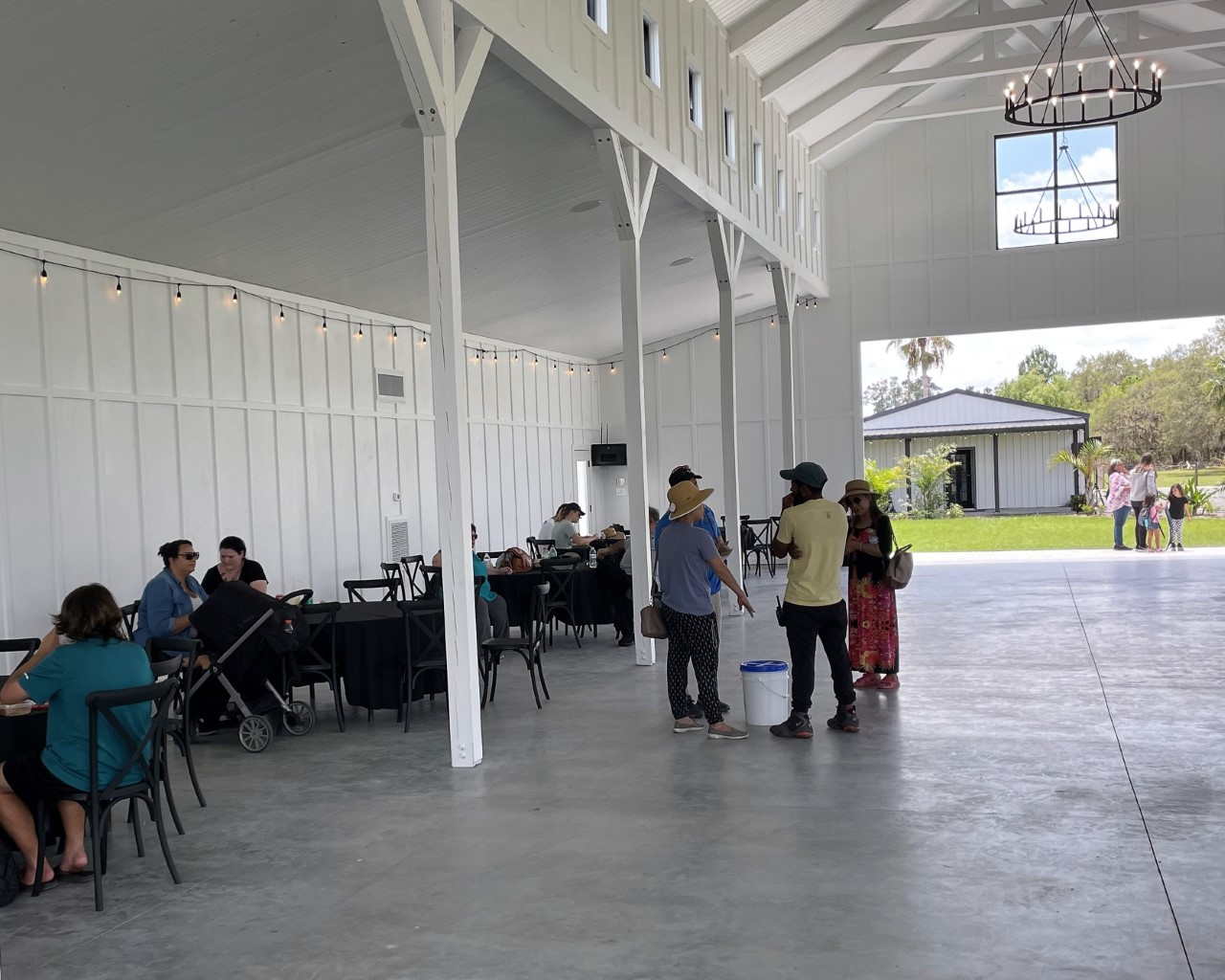 Kiremisti owes his success to social media. Through Facebook and Instagram, he has allowed word about his venue spread across the internet. Scars Farms plans on hosting several more events for Halloween and Christmas, along with 30 private weddings, over the next year.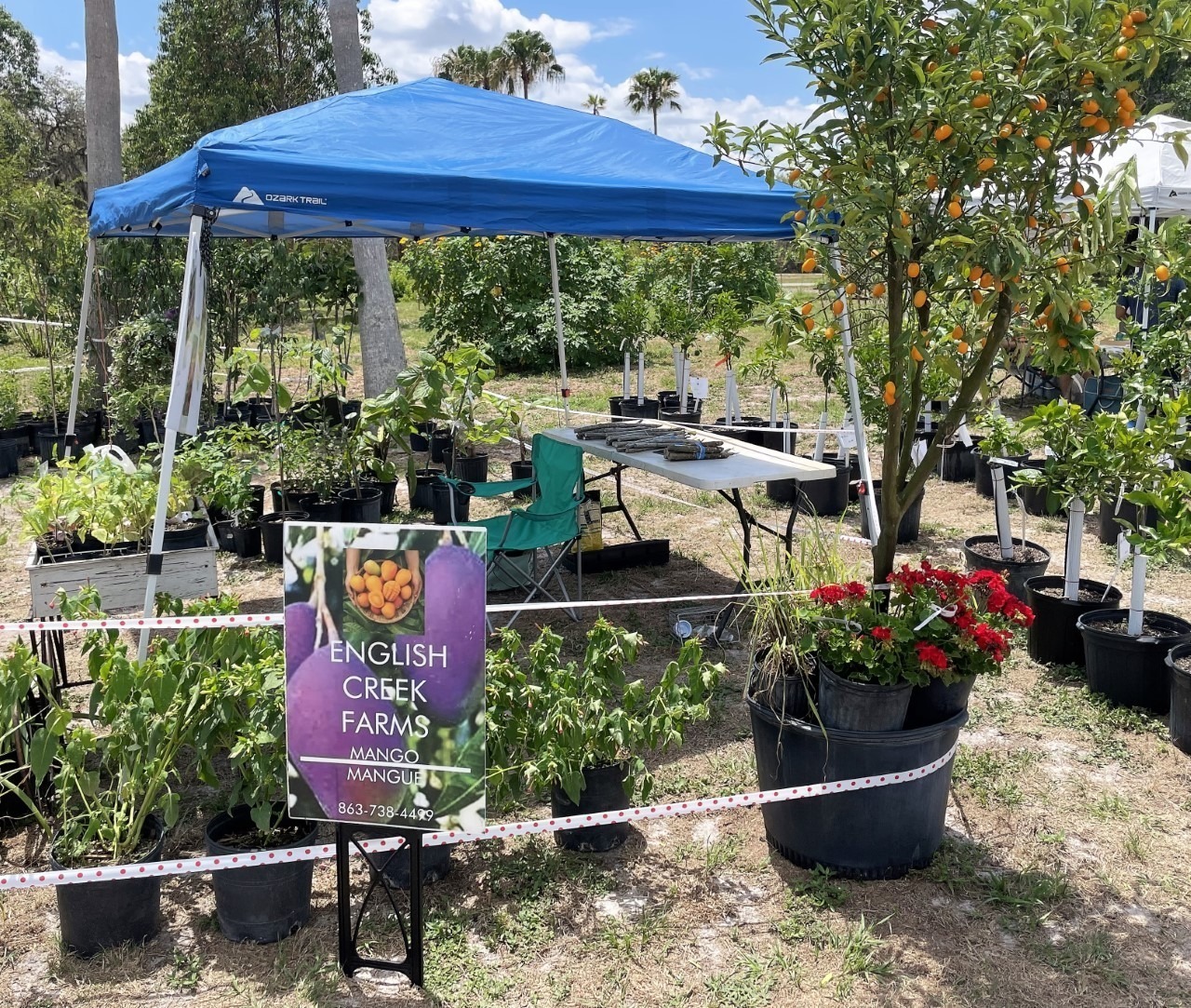 "This year had an amazing turnout," he said. "We had a great turnout last year. This year, it is more of the same. People came out from last year. We cannot believe the growth. The infrastructure has grown, and the vendors have grown as well."