More Than 2,000 Attended Scars Farm Christmas Festival
by James Coulter
Twas a week before Christmas, and over at Scars Farm, the Grinch was around, but not causing any harm. He was busy giving children a very good day, by taking them on holiday rides on hay.
Queen Elsa arrived in her gown made of ice, and St. Nick was there, too, to entertain all who were nice. And what to a wandering eye did avail, then a Cinderella carriage straight out of a fairy tale.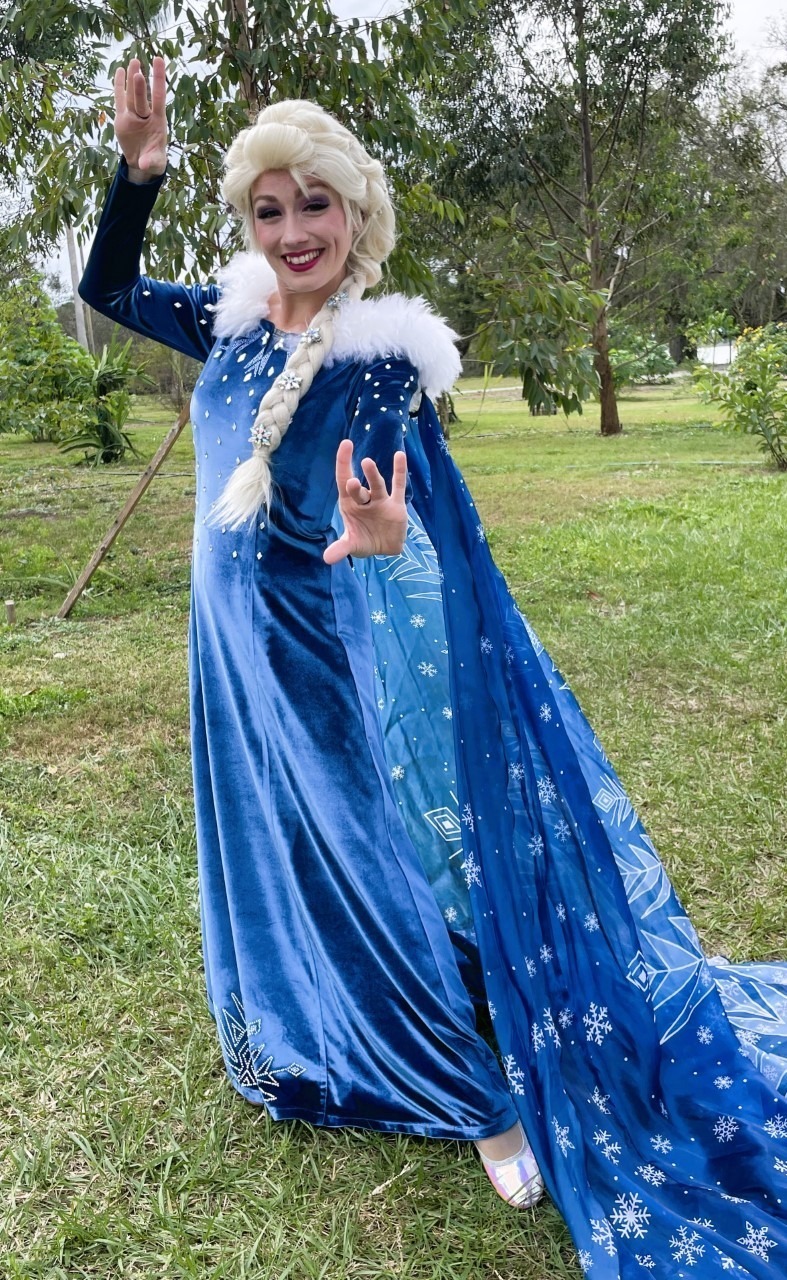 All of these characters attendees could meet. And once they were done, from a food truck they could eat. And then inside bounce houses they could play, while their parents could browse many vendors that day.
These holiday festivities were enjoyed by nearly 2,000 attendees during the Christmas Festival at Scars Farm in Bartow on Saturday. From bounce houses and hay rides, to meet and greets with Santa and other characters, children and their families were able to celebrate the holidays one week early that day.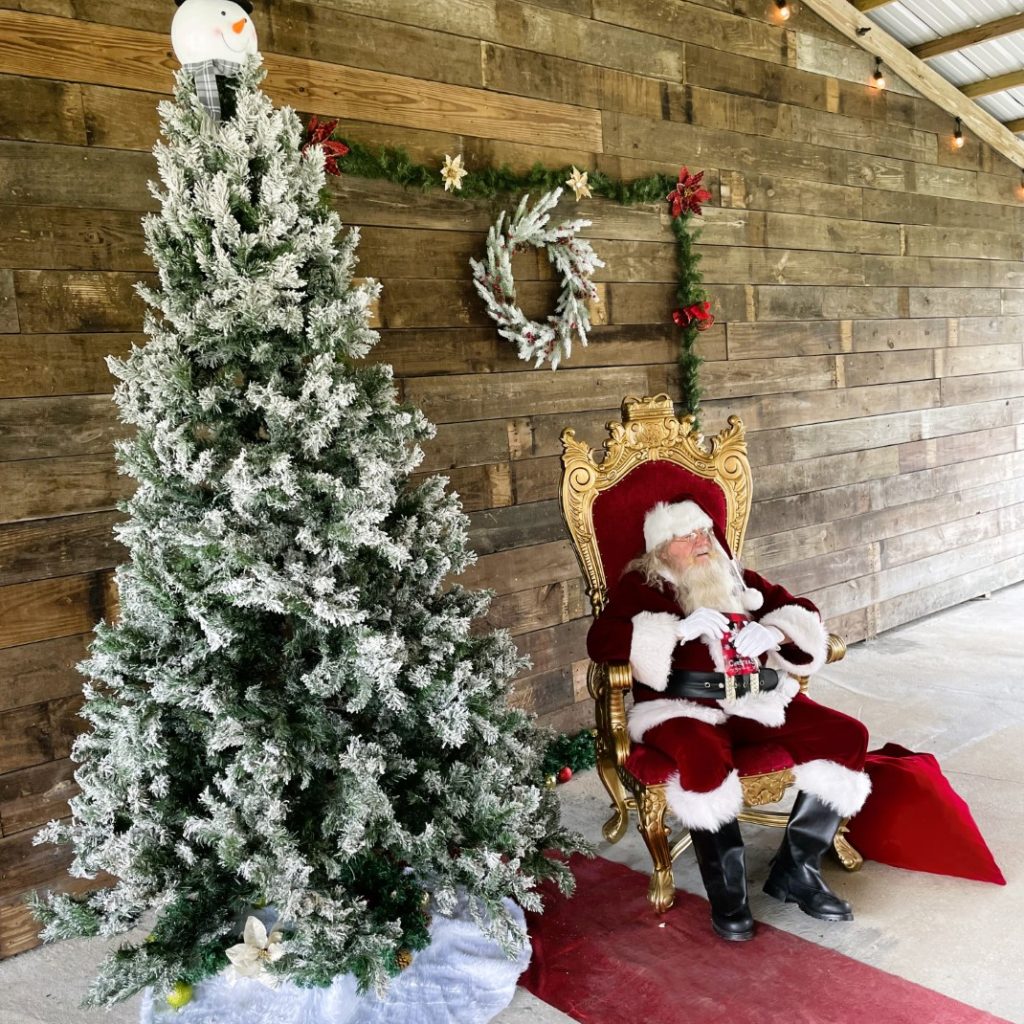 More than 2,000 attendees came out for the event that day. Presales before the event were nearly 300 to 400, though the actual turnout more than exceeded initial expectations, explained Michael Kiremisti., owner and manager of Scars Farm.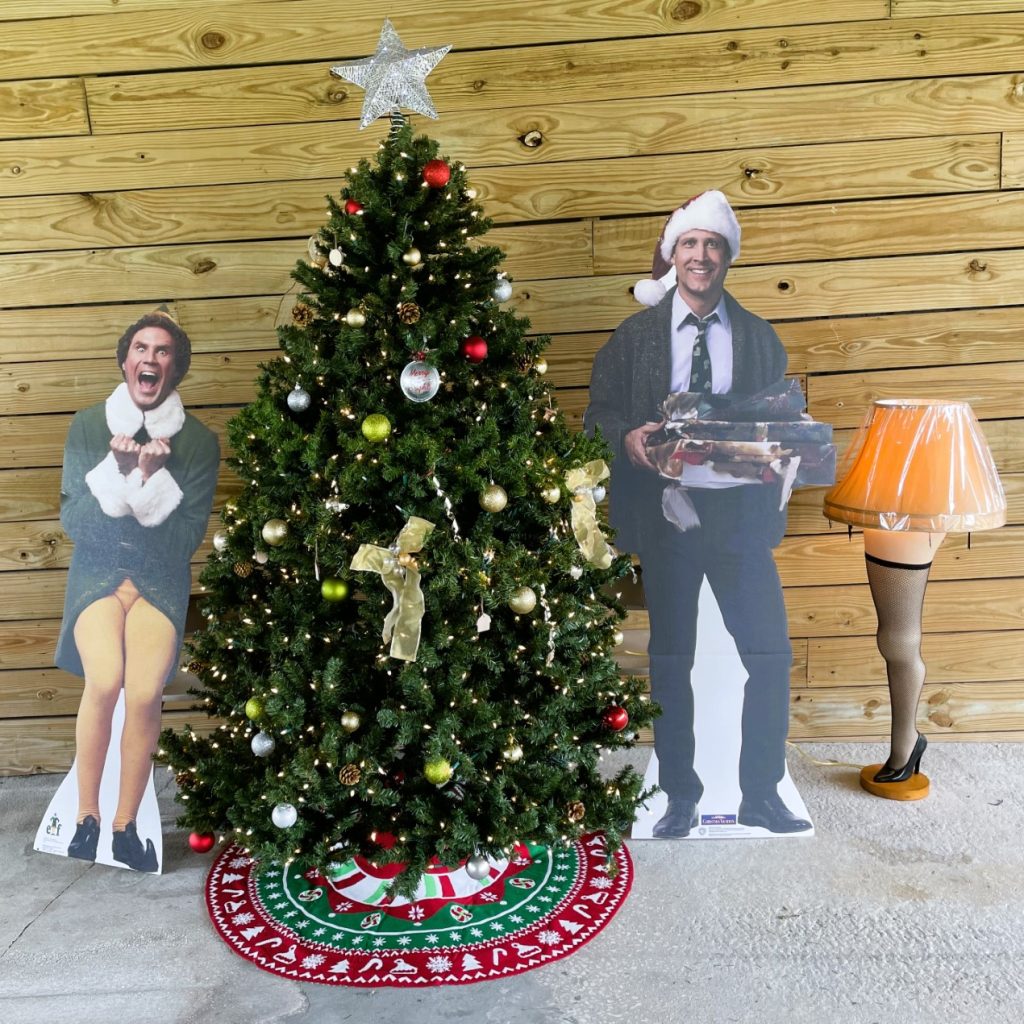 "So over 2,000 and the day is not even over," he said.
Over the past year, Scars Farm has hosted various special events to draw attention to their outdoor venue. Their first event was a food festival hosted earlier this year, followed by an Easter EggFest, Halloween Fall Fest, and now a Christmas Holiday Fest. Each event has seen turnouts increase by 1,000, Kiremisti.said.
"It seems like we increased by 1,000 participants each event," he said. "It is social media marketing with Facebook and people knowing we are here now. At the end of the day, people know where we are at."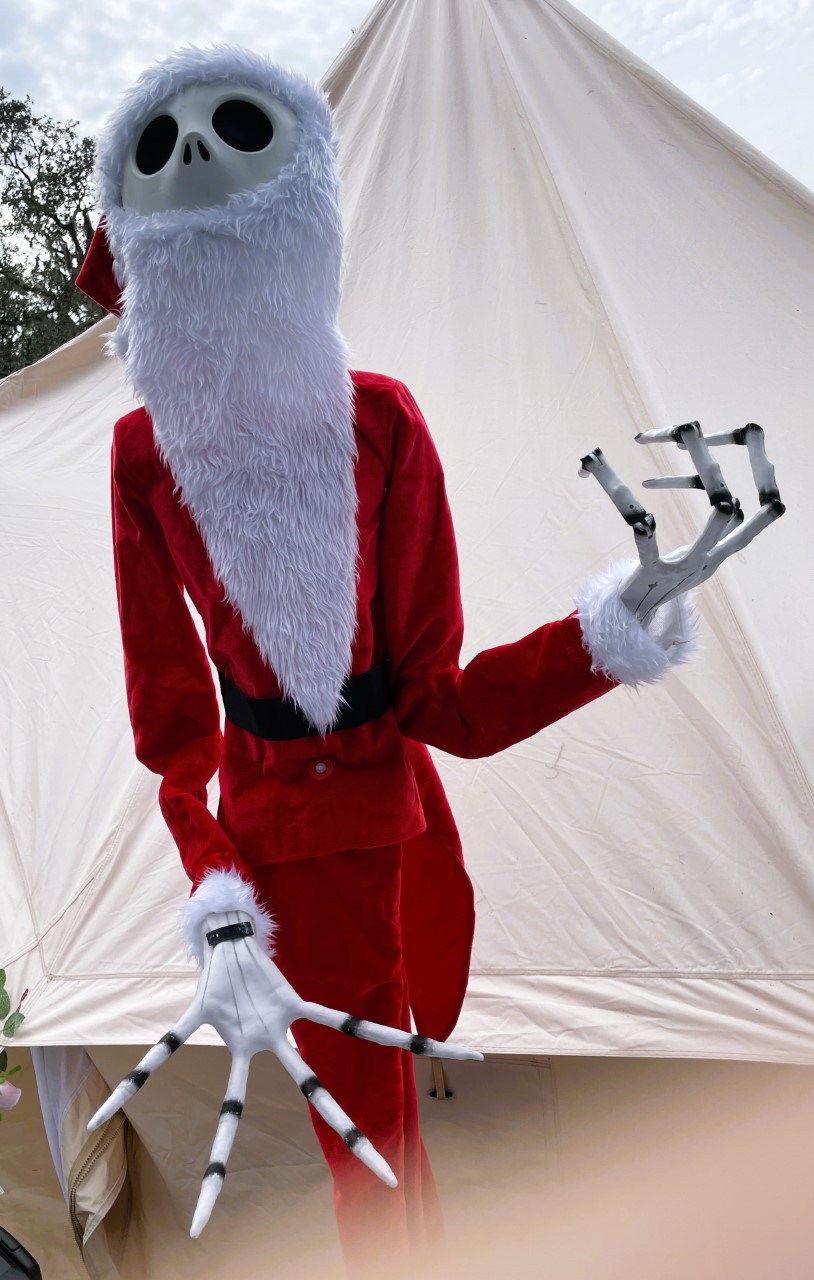 Scars Farm started five years ago as a plot of land in the middle of Florida wilderness. Since being acquired in 2017, that land has been transformed into a premier entertainment venue.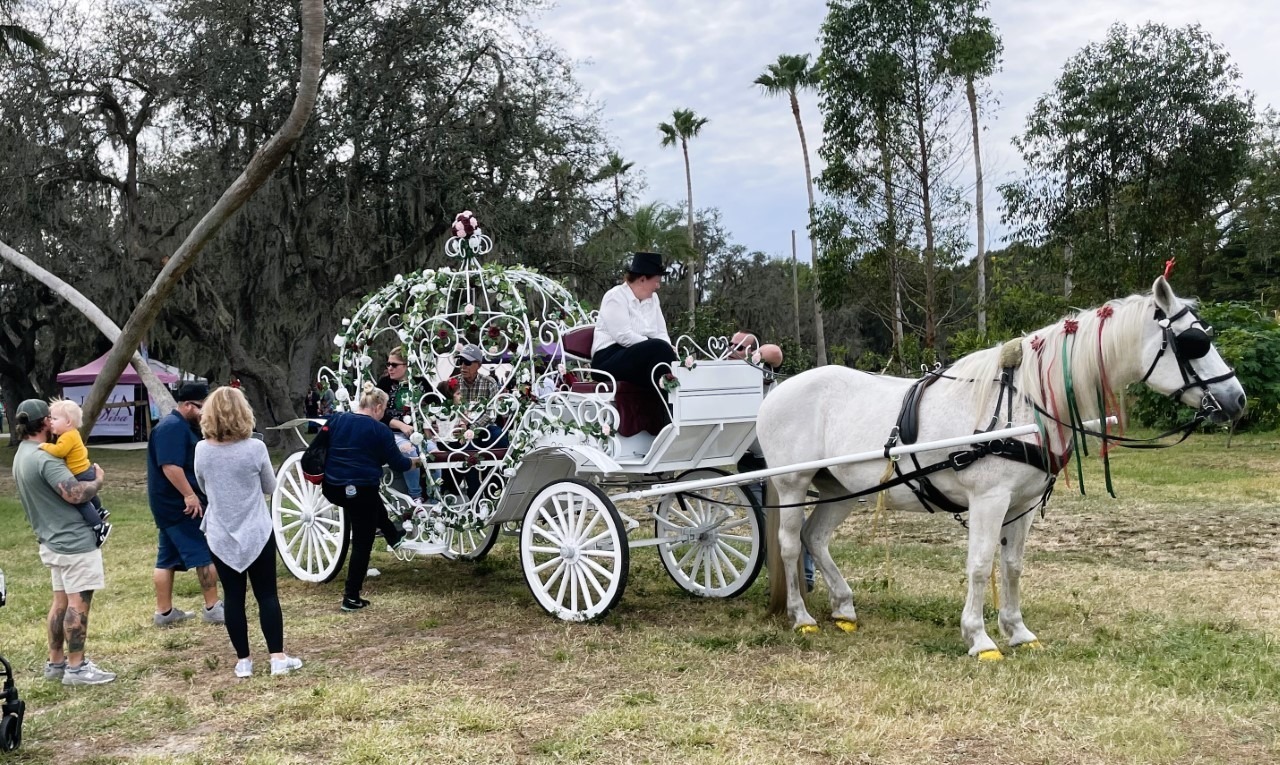 Five to six more public events are planned to be hosted next year. Various buildings have been renovated and built, and a village of rental homes are planned to be built on the premise.
"The plan will be a village in the back for people to stay for private events on-premises," he explained.