78th Annual Bartow Halloween Parade and Carnival Hosted by Crickette Club
by James Coulter
For the 78th consecutive year, costumed characters marched through Downtown Bartow for the annual Bartow Halloween Parade and Carnival, hosted by the Crickette Club of Bartow.
Nearly a hundred floats and other units including school marching bands, dance tropes, and police and fire vehicles traveled along Main Street and Broadway to kick off the Halloween celebration on Thursday.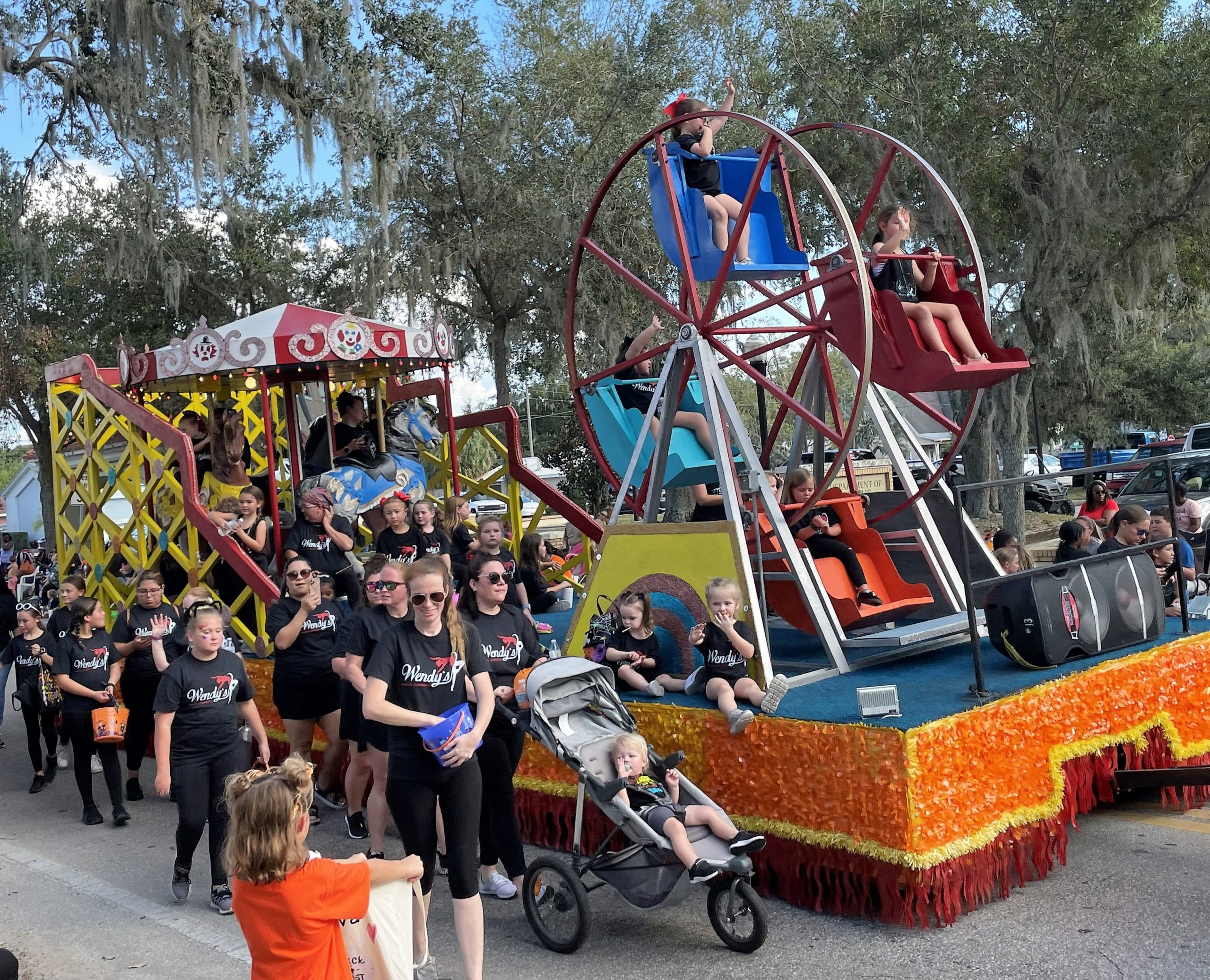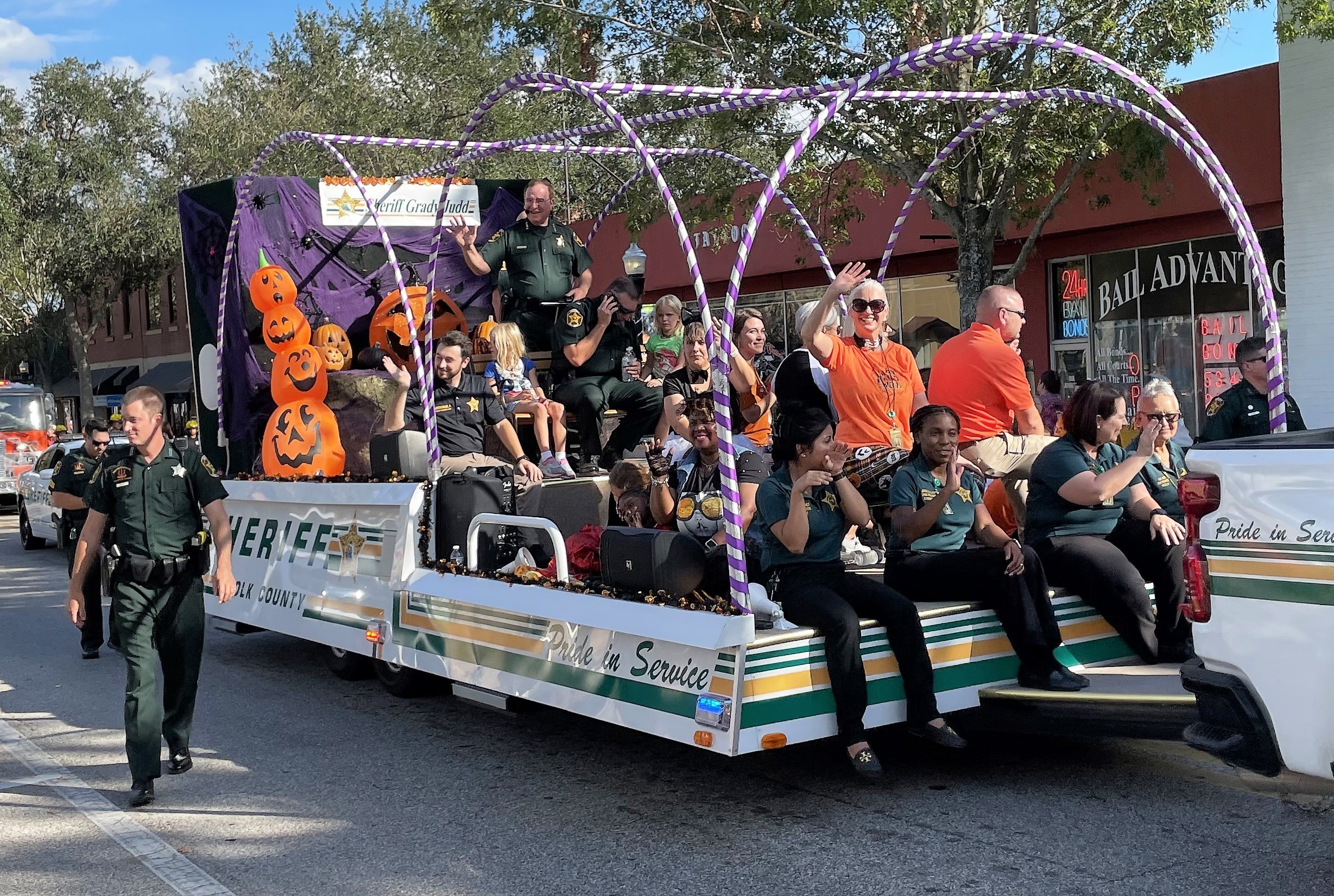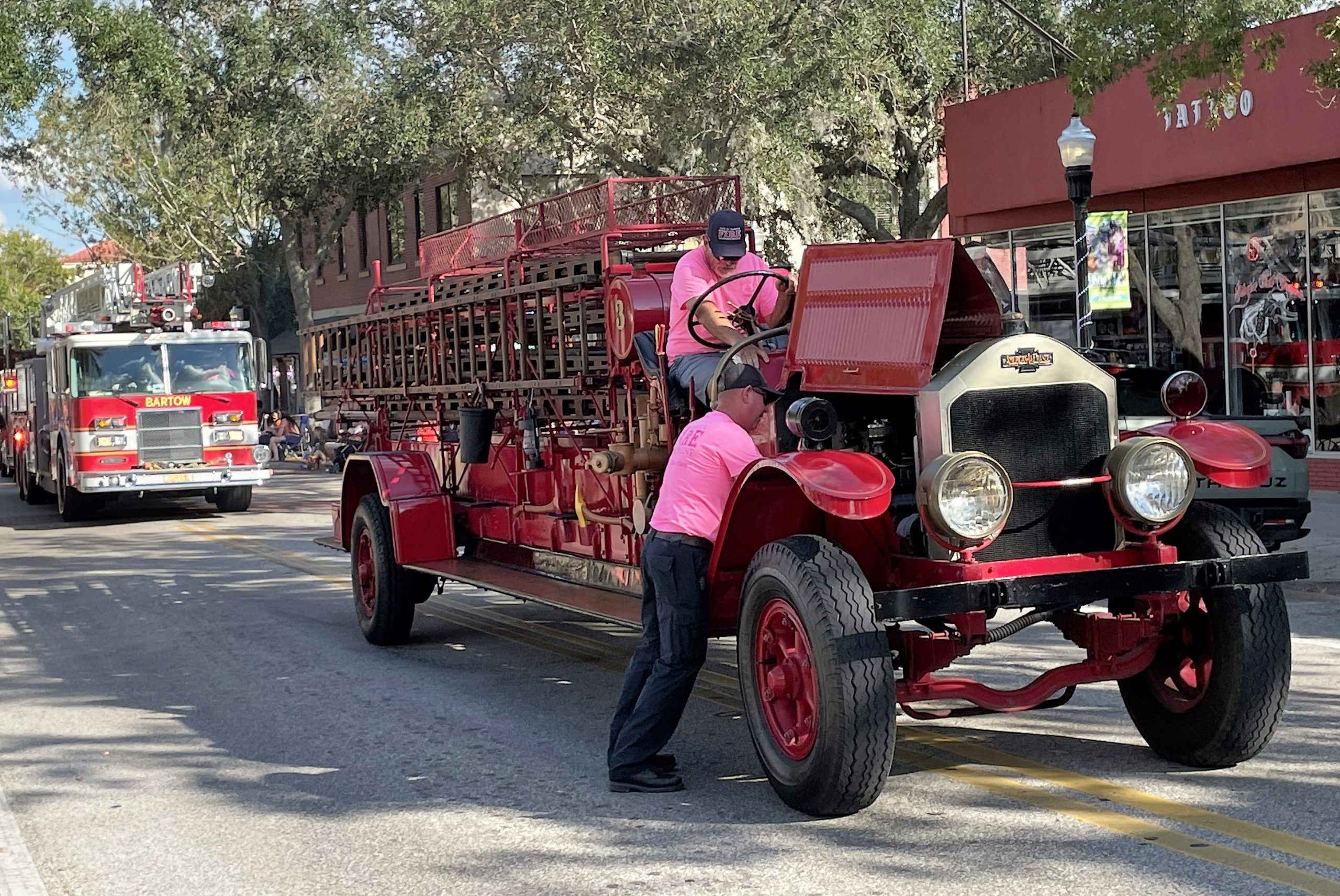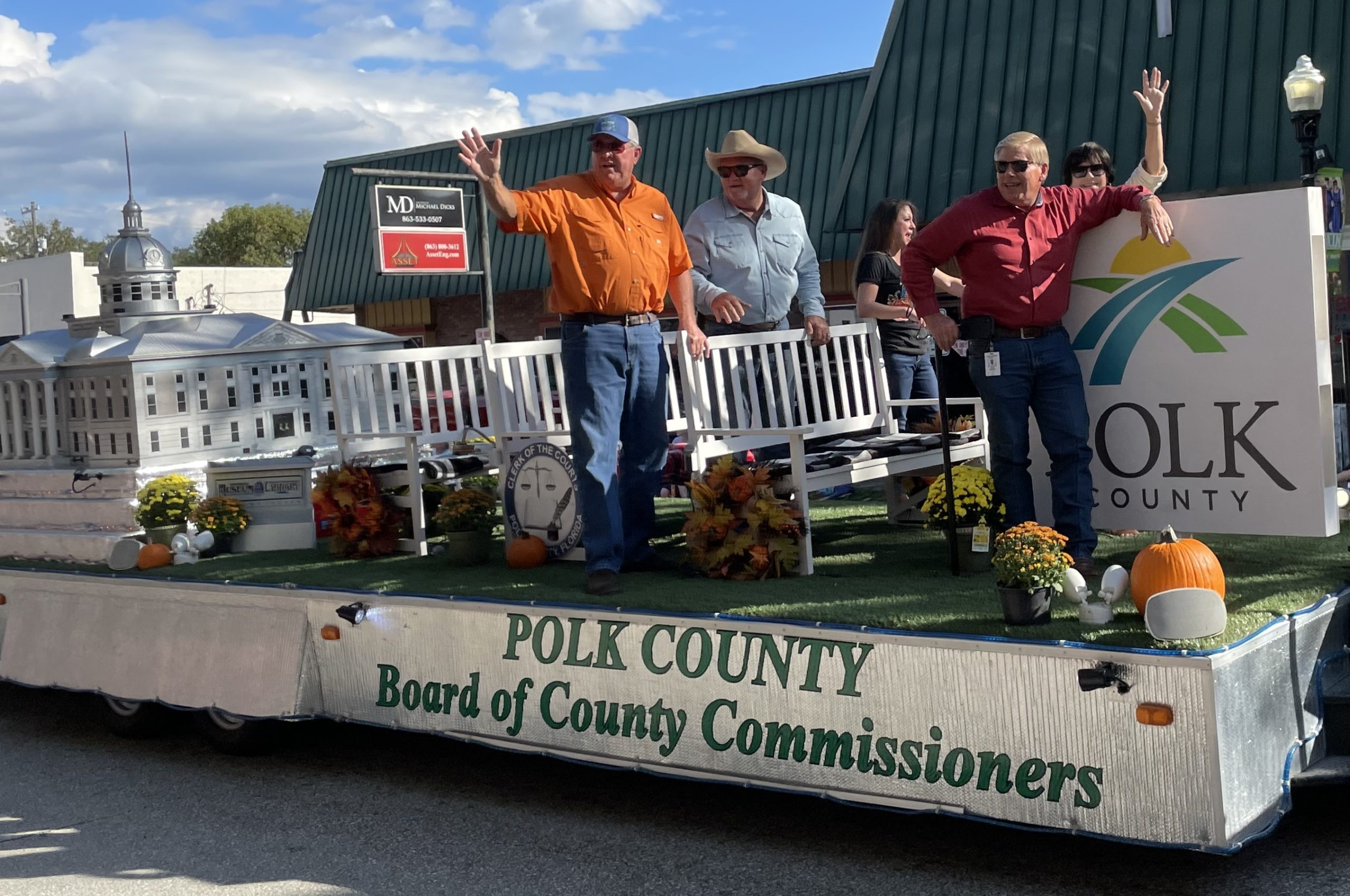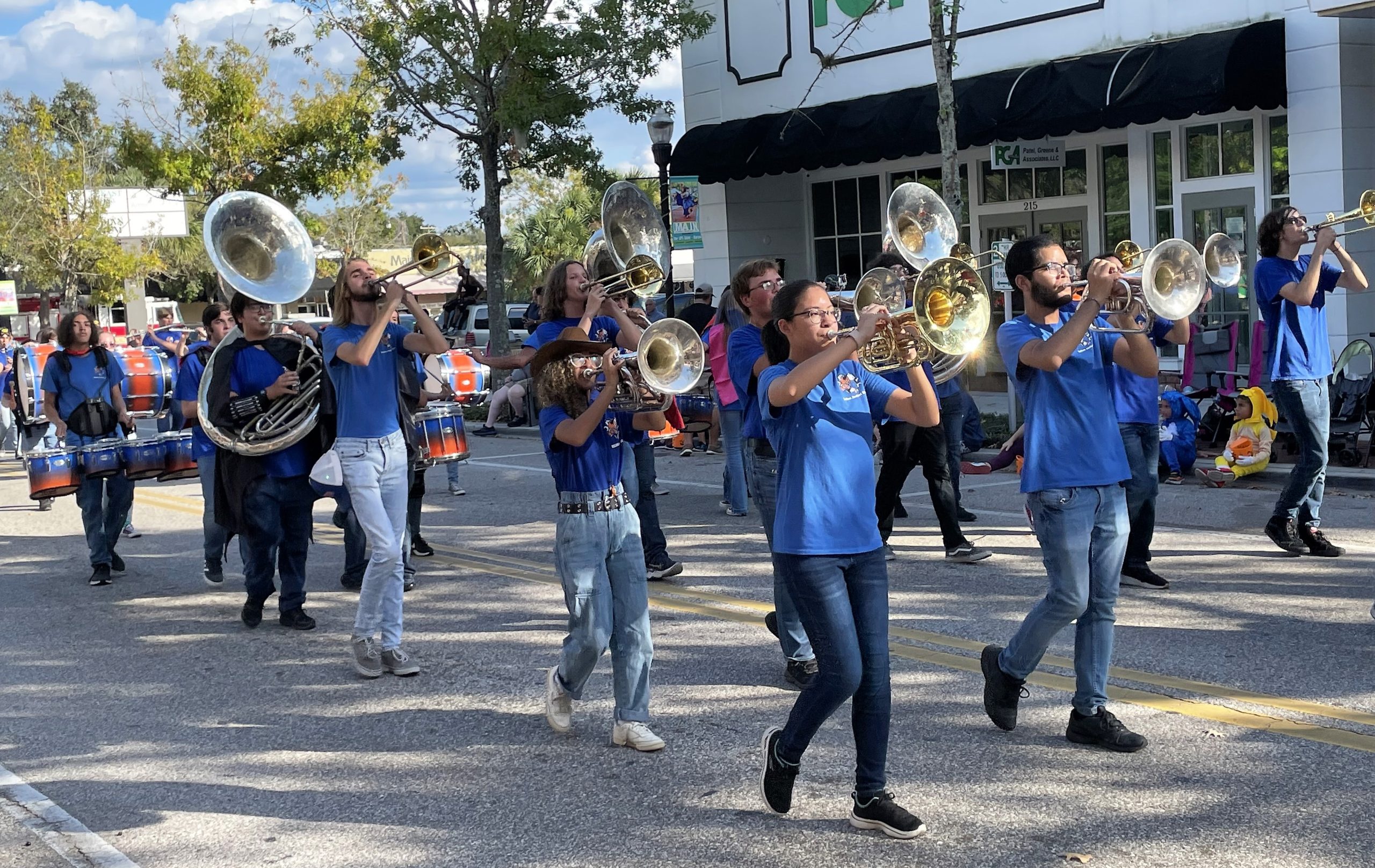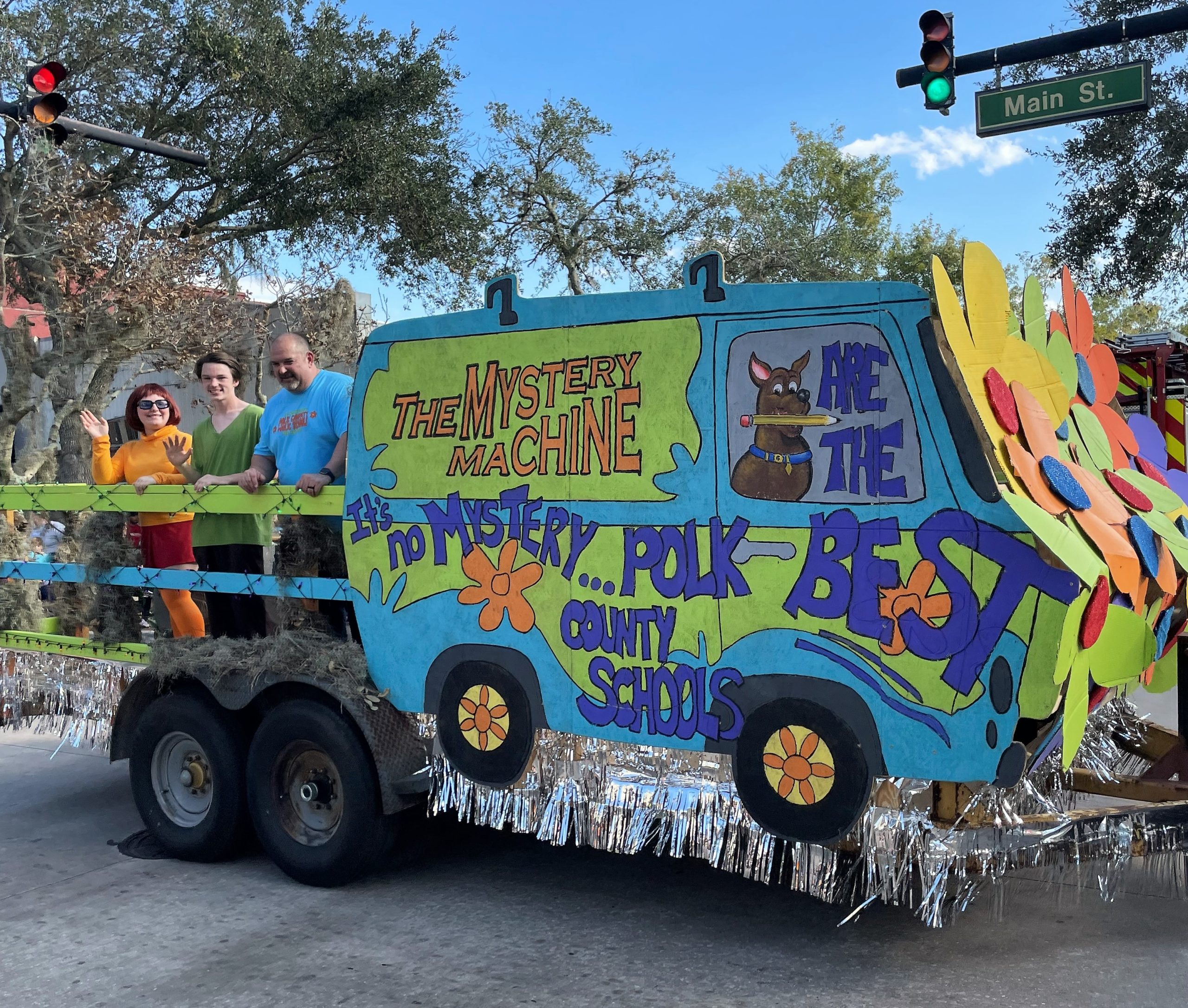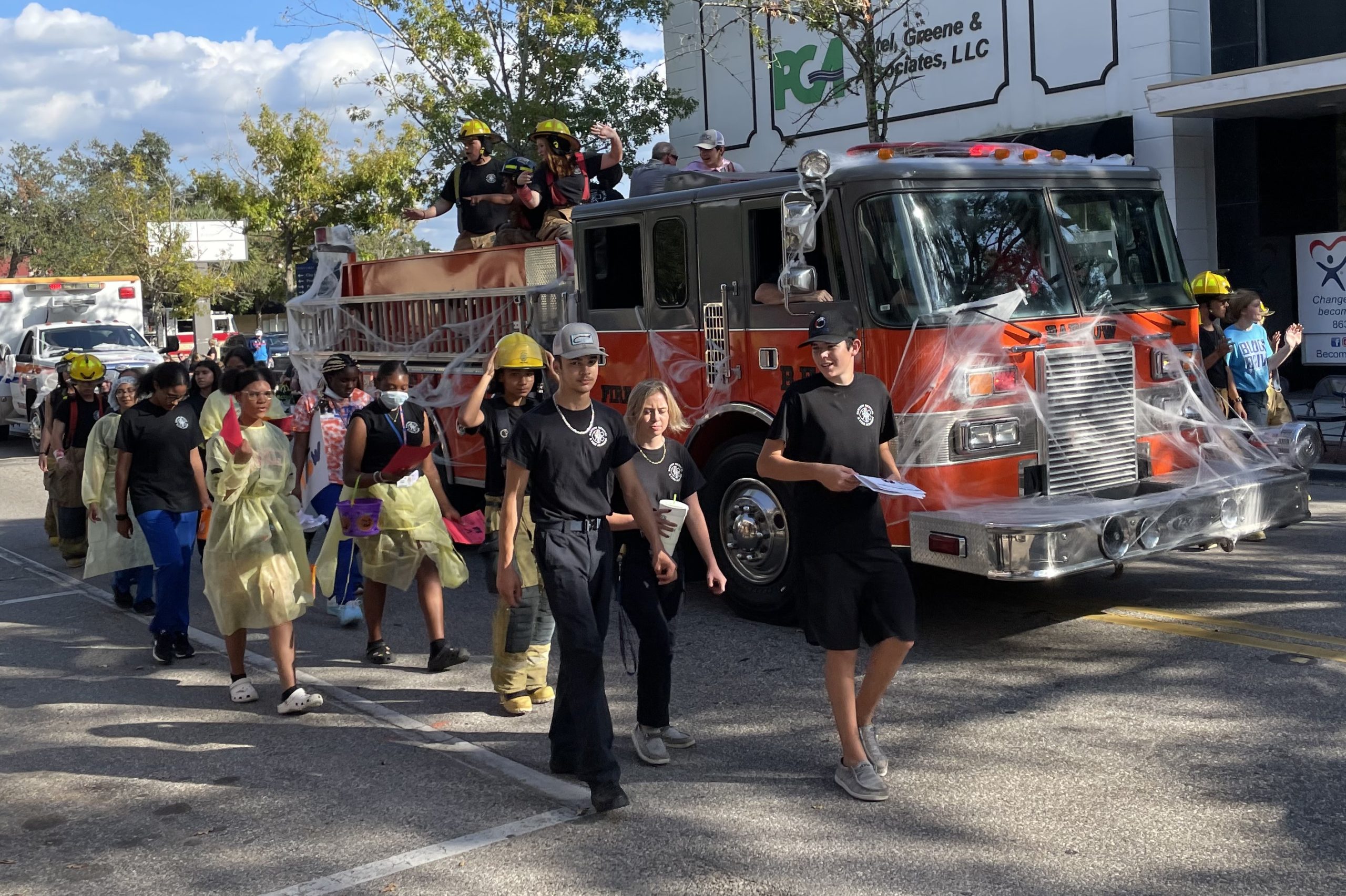 The parade ended at the parking lot of the Bartow Civic Center, where the carnival was hosted in the parking lot. Previous years have hosted the annual event in the adjacent Mosaic Park.
Throughout the evening, attendees could participate in fun activities like playing carnival games, riding carnival rides, competing in costume contests, perusing local vendors and food trucks, and even playing bingo and cakewalk.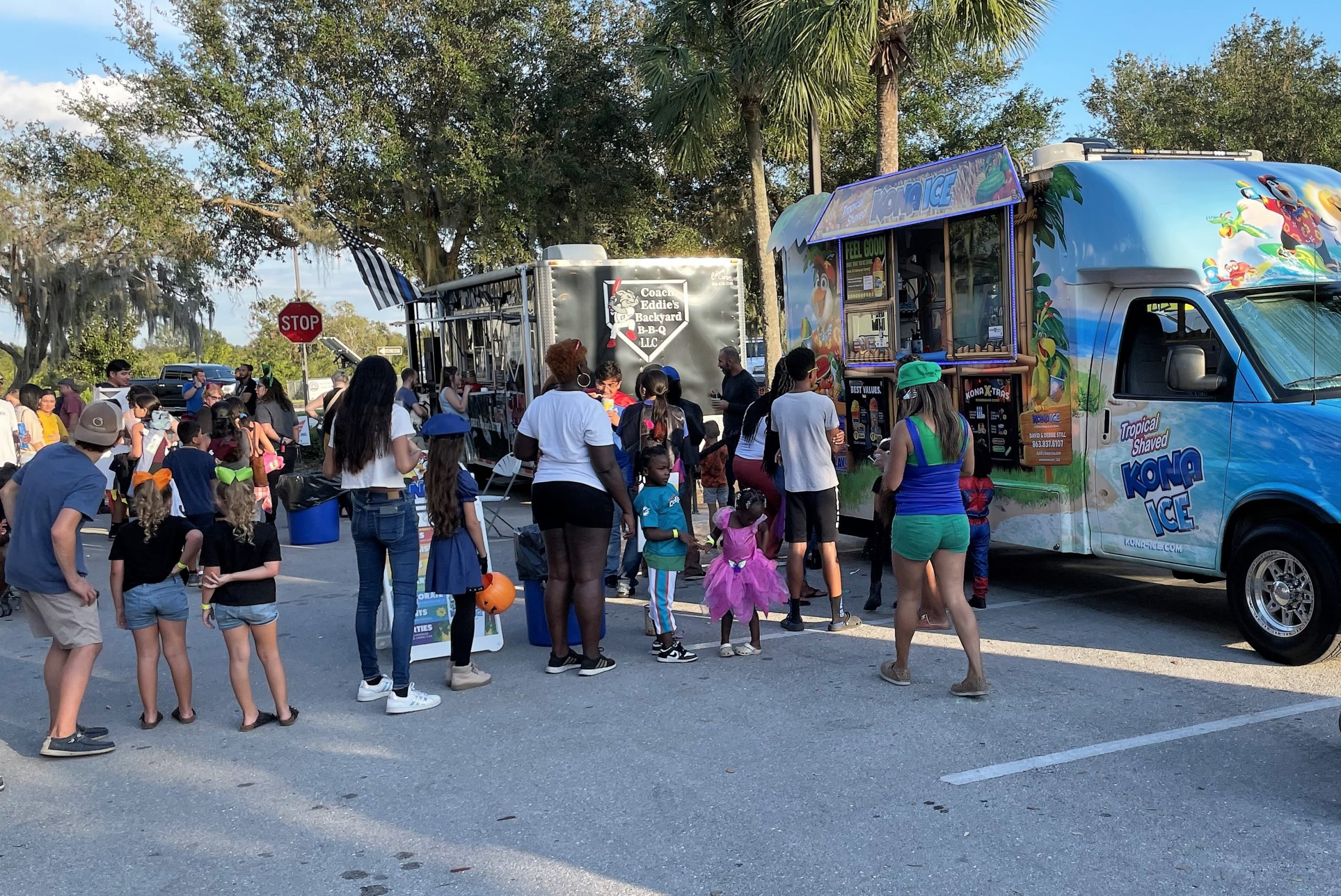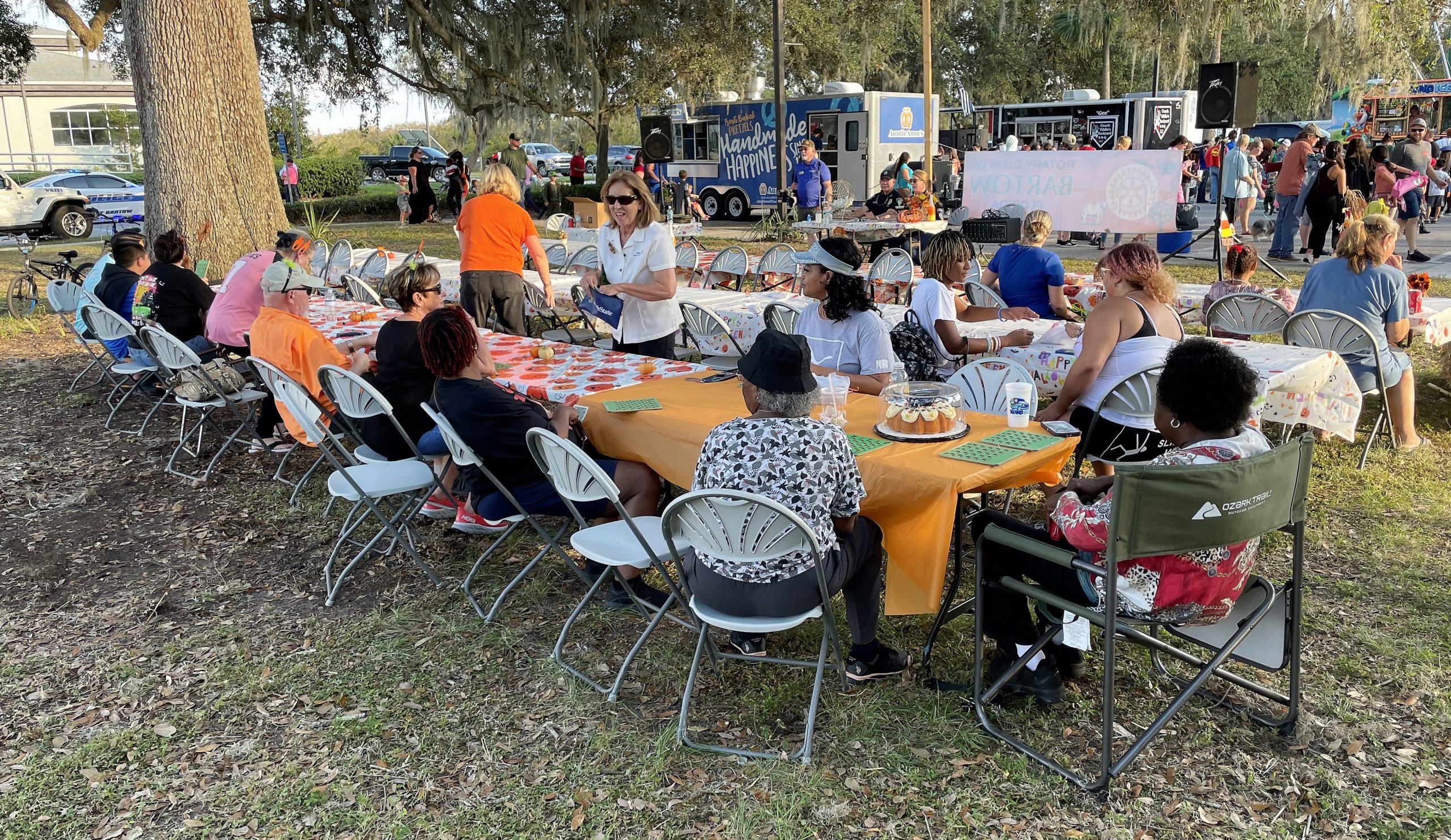 After nearly two years of the COVID-19 pandemic, the great turnout that evening proved to be exceptionally welcoming, explained event coordinator Jennifer Hall.
"We brought all the classics back, and it is very well attended," she said. "There are always ups and downs in any event you plan. Everyone is having a good time [with] plenty of good food and cake walk for our cake walk so it is okay."
The parade and carnival have been a long-standing city tradition for the past seven decades and counting. Having been a citywide institution for many generations has allowed it to continue to thrive for as long as it has, Hall said.
Aside from the Crickette Club, the event is the culmination of the hard work and effort of various local organizations including the Kiwanis Club, Junior League, and the many city services clubs.
"Everyone came together to pull this off," Hall said. As for her favorite part of the evening, she simply replied: "Seeing everyone happy."