Teen arrested for making bomb threat during piano recital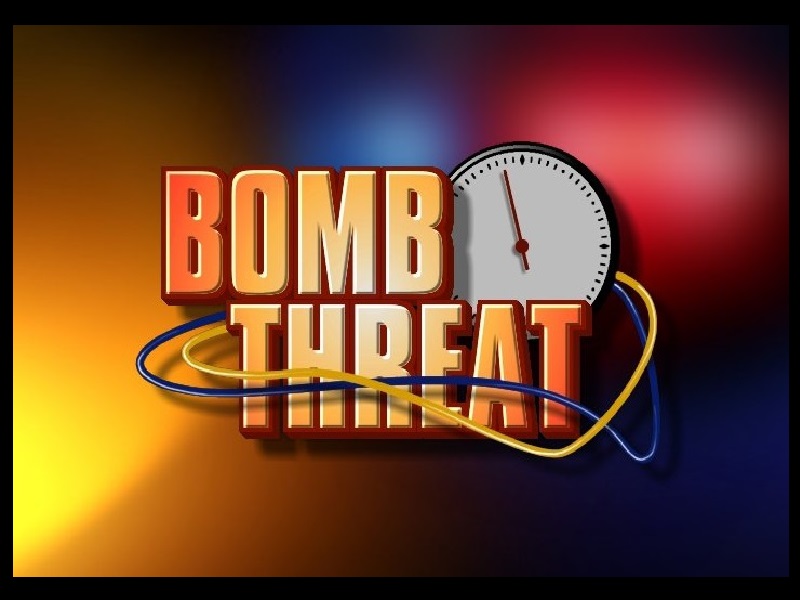 A Haines City student who apparently didn't like a school piano recital is now facing the music, as well as facing felony charges for making a bomb threat.
After a four-month investigation into a bomb threat at Ridge Community High School,16-year-old Ruben Diaz was arrested by Haines City Police Department detectives for posting a threatening social media comment during a school piano recital.
The recital was live-streamed on Instagram on May 13, 2022, so students and parents could watch it live. The comments function on the stream, usually turned off during the recitals, was accidentally left on for this recital.
During the recital, Diaz commented "Don't mess up or I will report the stream", and "I'm gonna have to ban you," apparently as a gesture of his dissatisfaction with the piano performance.
But what led to the teenager's arrest was his next comment, "There's a bomb at the school."
If Diaz was hoping to disrupt the recital, he got his wish and a whole lot more.
The teacher notified school administrators and immediately shut down the recital and the livestream. Due to the nature of the comment, bomb threat protocols were quickly activated and a school lockdown was put into place. Detectives, police officers, and Polk County Sheriff's Office bomb sniffing canines searched the entire campus, finding no evidence of explosives, and cleared the scene.
Haines City Police detectives immediately began a summer-long investigation into the matter. Detectives were able to obtain investigative subpoenas that led to Diaz being identified as the commenter on the live stream. The FBI also assisted with data analysis in this case.
On Thursday, Diaz was located and arrested and transported to the Department of Juvenile Justice Center in Bartow.
"Even though this incident occurred towards the end of the last school year, the public needs to know that we take any type of school threat seriously. The detectives and officers at the Haines City Police Department will do whatever it takes to arrest anyone who makes a threat against our students and teachers, no matter how long it takes," said Haines City Police Chief Greg Goreck.
"We appreciate the Haines City Police Department's thorough investigation of this matter, and we're disappointed that a student was responsible for this reckless act," said Superintendent Frederick Heid. "There is no excuse for making threatening messages. Every instance will be treated seriously, and major consequences will follow. We urge parents to speak candidly with their children about not making poor decisions that will negatively impact their lives."
Diaz is facing the following charges:
• False report of a bomb, a felony
• Unlawful use of a two-way communication device, a felony
• Disruption of a school function, a misdemeanor