Culver's Opens New Eatery at Posner Park in Davenport
by James Coulter
Everyone wants a better burger. Culver's offers a Butter Burger. And now people driving by Posner Park at the intersection of Highway 27 and I-4 can pick up a signature Butter Burger at the newest Culver's restaurant.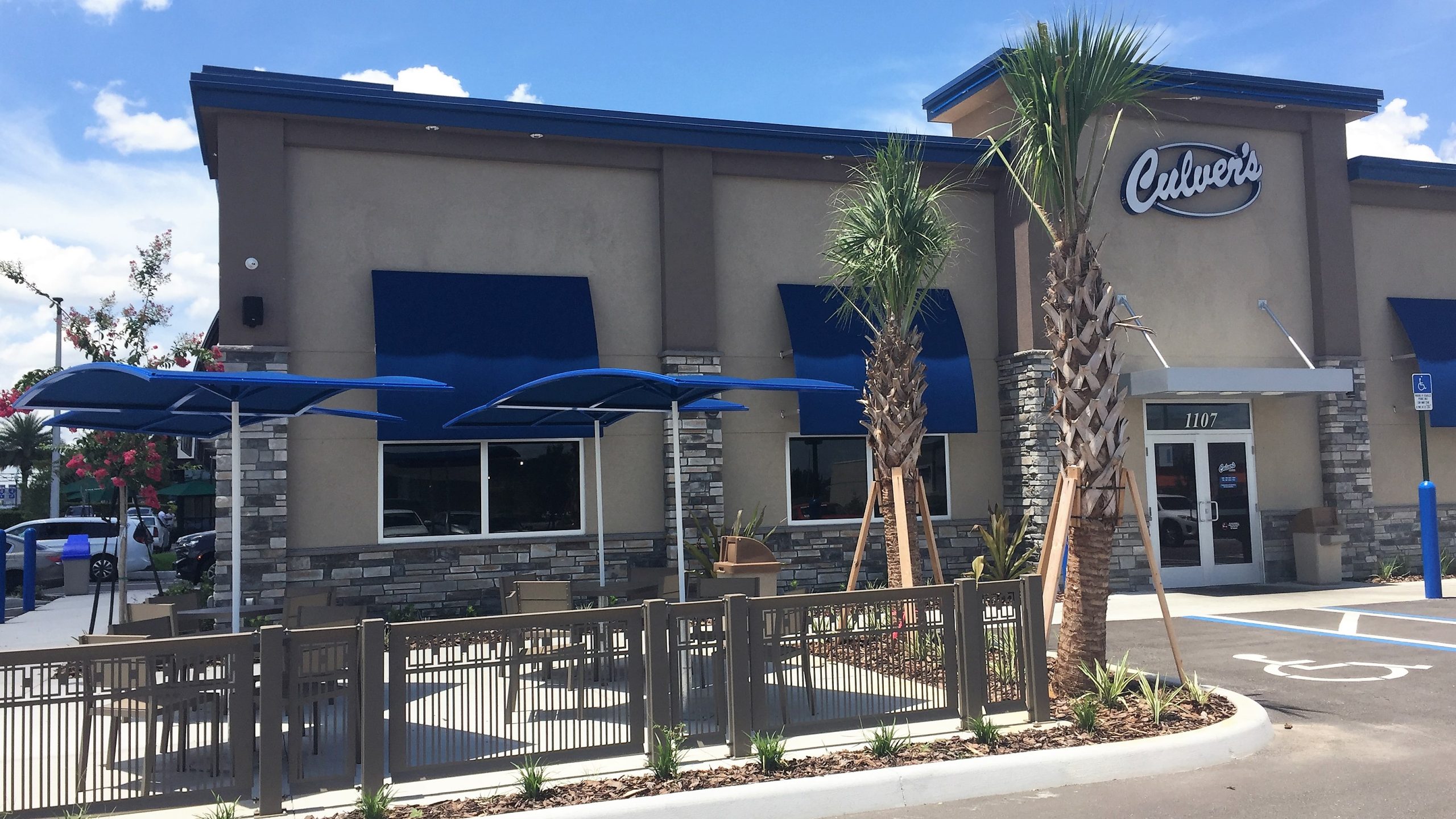 Culver's celebrated the grand opening of its new location in Davenport during a ribbon-cutting ceremony hosted by the Northeast Polk County Chamber of Commerce on Thursday afternoon. A Chamber board member and the owner of the new eatery commemorated the occasion with guests by cutting the ceremonial ribbon.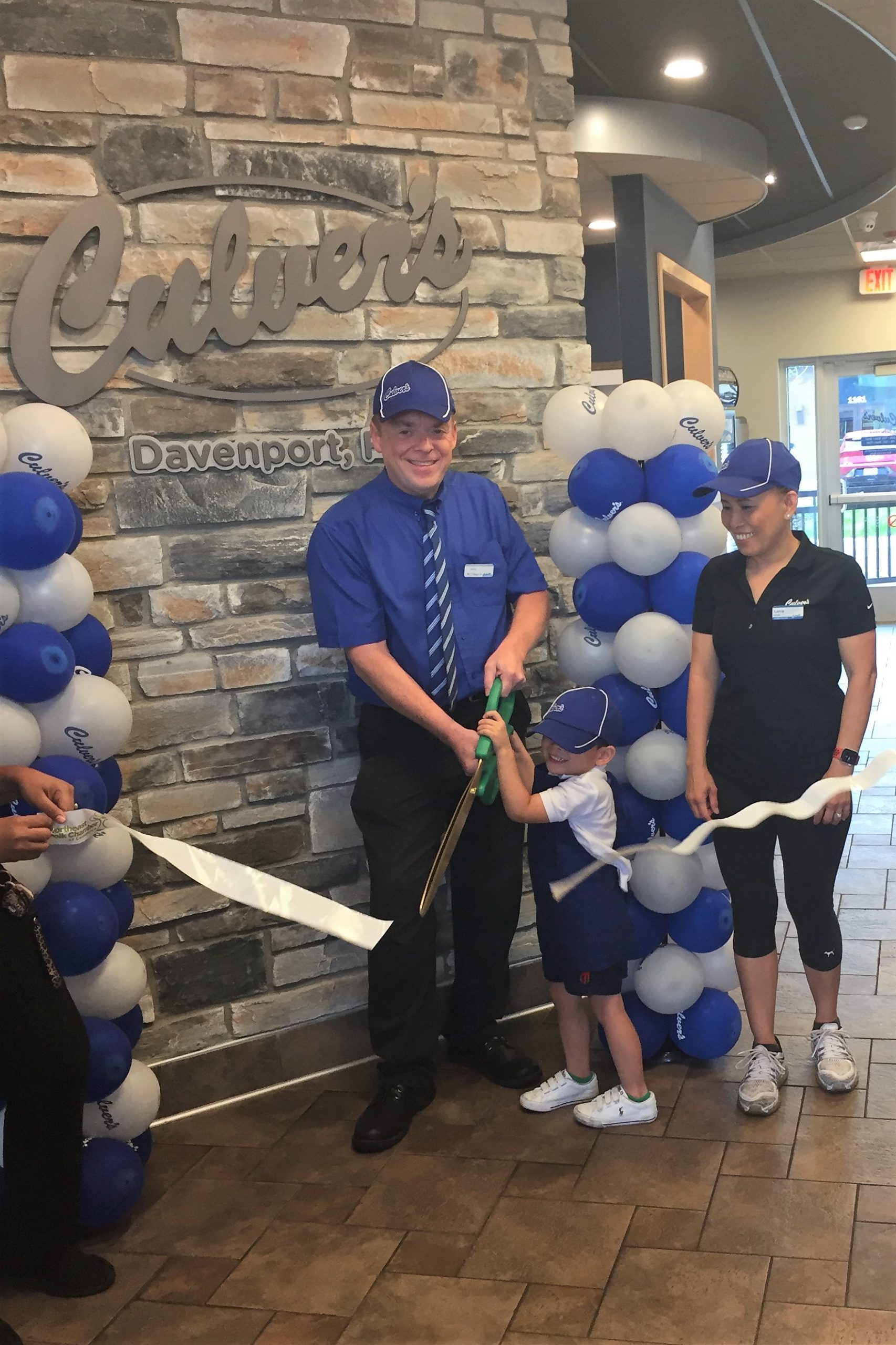 With 740 locations nationwide, Culver's offers Midwest flavor and hospitality through their small-town Wisconsin roots. Their signature menu item is their ButterBurger, a burger prepared from a fresh, never frozen, beef patty and topped with a buttered toasted bun. Other unique popular items include their cheese curds and frozen custard.
"Whether we're cooking the perfect ButterBurger to order or scooping up our freshest batch of the Flavor of the Day, we work hard to ensure you will always leave happy," their website states. "It all goes back to our small-town Wisconsin roots. We know you have a lot to do and many options to choose from, so we appreciate when you take the time to visit Culver's. If we can do our part to make your day better – with a wholesome, delicious meal or a heartfelt smile – we've done our job."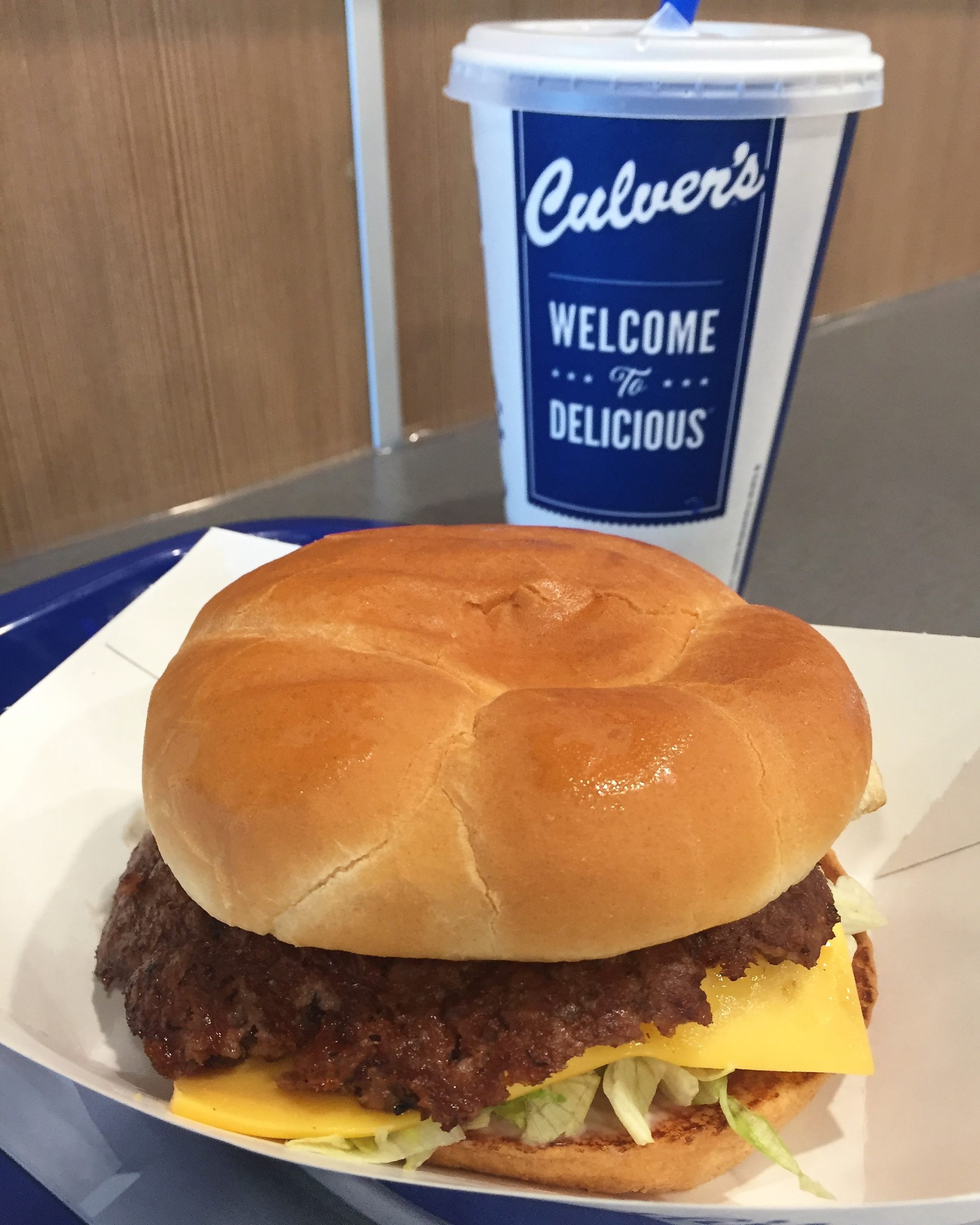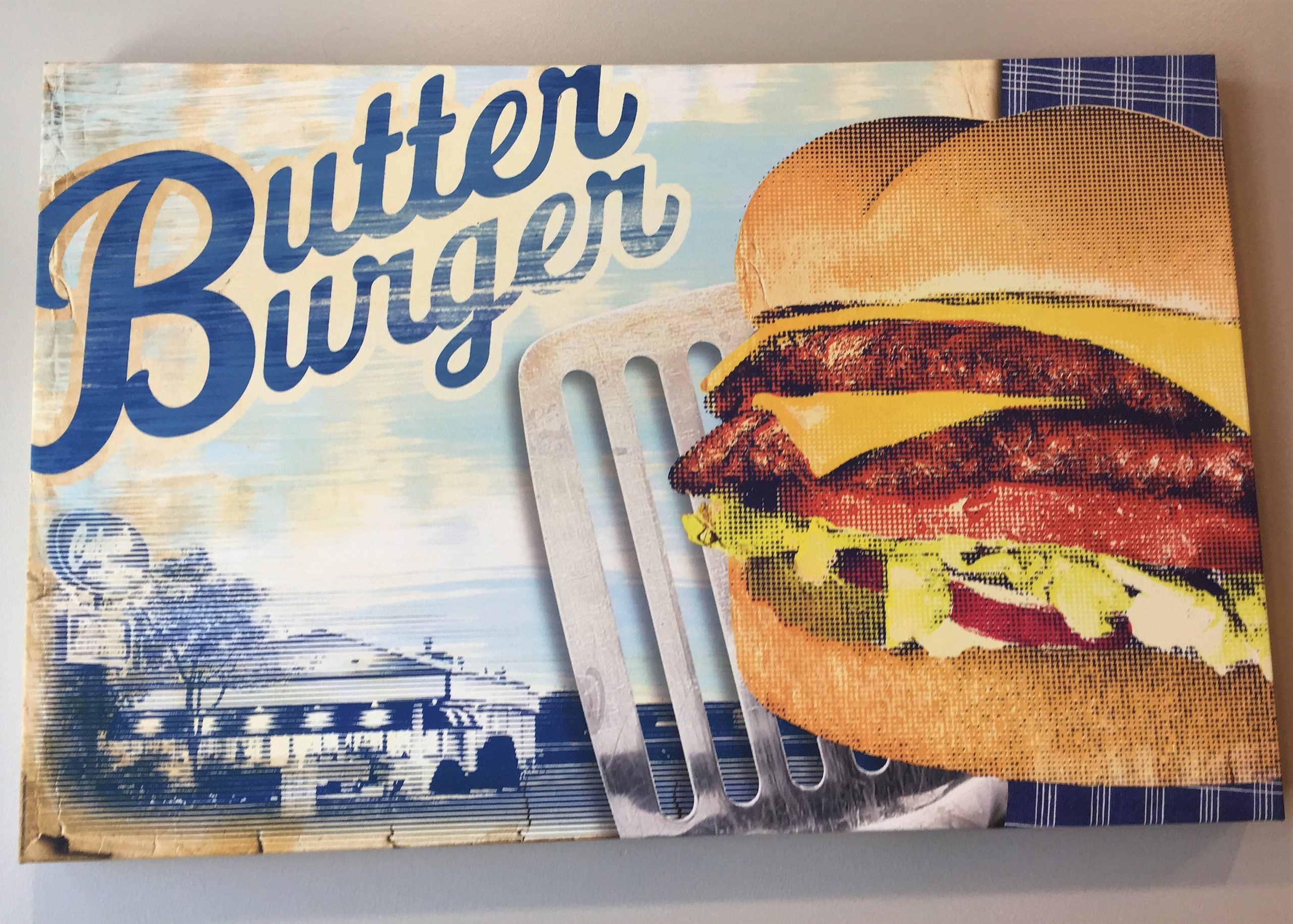 Currently, four other Culver's eateries exist in Winter Haven, Lakeland, and Haines City. Their Davenport location is their newest, located at Posner Park along Highway 27 near the off-ramp to I-4.
Rich Birley remembered when Culver's opened in their hometown in Illinois in 2005. With more than 23 years of experience working as a manager, he felt he was finally ready to open and operate his own location in Polk County. The owner celebrated the grand opening with his wife and son as he cut the ceremonial ribbon that day.
Birley loves the quality the eatery has to offer. He had initially planned to open a shop a few years ago, but the COVID-19 pandemic forced him to postpone his plans until recently.
"So for four months, when we finally figured out we could exist with a drive-thru, so it was time to get back in," Birley said. "That led to where we are today. The greatest thing for us is to be a blessing to the community. That is what we are here for. To serve and meet your needs."
Steve Tiner, a Northeast Polk County Chamber board member, offered a few words of encouragement. He expressed enthusiasm for a new business opening in the community, and he offered the services of the chamber, with many members back at the office working during that time.
"Our board members are working at the Chamber," Tiner said. "They are there if you need anything done. They are there all the time. If you are having trouble, just reach out."
Culver's is located in Posner Park at 1107 Posner Blvd, Davenport, FL 33837. For more information, visit their website at: https://www.culvers.com/