The Polk County Sheriff's Office investigated a two-vehicle crash in unincorporated Polk City this afternoon that resulted in one fatality. Around 12:20 p.m. the ECC received a 911 call from the area of SR 33 at Flanders Station Drive in Polk City. When first responders arrived on-scene they located 59-year-old Barton Bryant of Auburndale unresponsive, and immediately began CPR. He was transported to a local hospital, where he succumbed to his injuries. His wife, Donna (49-years-old), was transported to a hospital with minor injuries. They were the only two occupants of their vehicle, a white Volkswagen SUV.
According to the investigation so far, flaggers equipped with flags, cones, and signs working with a construction crew had stopped both northbound and southbound traffic on SR 33, and Bryant's Volkswagen was the last car in the line stopped in the southbound lane. A black 2011 Ford F-150 pickup truck being driven by 21-year-old Mark Farkas of Clermont was heading southbound at highway speed (the speed limit in the area is 60 MPH) and failed to stop, striking the Volkswagen in the rear. Farkas was not injured. It is unknown at this time why Farkas did not see the stopped SUV, and the investigation is ongoing.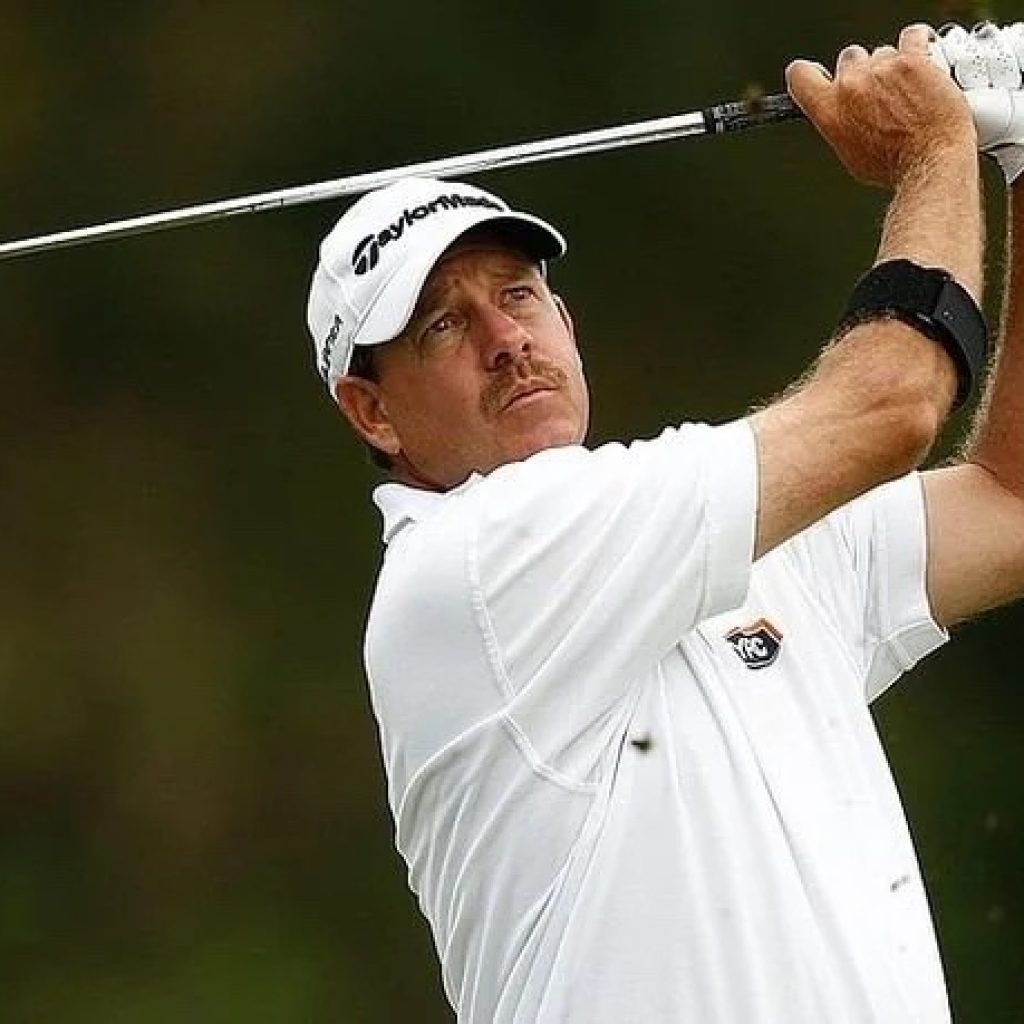 Barton Holan Bryant (born November 18, 1962) was an American professional golfer who played on the PGA Tour and Champions Tour. Bryant was born in Gatesville, Texas and was married twice. His first wife Cathy died of cancer. He has two daughters. His second wife Donna was also injured in the crash. Bryant turned pro in 1986 and had $14,477,395 in career earnings.
SR 33 was closed for approximately four hours during the investigation.