Who Cares BBQ Wins Pro Division at Lakeland Pigfest for First Year
by James Coulter
Donald Cook has been traveling with his barbecue team Who Cares BBQ for eight years, competing in barbecue competitions across the country. This year was their first attending Lakeland Pigfest, and they were lucky enough to win first place in the proffesional division.
"Our secret is a lot of time and passion, a lot of everything… [just] practice, practice, practice," he said. "We owe our success to competing a lot, preparing good meats from our sponsors, and just doing it a lot up and down the East Coast."
Cook and his team have wanted to attend Lakeland Pigfest for quite some time. They were unable to do it last year due to the ongoing pandemic. Now that the event has made its epic comeback, they are pleased to have been able to not only participate but win.
"It is awesome," he said. "I love it. I have been wanting to come for a long time, and it is a great contest. The hospitality, and it is a great venue with an amazing setup out here."
Who Cares BBQ were named the Grand Champion of the proffesional division of Lakeland Pigfest on Saturday. The title of Grand Champion for the Backyard division went to Barely Sober BBQ.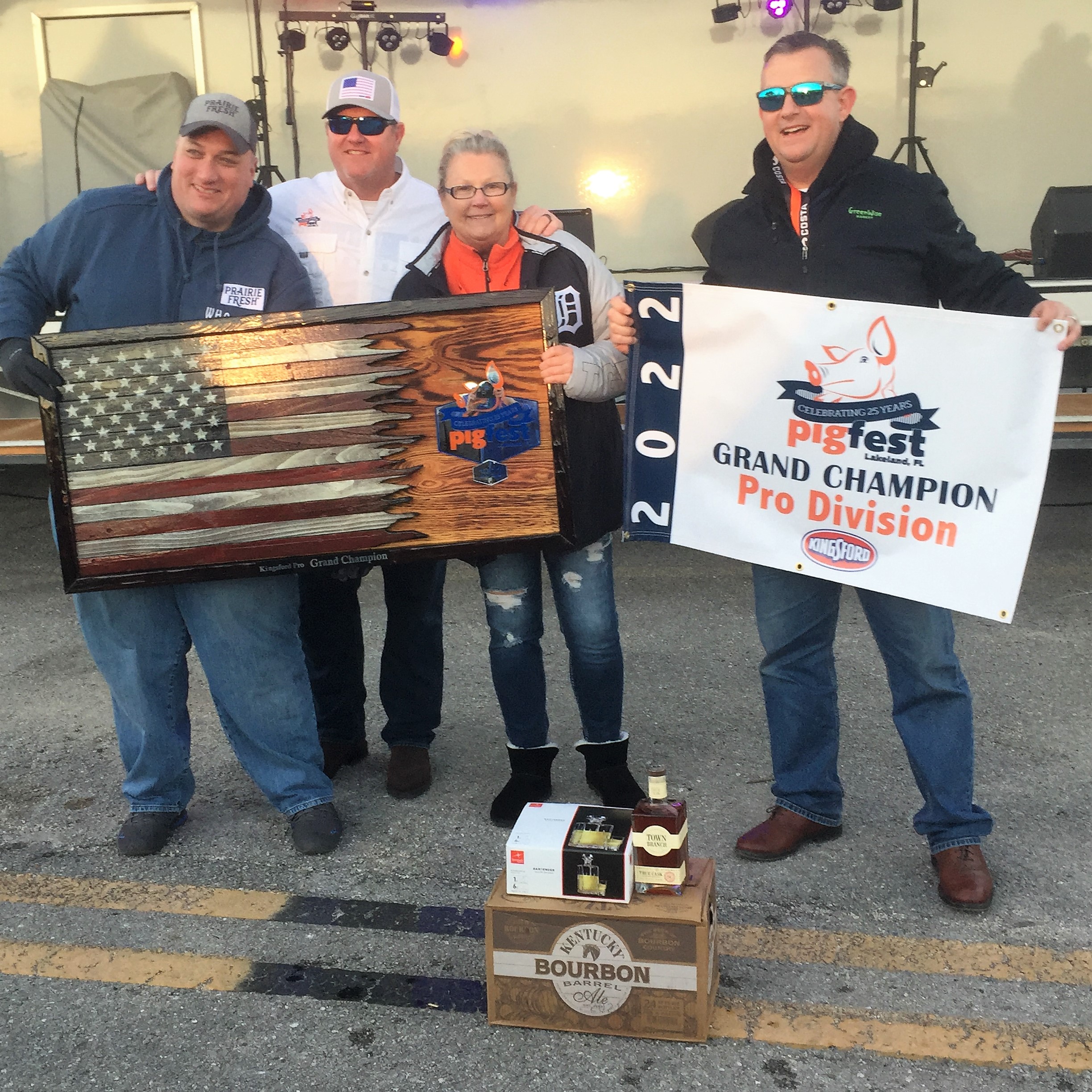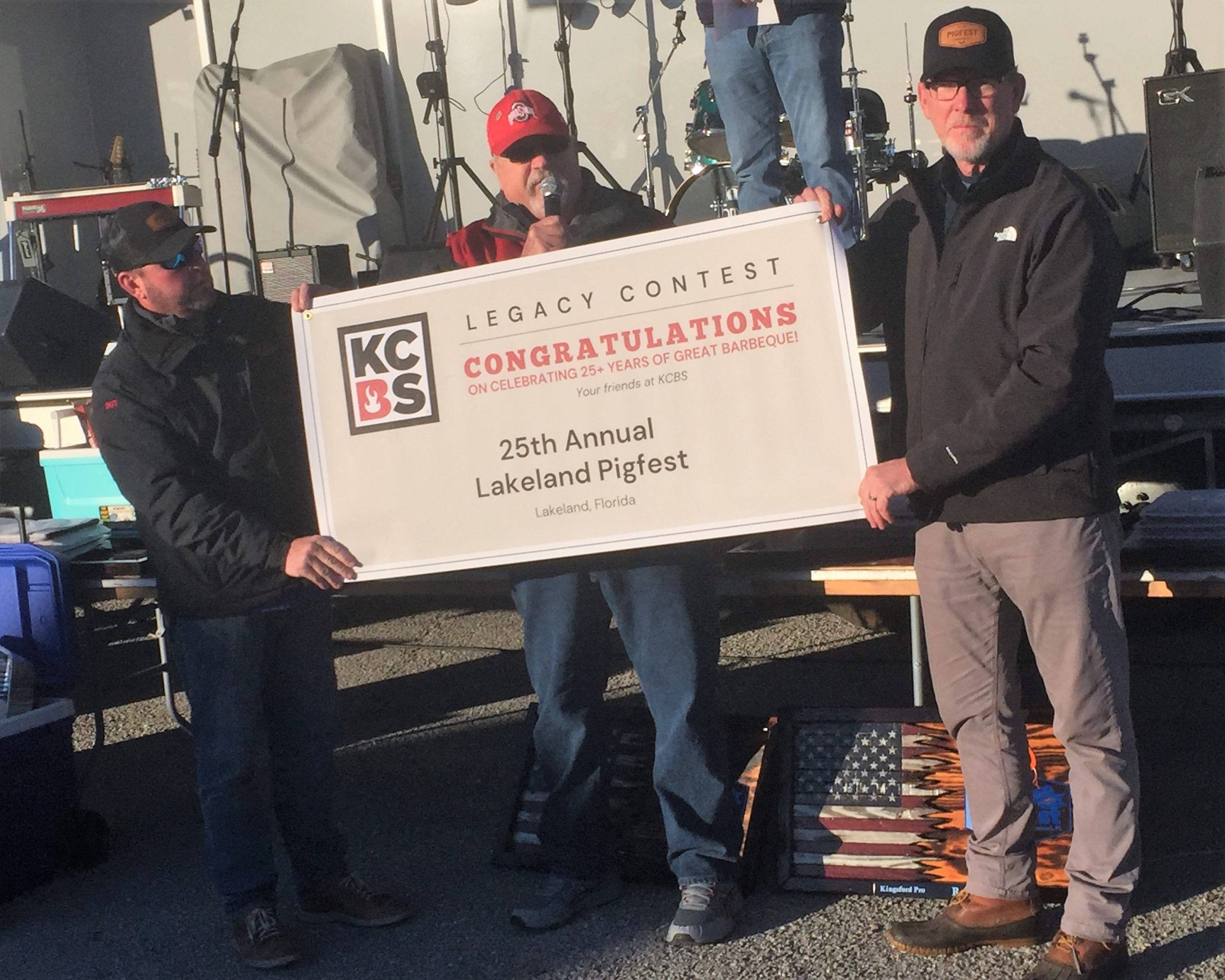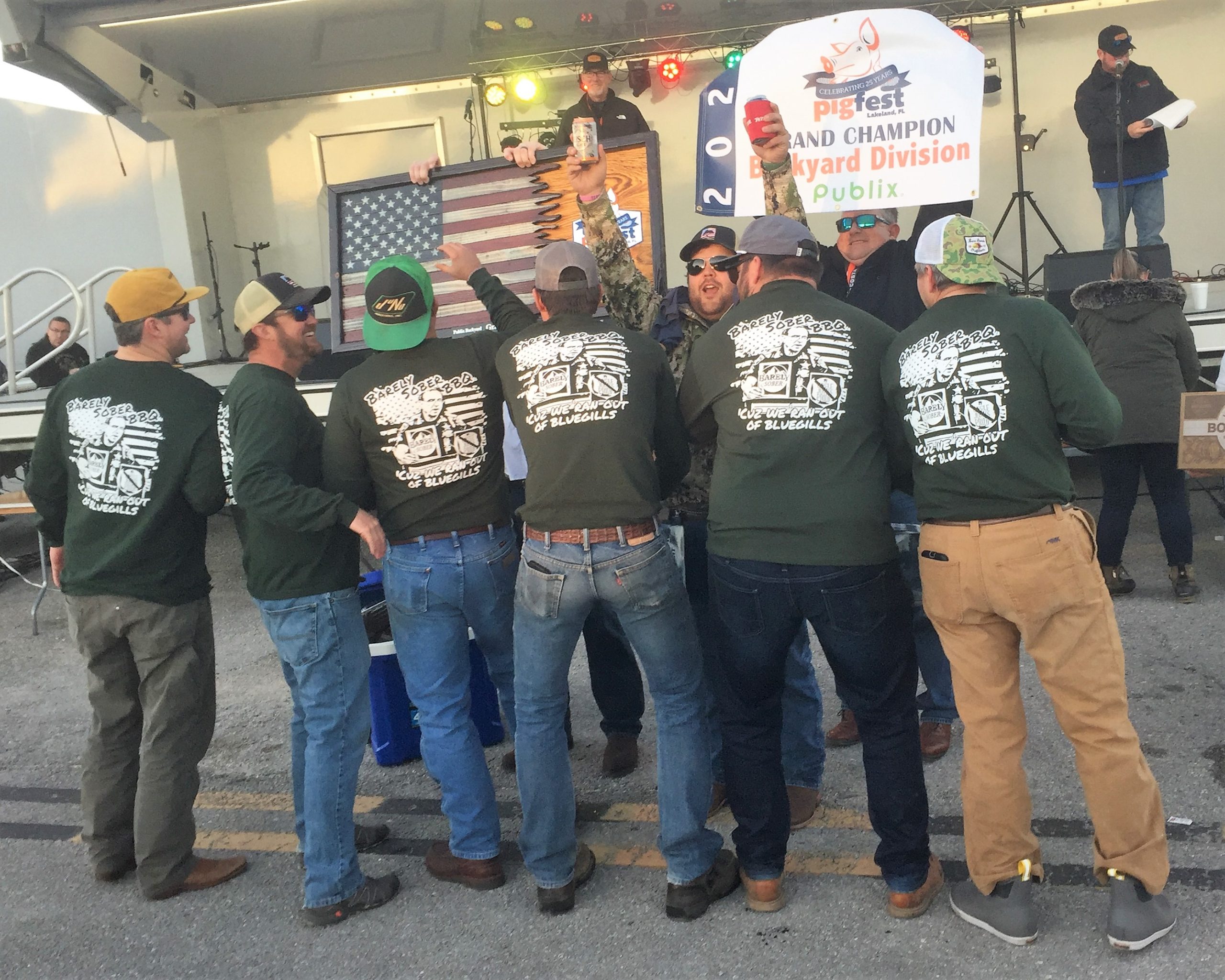 Mac Miller and his team have been attending the event for nearly five years. This is their second year winning first place. He owes their success to their teamwork. Their teammates have been together for many years, and their experience and cooperation allow them to rise to the top.
"We have folks who push the limit, they practice a lot, [and] we really focus on the small things," he said. "We have a great team…[that] loves being together. We start preparing on Monday. We finish up here on Saturday, and it is the camraderie and fellowship. We just love it."
Lakeland Pigfest celebrated its 25th year at Sun n' Fun Expo in Lakeland last weekend. Teams from across the county, state, and even country arrived to test their barbecuing skills in this annual Kansas City Barbeque Society (KCBS)-sanctioned contest, competing in the backyard and proffesional division, and in categories such as chicken, pork, brisket, and ribs.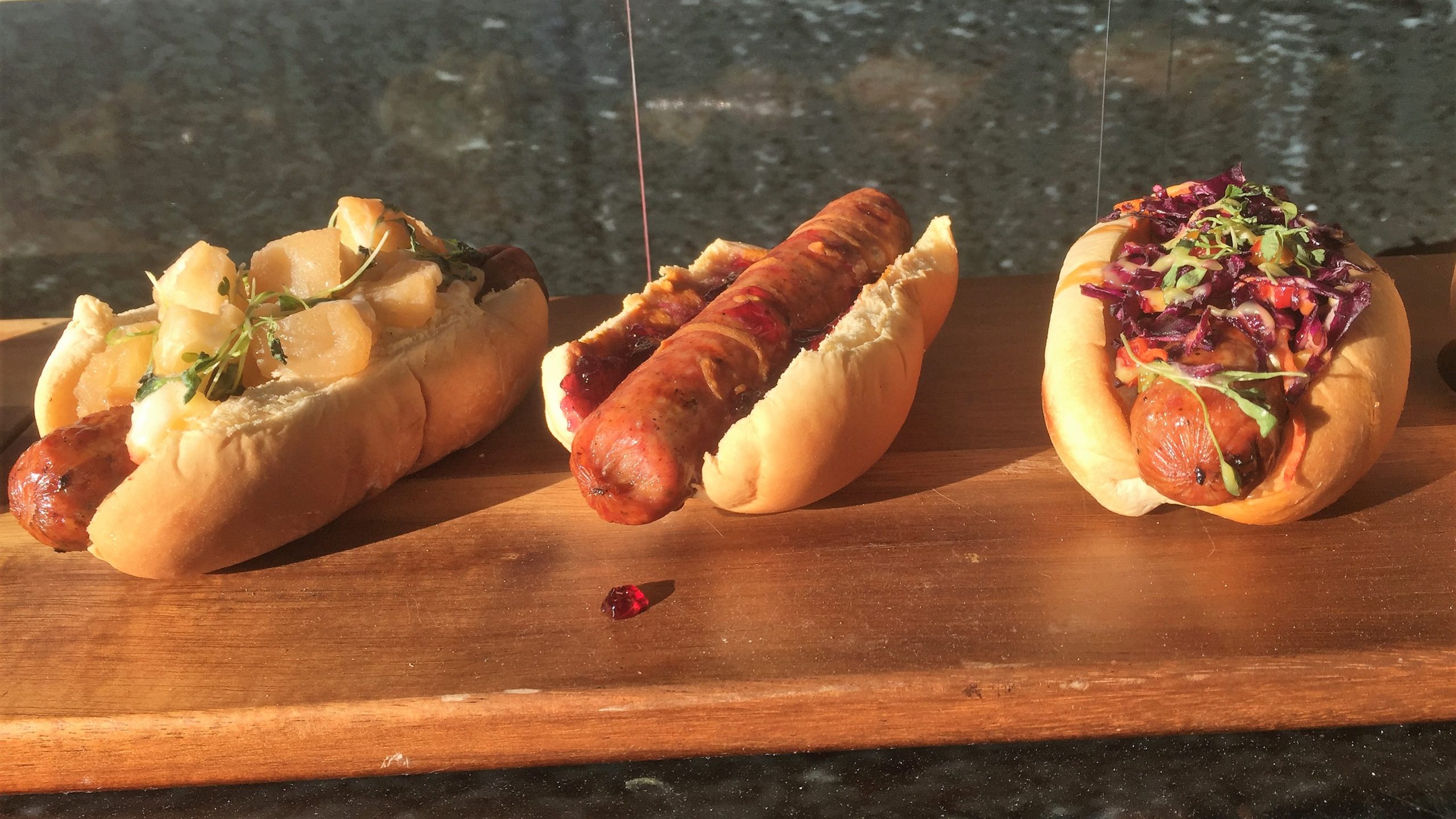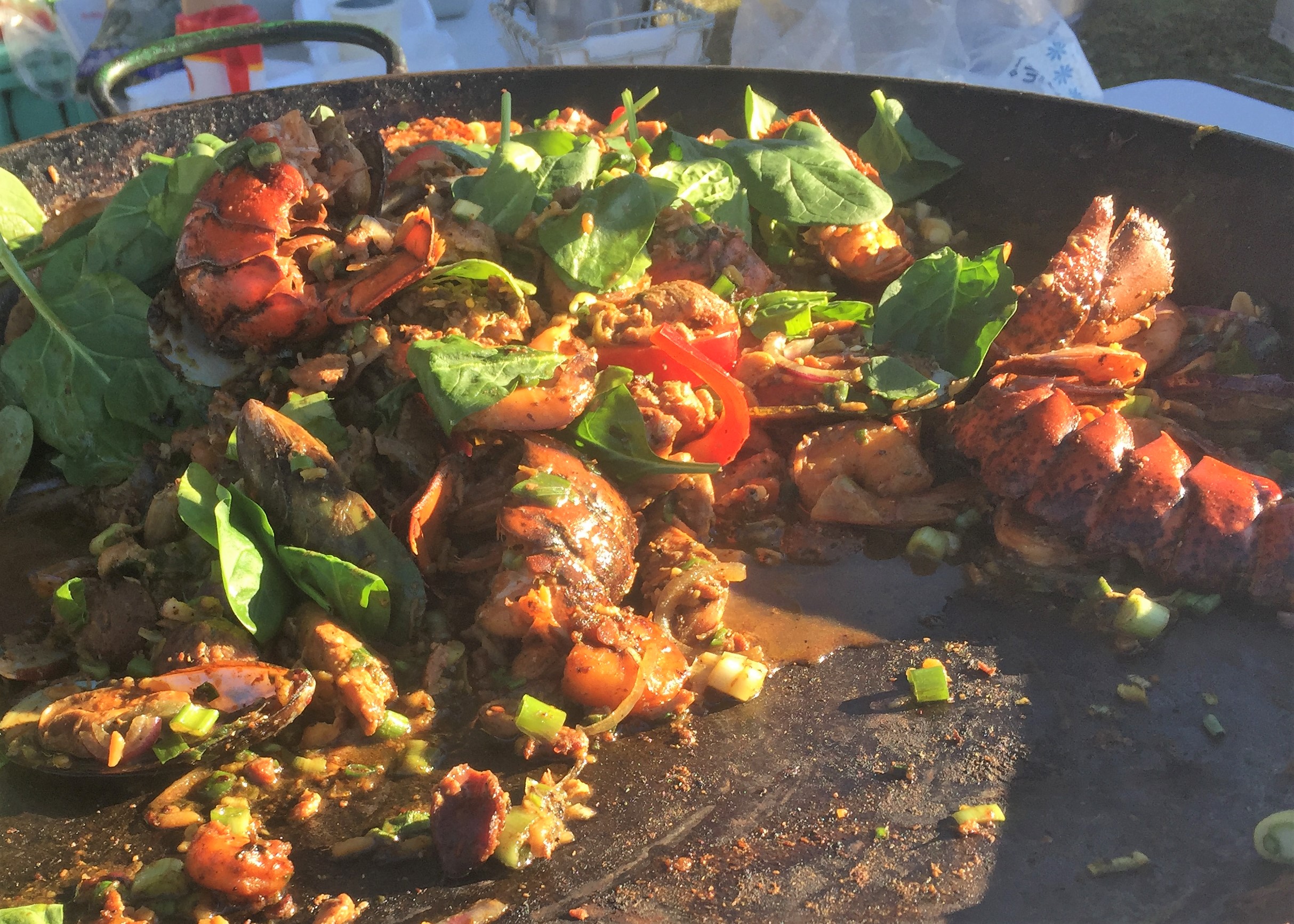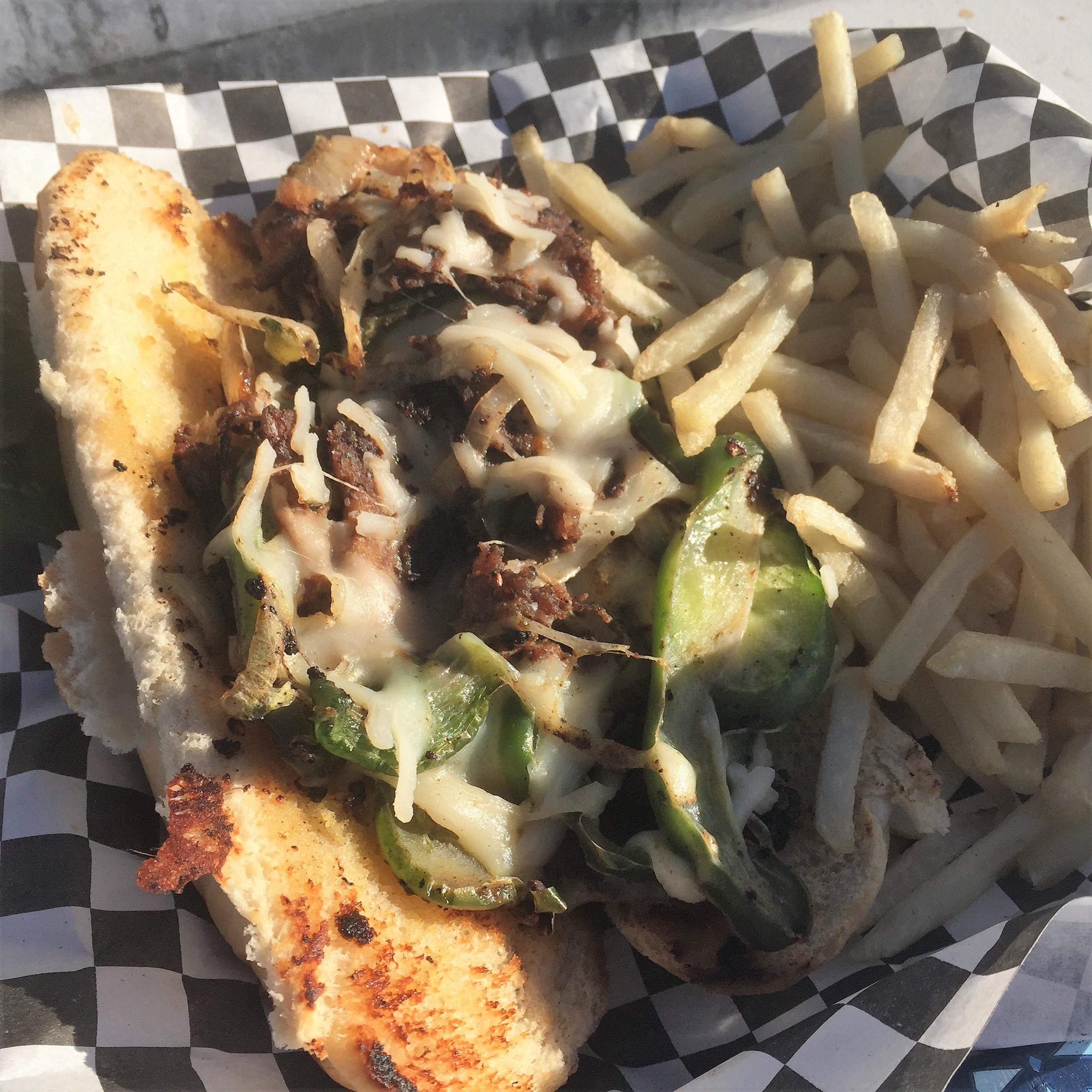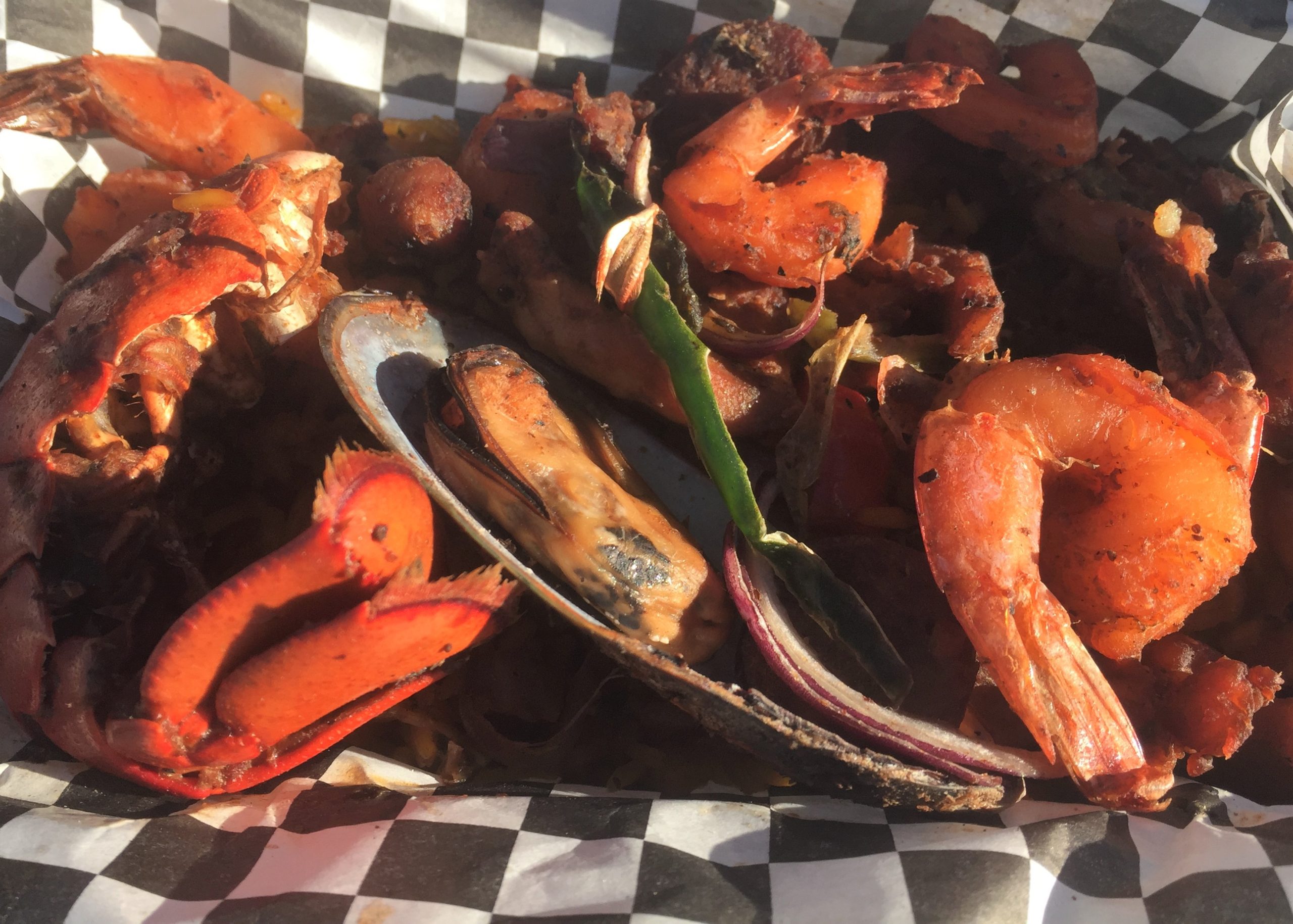 Pigfest was started nearly 26 years ago by a small group of local businessmen who wanted to start their own barbecue competition after attending an event in Georgia. What followed has been a local tradition that brings together the community to enjoy barbecue and help support local not-for-profits.
"It took 26 years for us to get 25 years under our belt," event coordinator Bill Tinsley. "This has grown to be state championship of Florida…by far, the largest event in the Southeast."
Following their absence last year due to the ongoing pandemic, the barbecue contest celebrated its 25th year last weekend. They owe their longevity to community support. Countless volunteers are required to help host the event, and such support has allowed the event to continue strong for nearly a quarter century.
"This year's event, despite the cold weather, we had a great number of people come out on Friday and Saturday," Tinsley said. "[And despite this] really challenging windy weekend, we are seeking the same thing we are providing, which is a great community event, post-Covid, people ready to get out, mingle, and have a great time."