Goats and Rabbits and Pigs (Oh My!) at 75th Annual Polk County Youth Fair
by James Coulter
Regan Durden, 13, never tied a goat before until a few weeks ago, yet she won first place at the goat tying competition on Monday at the Polk County Youth Fair in Bartow.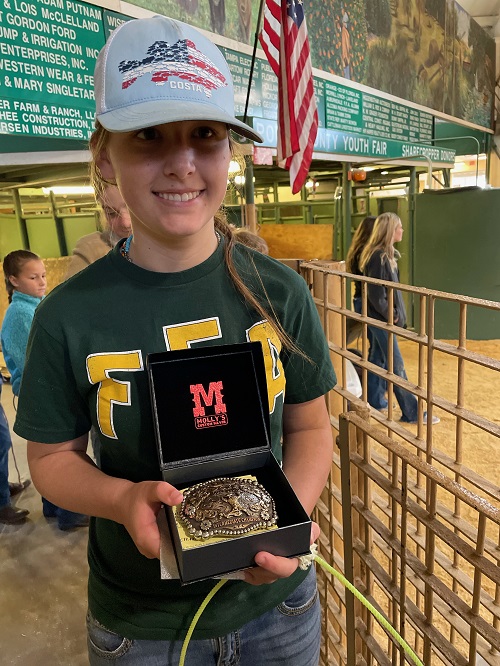 Several dozen students from Polk County schools were able to see how quickly they could chase a goat, pin it to the ground, and wrap a rope around its legs. Reagan was able to do it in 13.48 seconds, placing her in first place. She won a golden belt buckle and a cash prize of $20.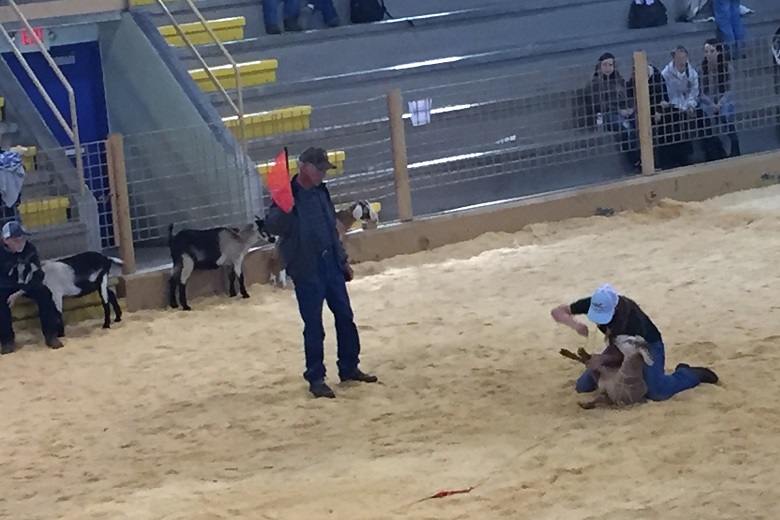 A student from Winter Haven Christian School, Regan had been practicing for the past several weeks under the tutelage of her best friend's grandfather. Chasing the goat and pinning it down proved to be the hardest part, she explained.
"It is running around trying to kick you," she said.
Regan had been participating for several years with her family. She had previously won awards for raising a steer and for racing the fastest horse. She appreciates being able to see and showcase many animals.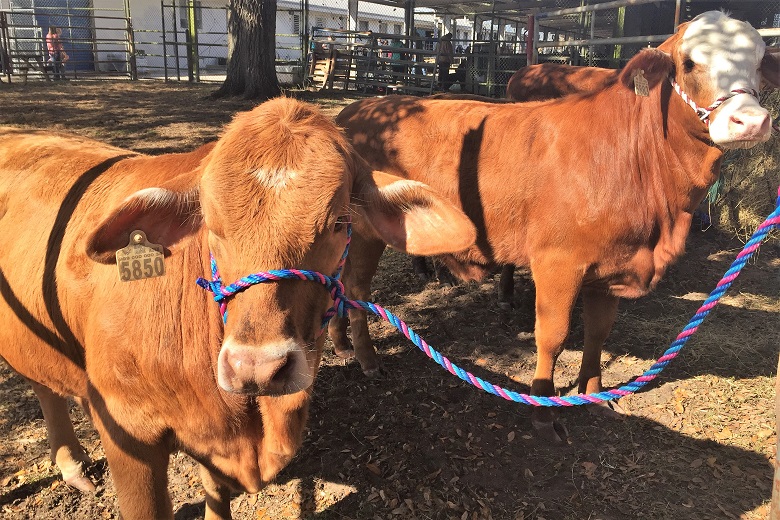 "It feels really good," she said.
She and her family had been attending the Polk County Youth Fair for 16 years. They have participated in everything from hog and horse raising to archery and the chili cook off. Her brother, Chase, has won first place in horticulture one year, while she had won a competition for horses.
Her mother, Stephanie Griggs Joiner, appreciates how the event allows children like her own to learn valuable job skills and impart upon them important lessons in virtues like hard work and responsibility.
"They learn something new each time," she said. "It teaches kids there is more to life than video games. It teaches them responsibility and taking care of another animal."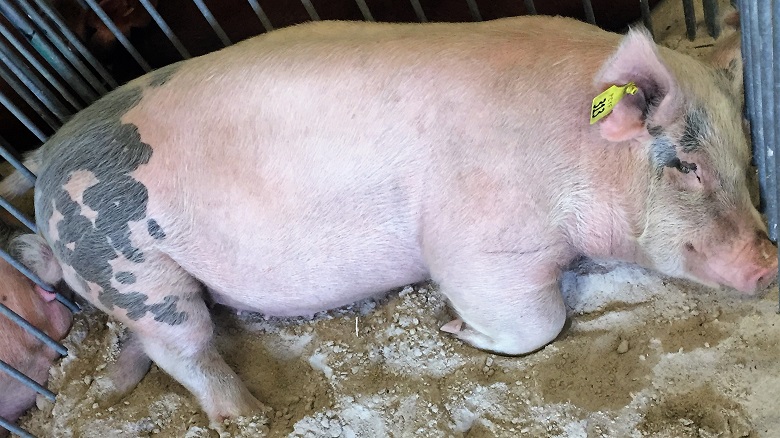 Since 1947, the Polk County Youth Fair has provided hundreds of local students from organizations like 4-H, Future Farmers of America and Future Homemakers of America the opportunity to test their skills and participate in competitions for livestock, agriculture, and consumer sciences.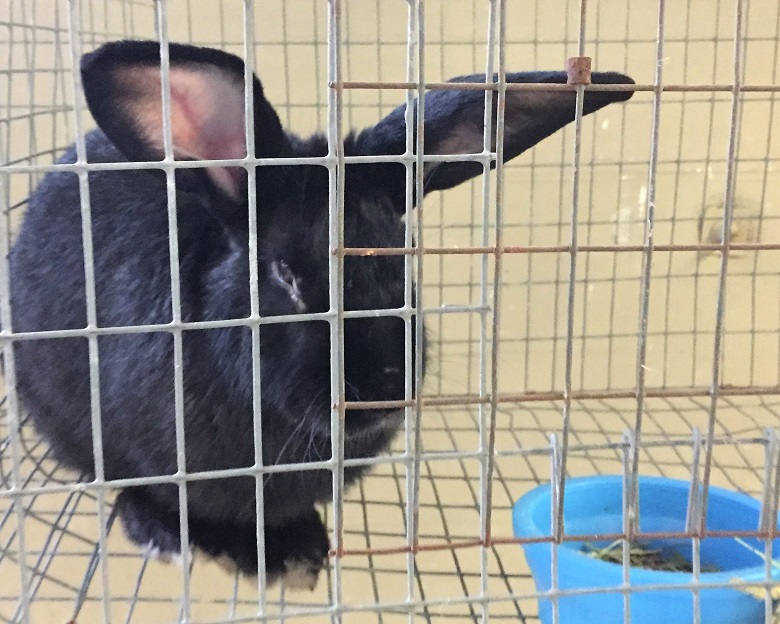 From archery to whip cracking, to livestock breeding, cake baking, and sewing, students of all ages were able to prove themselves in a program, which, according to organizers, aims at "serving to promote the educational development of the youth of the county."
"In addition to hundreds of students competing for top prizes and scholarships, more than 200 volunteers support and educate Polk's youth in the best practices of raising animals and plants," The Ledger reported.
The event was hosted from Fri. Jan. 22, and will continue to be hosted until Fri. Jan 28 at the University of Florida's Institute of Food and Agricultural Science's Stuart Center, located at 1702 S. Holland Parkway, Bartow, FL 33830. The event is free to the public.