Suncoast Credit Union Opens Second Branch In South Lakeland
by James Coulter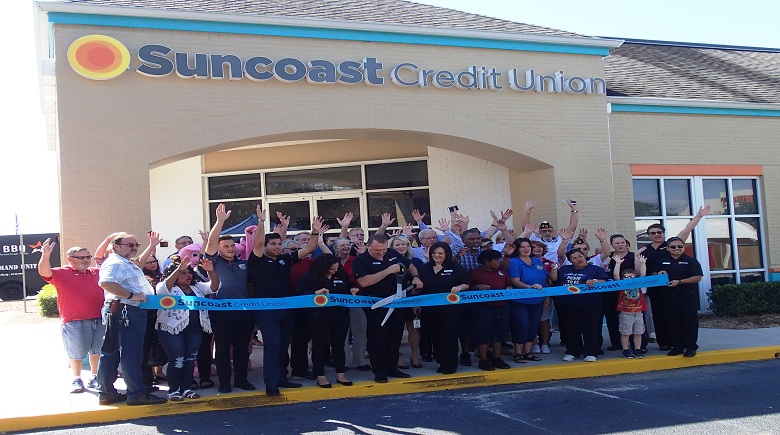 A second branch for Suncoast Credit Union in South Lakeland celebrated its grand opening with a ribbon cutting on Wednesday morning.
Suncoast Credit Union, one of the largest credit unions in Florida, had originally opened its first location in Lakeland at 919 Lakeland Park Center Drive.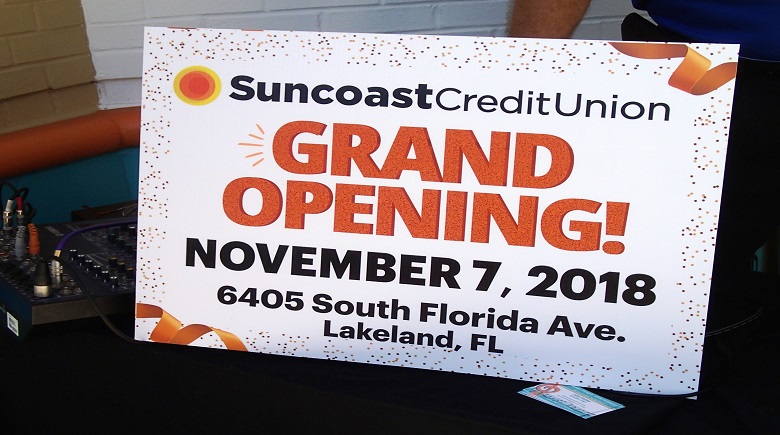 Its newest branch, located at 6405 S. Florida Avenue, features new state-of-the-art technology to help better meet the need of its members through more efficient service.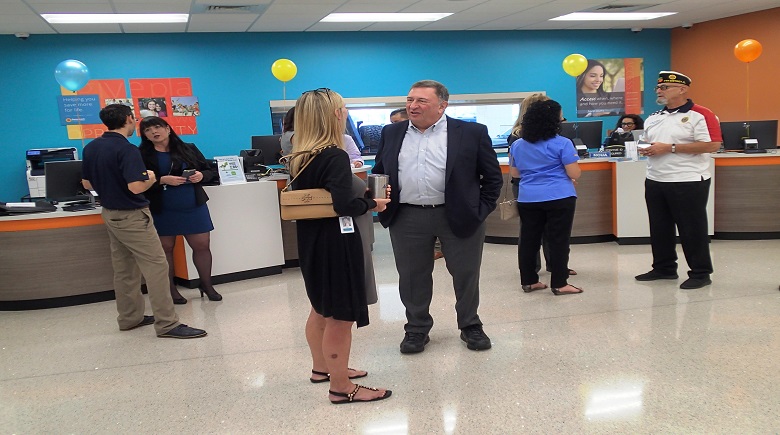 Such innovations include Interactive Teller Machines (ITMs), which utilize video chat technology to combine the convenience of automatic teller machines with the hospitality of a real-life human teller.
Located outside the building, these ITMs allow members to converse with a live human teller via a two-way video chat to help them with their bank transactions, especially before or after normal bank hours.
"Picture an ATM that comes to life!" its website states. "You get the same wonderful, caring service from our tellers in a secure and easy to use format."
The new location and its state-of-the-art facility opened to the public during a ribbon cutting ceremony hosted on Wednesday by the Lakeland Chamber of Commerce.
With Veterans Day right around the corner, the ceremony started appropriately enough with the pledge of allegiance led by members of American Legion Post 72 in Mulberry.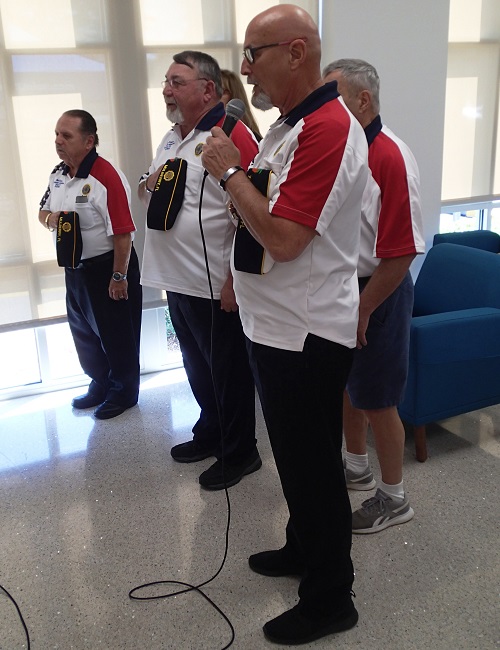 Following the cutting of the ribbon, guests could partake in a barbecue lunch provided by Mission BBQ, which included pulled pork and chicken, cornbread, macaroni and cheese, baked beans, and cole slaw.
Fittingly enough, Suncoast Credit Union will be sponsoring and headlining the upcoming Suncoast Credit Union Plant City Pig Jam later this month.
The credit union has been contributing to the local community in similar ways, having previously sponsored the inaugural Swantoberfest in Lakeland and sponsoring the Lakeland Tropics indoor soccer team.
Such commitment to the local community has been a driving force for the credit union, which seeks to serve the community in more ways that simply serving as a place for local residents to save their money.
"We wanted to give back to the community," said Sheri Eaton, Vice President of Service Center Operations. "We are happy to be here in Polk County, we will continue to grow, and we look forward to you all becoming members here today if you aren't already today."
With more than 800,000 members and growing, Suncoast Credit Union is the largest credit union within Florida and the 13th largest within the country.
The secret to its success and growth has been its commitment to their local communities, going above and beyond to help serve those within it.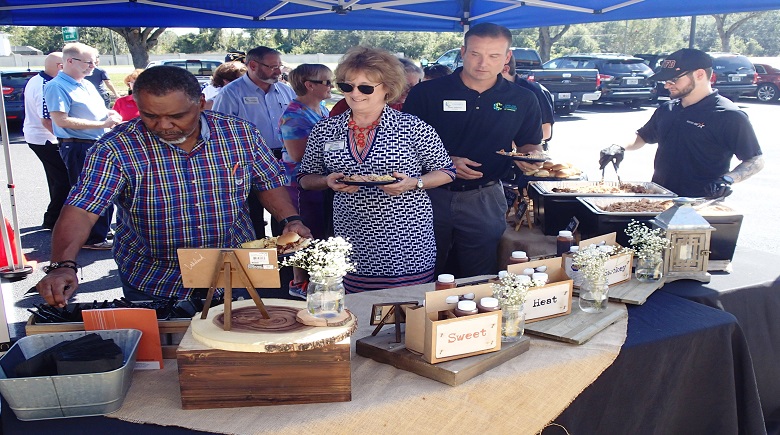 Part of this effort includes their annual Pay-It-Forward Day, which for the past five years, have allowed its employees to volunteer and participate within community projects.
This year, more than 781 of their employees committed 2,660 hours in one day towards volunteer work, their website states.
Corey Skeates, Lakeland Chamber of Commerce President, lauded Suncoast for its dedication to such service within the local Lakeland community, and how such service has exceeded that of other businesses.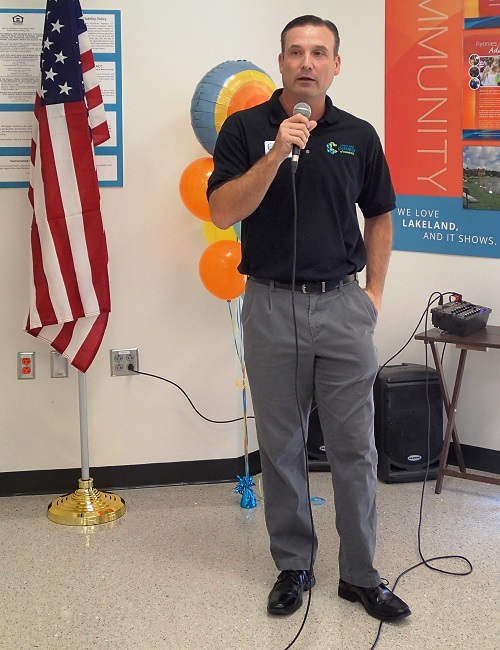 "A lot of businesses that come to this community, it takes them a little while for them to acclimate themselves and get involved, but we have not had that issue with Suncoast," he said. "So we are really excited about this partnership, and we look forward to a long-standing relationship with them."
The Suncoast Credit Union South Lakeland Service Center is located at 6405 South Florida Avenue, Lakeland, FL, 33813. For more information, call 800-999-5887, or visit http://www.suncoastcreditunion.com