The Federal Brings The Fright With First Fright Night
by James Coulter
Boils and ghouls of drinking age were able to see something strange with a de-fright-ful evening of dance, cocktails, and costumes for the inaugural Fright Night at The Federal on Saturday evening.
For the price of admission, guests received a wristband that allowed them entry to the back room of the Federal Bar, where they could enjoy music, food, and drinks within a Halloween-themed enviroment. They even received a ticket for one free drink.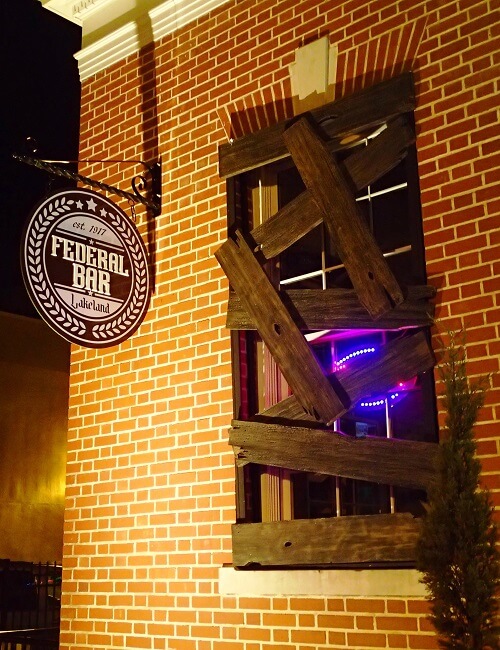 Before they could enter, however, they first had to brave their way through the cryptic walk and pass by creepy creatures of the night, including an undead zombie and a voodoo priestess.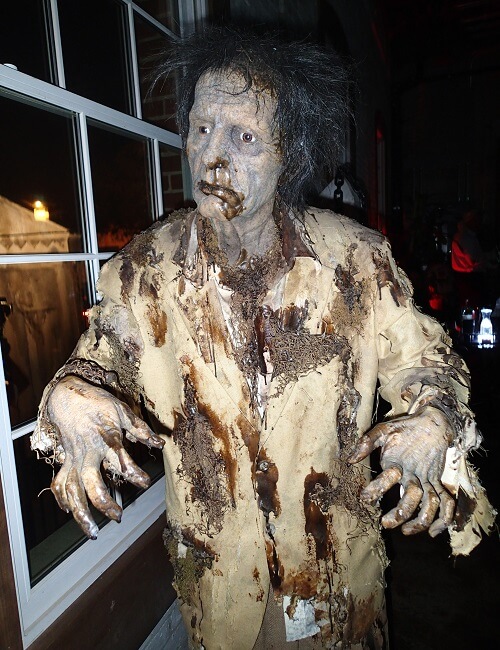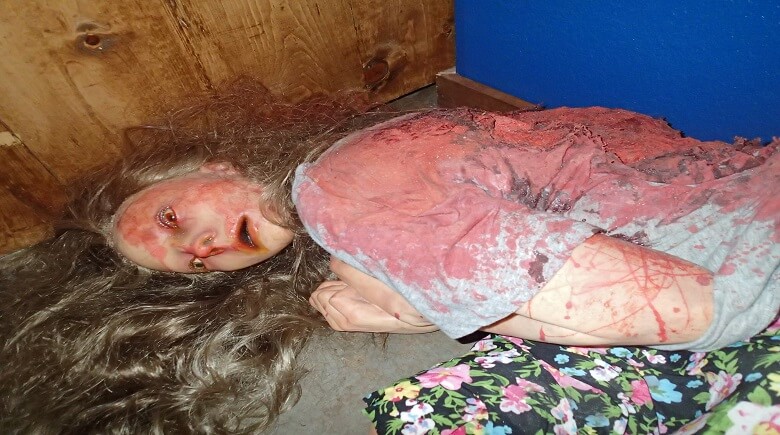 Once safely inside, guests could enjoy the music provided by the evening's DJ and either get freaky on the dance floor or sit back and relax with a spooky cocktail.
Later that evening, they could engorge themselves at the Midnight Wake Buffet with gory food such as bone-shaped breadsticks with blood-red marinara, finger-shaped hot dogs covered in bloody-red ketchup, and pulled-pork served on dinner rolls with barbecue sauce.
With everyone invited to dress up in their Halloween best, guests had the opportunity to enter a costume contest to see who wore the best.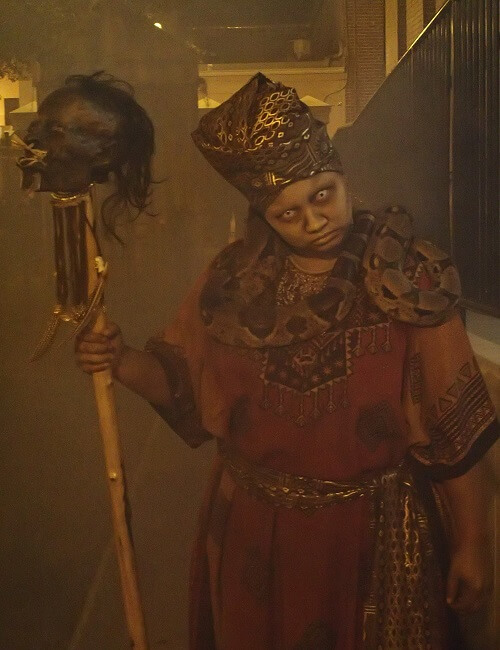 Much Halloween fun was to be had that evening from the very start of the event at 8 p.m. all the way to early hours of the morning at 2 a.m.
Within the first hour of operation, the inaugural event managed to draw in more than 60 guests, with more than 54 presale tickets sold on-line prior to the event, explained Sonia Browning, Executive Assistant for Lakeland Volunteers in Medicine (LVIM).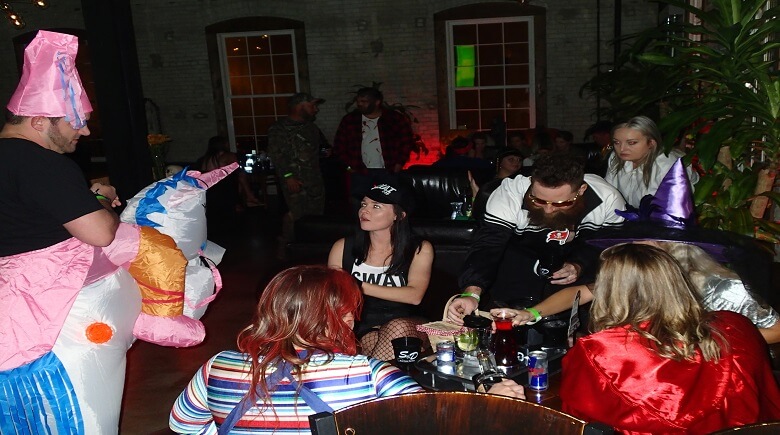 "I don't want to say that we are low on expectations, but with this being the first year, we knew we would have to play it up and see what we could do to get more," she said.
Dressed as a scarecrow that evening, Browning enjoyed being able to see other guests in their costumes, as well as seeing many avoid being scared within the cryptic walk, she said.
"It is amazing with an amazing crowd," she said.
Fright Night served as a fundraiser for LVIM, a local non-profit organization that helps meet the healthcare needs of the working poor within the county.
Kara Simm, the owner of The Federal Bar, who dressed as a handmaiden from "The Handmaiden's Tale", wanted to host a fundraiser for the organization, as she had volunteered for many of its events before.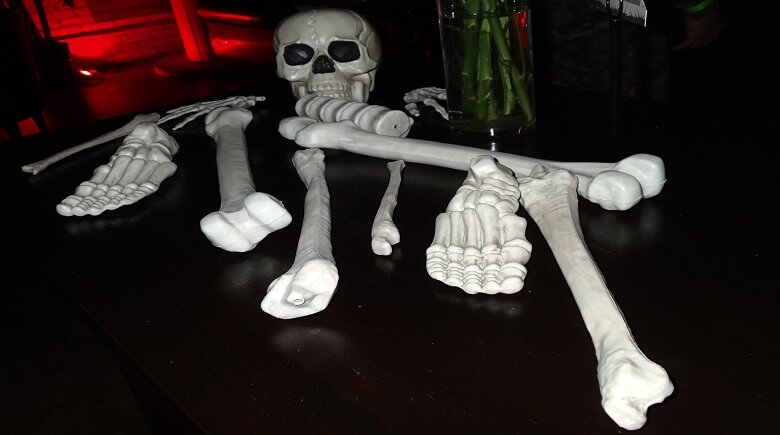 Since there are few Halloween events within the Downtown Lakeland area, she decided that a Halloween event would be the most ideal fundraiser.
Helping with the cryptic walk was Joe Phillips of the Shallow Grave in Mulberry, who helped provide the props and actors.
Overall, the first event managed to attract quite a sizeable crowd for its inaugural year, and they expect it to get bigger and better in upcoming years, Simm said.
"We have definetly exceeded expectations, and we are looking forward to next year," she said. "I definetly believe we will make this an annual event."