Auburndale Police Investigating Fatal Traffic Crash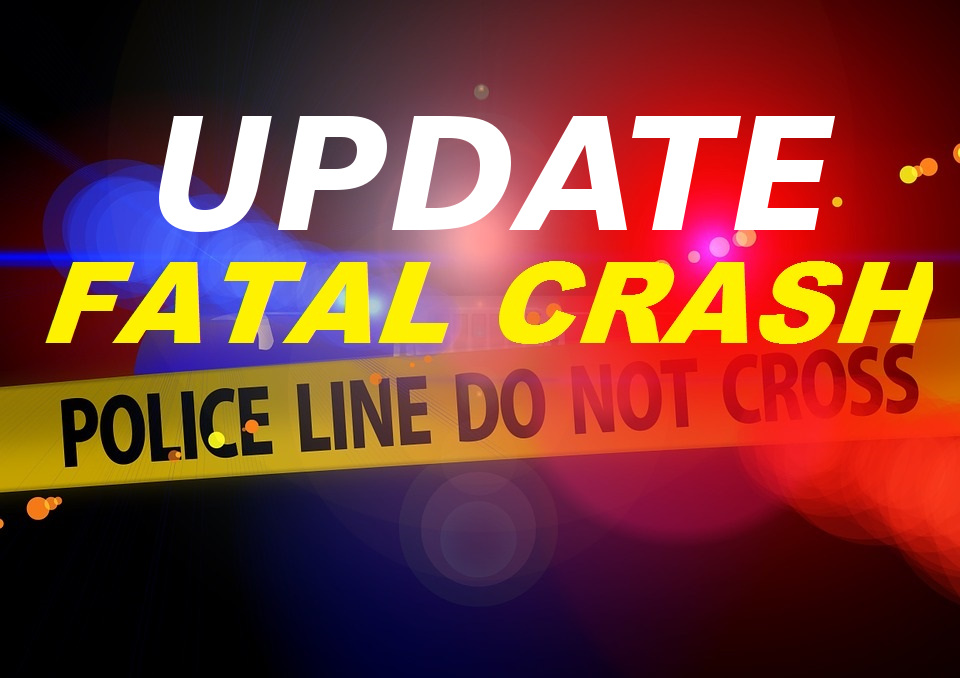 On Saturday, September 8, 2018, at approximately 8:32AM, officers with the Auburndale Police Department were dispatched to a traffic crash with injuries at 1222 Lake Ariana Boulevard. Jack Powell Lake Ariana Boulevard, Auburndale was driving a red 1997 Chevrolet 1500 truck. Domenik Fernandes, of Price Avenue, Auburndale, was driving a white 2003 Chevrolet Tahoe. Michael Patterson, of Price Avenue, Auburndale was a passenger in the Chevrolet Tahoe.
Upon arrival it was determined that the Mr. Powell was exiting his driveway and making a left (south) turn onto Lake Ariana Boulevard. Mr. Fernandes, was driving north on Lake Ariana Boulevard and struck the driver's side of the Mr. Powell's Chevrolet truck. The Chevrolet truck came to rest along the edge of Lake Ariana and the Chevrolet Tahoe came to rest, facing southbound, on Lake Ariana Boulevard.
Mr. Powell sustained fatal injuries as a result of the crash. Mr. Fernandes sustained non-life-threatening injuries and was transported to Lakeland Regional Health Medical Center for treatment. Mr. Patterson sustained non-life-threatening injuries and was treated and released from the scene.
The investigation is continuing at this time. Anyone with information or that witnessed the crash, is asked to contact the Traffic Homicide Investigator, Officer Kevin O'Neal at 863-965-5555.
Sponsored by: