Miss Frostproof 2018 Marks End Of Centennial Celebration
by James Coulter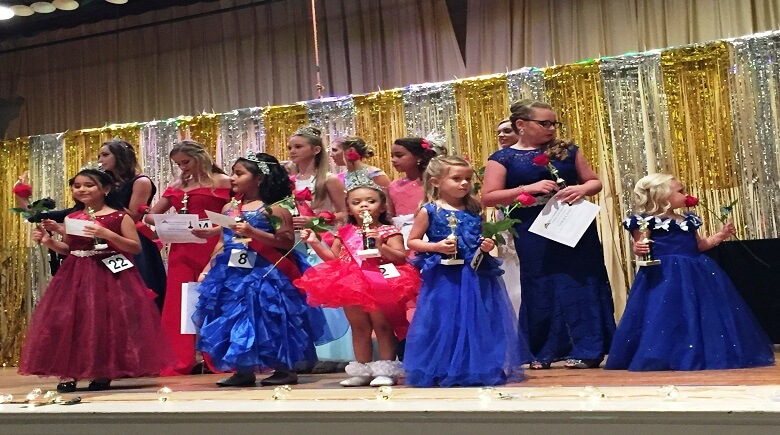 For the past three years, Cheyenna Lightsey, 21, has been living away from her hometown of Frostproof, as she currently attends the West Campus of Valencia College in Orlando.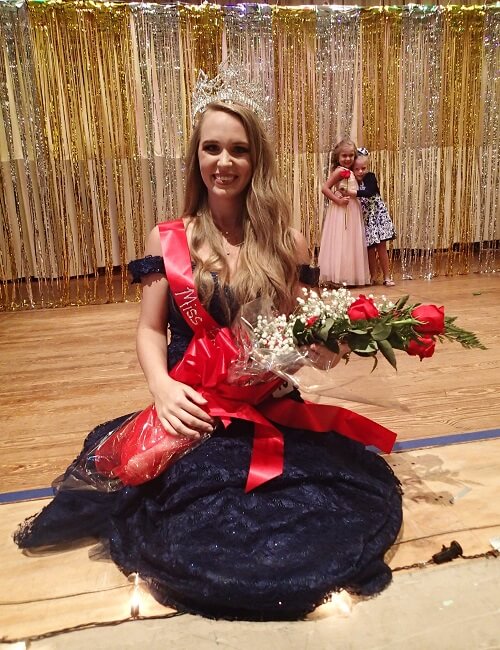 She returned to Frostproof to celebrate its 100th anniversary during its three-day Centennial Celebration.
She has loved every moment of the celebration. She especially enjoyed the watermelon-eating contest, which she almost won.
"I missed it by a little bit there," she said. "I have to sharpen my teeth for next year."
Having lived in Frostproof all her life, she loves the overall family atmosphere of her small town where everyone knows everybody.
"I love the fact that you can get in trouble at school on Monday and the preacher will know about it on Sunday and call you out," she said.
Ever since she was young, she has dreamed of participating in the annual Miss Frostproof beauty pageant. Her mother had participated within it, as did many other family members long ago.
To her, attending the pageant was following a family tradition which she hopes to one day pass onto her own daughter. So winning the pageant was nothing short of a dream come true.
Lightsey was crowned Miss Frostproof during the pageant on Sunday afternoon within the Historic Auditorium of Frostproof City Hall.
Upon graduating Frostproof High School in 2015, she has been attending the West Campus of Valencia College in Orlando to pursue her social studies degree.
She hopes to use her degree to become an educator and to help improve the literacy skills of students, especially young girls.
Winning the pageant was the biggest highlight of her weekend back home, and she hopes to use her new title to inspire other little girls the same way the pageant had once inspired her.
"I would love little girls to learn that it is okay to be beautiful and intelligent," she said. "I always felt it was important."
More than 40 young girls between the ages of 3 and 21 competed within the annual beauty pageant, which marked the end of the city's three-day long centennial celebration.
Cheyanna Lightsey was crowned the title of Miss Frostproof within the 19 to 21 age range, with the runner-up being Baleigh Barrett.
In the category of Junior Miss Frostproof, within the age range of 16 to 18, McKenzie Hayes, 17, was crowned the Junior Miss Title, Lauren Eubanks as Jr Miss 1st runner up.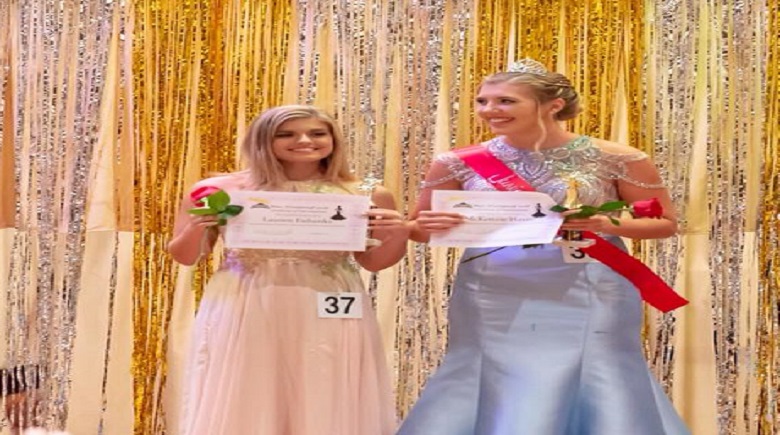 Hayes has lived within the town for the past five years, having previously lived in Lake Wales.
Like Lightsey, she too loves how the city feels like one big close-knit family.
"Everybody knows everybody," she said. "You can't go anywhere without meeting somebody you don't know, and the atmosphere is great."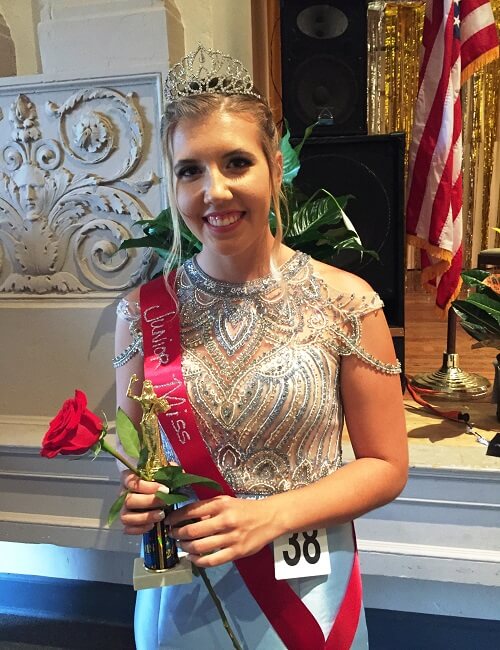 Being able to win her current position has required a lot of hard work on her part with a lot of practicing, which made her victory quite the accomplishment.
Currently a senior at Frostproof High School, she hopes to attend college at Polk State College. Until then, she wants to appreciate every moment within this town, especially in light of its 100th anniversary.
"This is something I am very proud of," she said. "There is a lot of hometown spirit…and I hold this town close to my heart."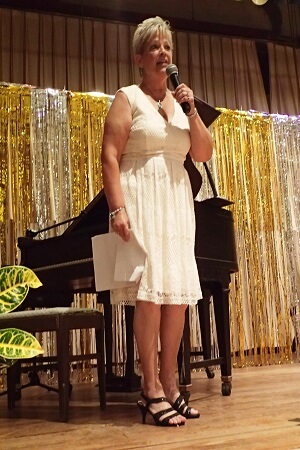 Tenny R Crowley, Former City Manager, was once crowned Miss Frostproof in 1964. As a former winner, she appreciates how the pageant helps shape young girls.
"Seeing the girls grow as individuals, it gives them the opportunity to be present in front of an audience, and it helps them with their future growth," she said.
She appreciated the celebration of her hometown's centennial celebration, and she hopes that it continues to grow and prosper for another 100 years to come.
"I am proud to live in Frostproof," she said. "It has been an outstanding weekend, and I am so proud of all the people who worked hard to make this event such a success."
The winners of this year's pageant are as follows:
Miss Frostproof: Cheyenna Lightsey, 21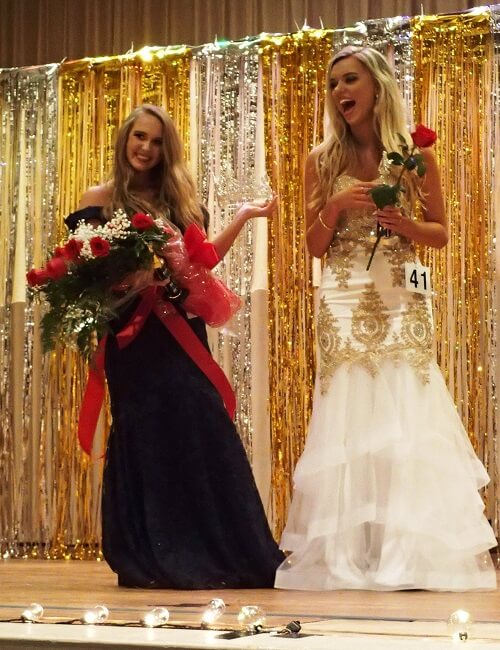 Junior Miss: McKenzie Hayes, 17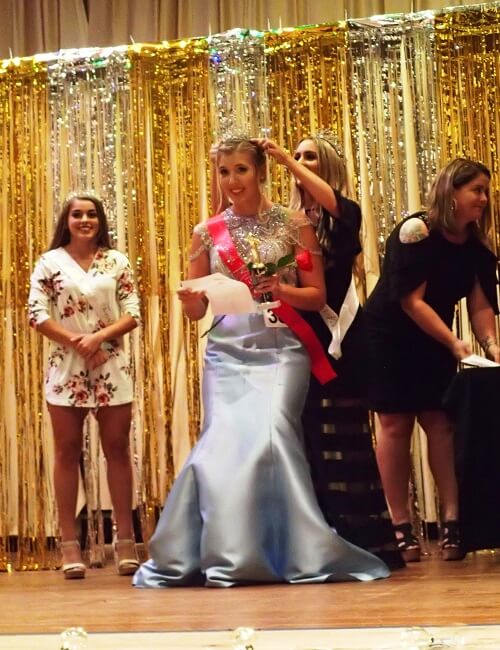 Teen Miss: Cassidy Edwards, 14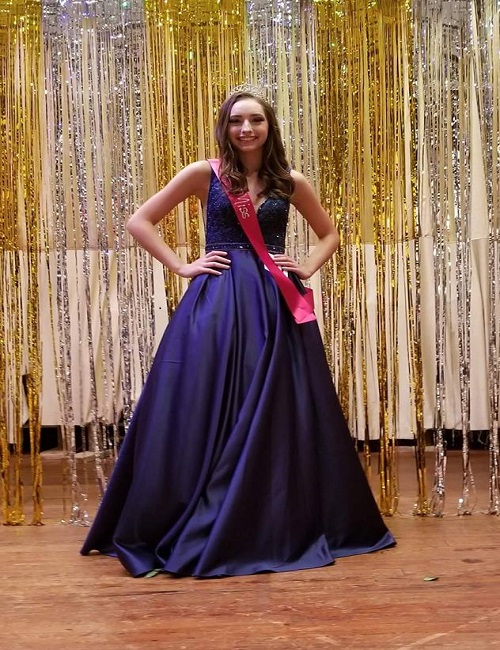 Miss Pre-Teen: Jamie Corner, 12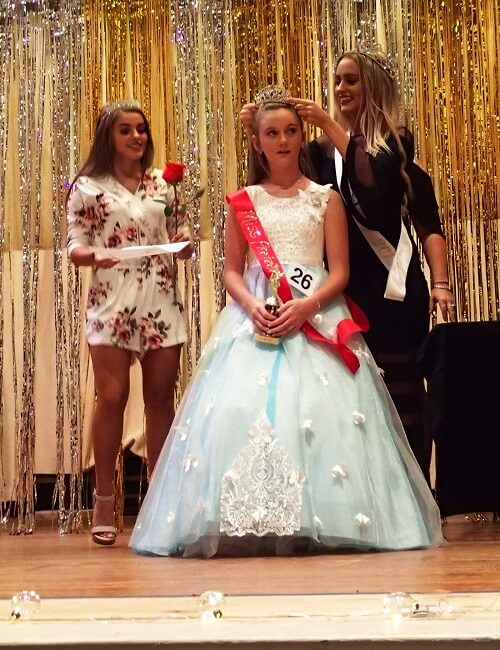 Miss Princess: Valerie Rose Martinez, 7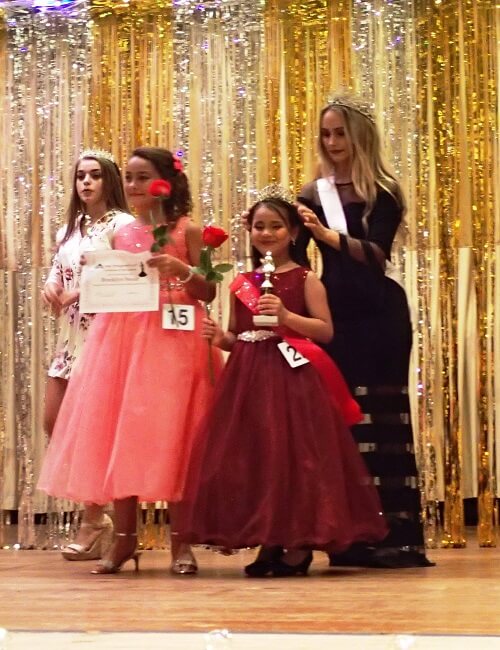 Little Miss: Angela Rodriguez, 6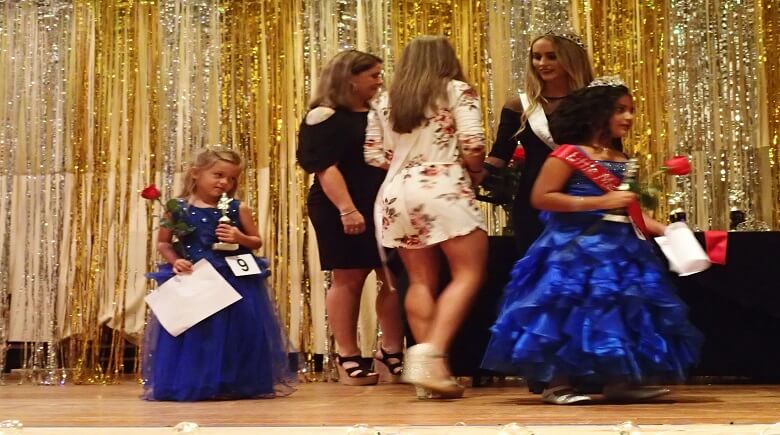 Wee Miss: Havyn Davis age 3