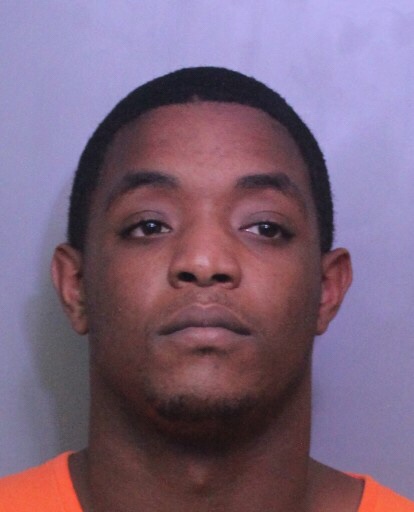 Bartow Police Press Release
On 08/09/18, the victims who are from another country and in the United States participating in a student-exchange study and work program, began communicating with a subject on Facebook messenger Marketplace about the purchase of a cell phone. The victims were eventually lured to Azalea Gardens, 1050 Golfview Ave. Bartow, to complete the purchase, where the two subjects robbed the victims at gun point, pistol whipped them, and fired a shot at them. The victims sustained lacerations to their heads as a result of being pistol whipped and US currency was stolen from them by the suspects.
Detectives with the Bartow Police Department have identified one suspect as, Jonathan L. Vaughn, DOB 06/11/97, who has an arrest warrant for two counts of armed robbery with a firearm, two counts of aggravated assault with a deadly weapon, possession of a firearm by a convicted felon, and discharging a firearm in public.
A social media photograph of the second suspect has been obtained and we are asking assistance in identifying him.
Anyone with information can remain anonymous and submit tips through Heartland Crime Stoppers where you can receive up to a $3000 reward.
Heartland Crime Stoppers 1-800-226-TIPS(8477) or www.heartlandcrimestoppers.com.