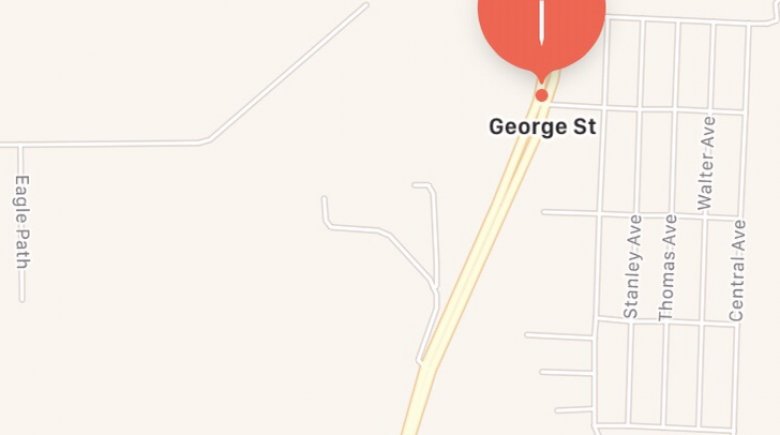 Frostproof, Florida – The Polk County Sheriff's Office responded to a fatal crash Monday evening, April 16, 2018, near Frostproof, which left one person dead, and U.S. Highway 27 closed in both directions for about four hours during the investigation. A 31-year-old Orlando woman was pronounced dead at the scene. The other  driver, 33-year-old Brandi Nicole Zarba of Frostproof, suffered only minor injuries.
The crash occurred at about 6:05 p.m., south of the intersection with U.S. 98, between a Mitsubishi sedan, driven by the decedant, and a 2018 maroon Dodge Charger, driven by Zarba.
According to the preliminary investigation, the Mitsubishi was driving northbound on Highway 27, when her left wheels left the road.  She overcorrected twice, entered the southbound lanes, and struck Zarba's car. The impact caused Zarba to spin into the median, while Mitsubishi spun and ejected the driver through the window. Her car came to a stop next to Zarba's.
Zarba was transported to the hospital for treatment of a broken finger and laceration.
Impairment, excessive speed, and distracted driving are not suspected on the part of Ms. Zarba. The investigation is ongoing.
A next of kin has yet to be located for the driver of the Mitsubishi.