Police Search for suspect in Haines City Shooting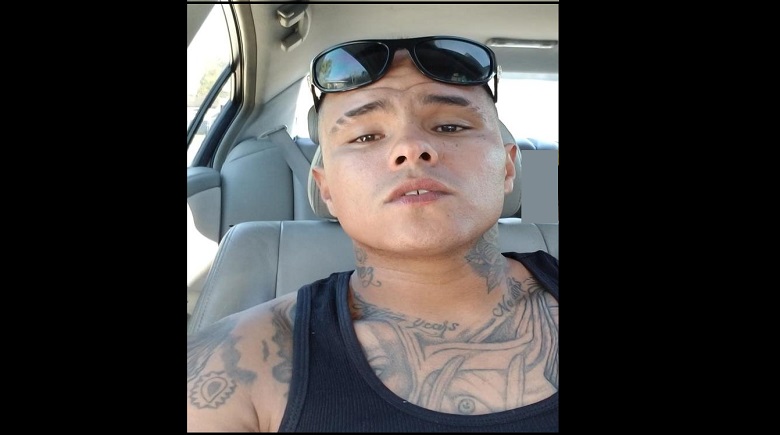 HAINES CITY, FL – The Haines City Police Department is searching for a suspect involved in a shooting Sunday evening in the area of 29 Ash Street, Haines City.
The suspect is identified as, Patrick Perez, a 25-year-old man, who was in an altercation with the victim before the shooting. The victim and Perez agreed to meet at the above location to talk. Upon the victim's arrival, Perez opened the passenger side door of the vehicle, fired an assault rifle downward striking the victim in the hip. The victim was transported to a local hospital for further treatment and currently is listed in stable condition.
An arrest warrant has been obtained for Patrick Perez on felony charges of Armed Burglary with Assault, Aggravated Battery, Possession of a Firearm by a Convicted Felon, and Shooting into an Occupied Vehicle.
The suspect's past criminal history includes DV Battery, Resisting LEO with violence, Resisting LEO without violence, Possession of Firearm and Ammunition by Convicted Felon, Grand Theft, and Disorderly Conduct. He was sentenced 1 year and 2 months (served 6 months) in State Prison for Burglary to Occupied Dwelling and Grand Theft.
Anyone with information regarding this incident is encouraged to contact the Haines City Police Department at 863 421-3636.
Anyone with information who wants to REMAIN ANONYMOUS and be eligible for a CASH REWARD is asked to call HEARTLAND CRIME STOPPERS AT 1-800-226-TIPS or log onto www.P3tips.com to submit your tip via the web. For a secure and password protected mobile app for your smart device, go to the app store and download the free "P3tips" mobile app. No caller ID, no recorded lines, no tracking cookies, no saved IP addresses. Anonymity is guaranteed!!
OUR MISSION
"To safeguard the lives and property of the people we serve, to reduce the incidence and fear of crime, and to enhance public safety while working with our diverse communities to improve their quality of life. Our mandate is to do so with honor and integrity while at all times conducting ourselves with the highest ethical standards to maintain public confidence."