Pinewood Estate Brings "All That Jazz" For 23rd Annual Holiday Home Tour
by James Coulter
The year is 1936. Charles Austin Buck, Bethlehem Steel Vice President, is spending Christmas at his winter retreat, Pinewood Estate, which was built four years prior.
Joining him this holiday season are his children and grandchildren, along with some friends of the family, including William Lyman Phillips, the estate's architect, and Frederick Law Olmsted, the landscape architect of the adjacent Bok Tower Gardens.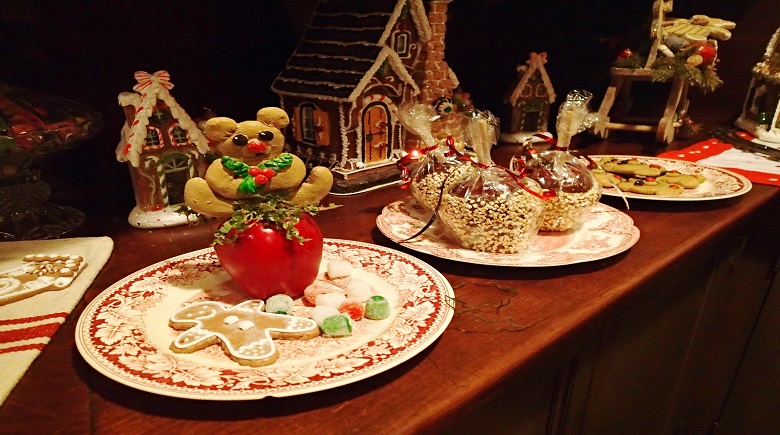 Following a scrumptious Christmas Eve dinner in the dining hall, the children retreat to their bedroom upstairs for the evening, where visions of sugarplums will most certainly dance in their heads in anticipation of the following morning.
The adults, meanwhile, head to the music room where they will be treated to a private concert featuring the latest jazz music, something Buck and his family have become obsessed with since being introduced to it by Olmstead.
While such a scene sounds like something one could have only seen back then, guests to the estate will be able to receive a glimpse of it during this year's Holiday Home Tour at Pinewood Estate at Bok Tower Gardens.
From Nov. 24 until Jan. 7, guests will be able to tour the 1932 Mediterranean-style Pinewood Estate and its 20 rooms all decorated for the Christmas season, a tradition that has been going strong for the past 23 years.
Each year the house is decorated to a different theme, with this year's theme expressing the Buck family's passion for jazz music, with the main living room adorned with musical instruments almost set up for a private Christmas concert.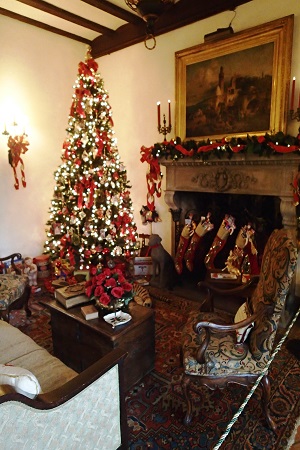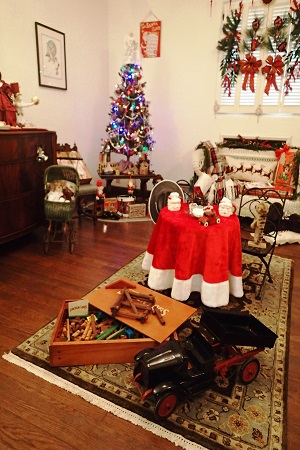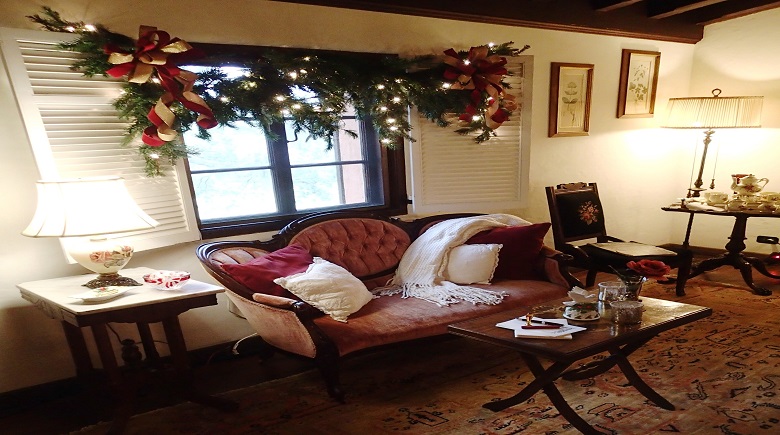 Speaking of Christmas concerts, the estate will actually host live jazz concerts on select Saturday afternoons from Nov. 25 up until Jan. 6.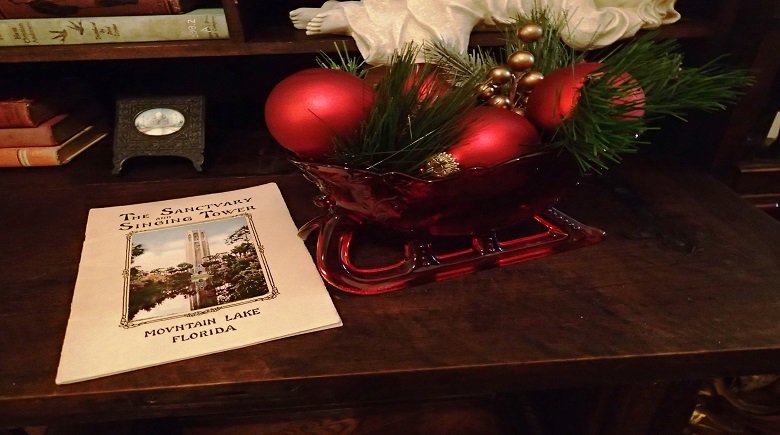 "It's a great way to think about how Americans think about the 1930s, and how they were entertained by this spirited rush of music," said Erica Smith, Director of Marketing at Bok Tower Gardens.
Of the many rooms, she is partial to Mr. Buck's office, as it helps display the history of the mansion specifically of the original plans for Pinewood Estates in plain view on his desk.
Helping decorate this year were dozens of volunteers for Bok Tower Gardens, including volunteers from the Amaryllis Club.
One such volunteer was Patricia Jones, who had been volunteering since 2008. She and her team were in charge of the children's playroom, which, aside from looking like something out of a vintage toy catalog, features an actual Bethlehem Steel train set around the tree.
While the decorating can be quite tiring, the end result is always reward, and this year's event was no less marvelous.
"This year, it feels like going back in time," she said. "They will experience a Christmas Eve celebration with the family almost as if they stepped out for a moment and will be back shortly. To me, it gives that flavor."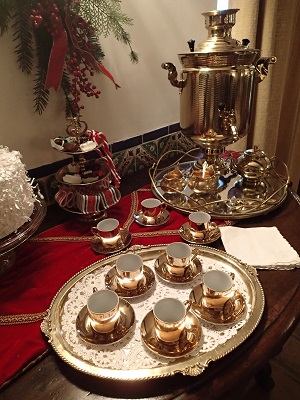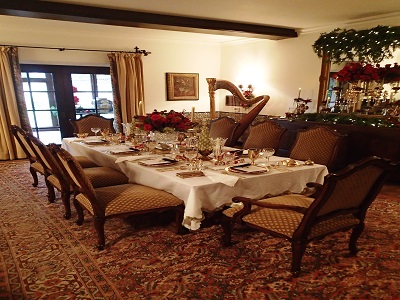 Of course, none of this would have been possible for her had it not been for the help from Patti Boswick, who helped supervise this year, serving almost as their "fearless leader."
Boswick has been helping with the decorating for the past four years. One of their biggest challenge is the decorations themselves, as the estate being a historic house poses some restrictions with what can and cannot be hung or put up within it.
Of course, even without the decorations, the house itself is still a historic marvel to behold, and simply being within it is enough for her, she explained.
"It is my very favorite house of all times, and if I could live here right now, I would not change one thing," she said.
Anyone who loves Christmas or history or both should consider taking a visit to Pinewood Estates. Whether it's your first or your 23rd time, every year has something different to offer.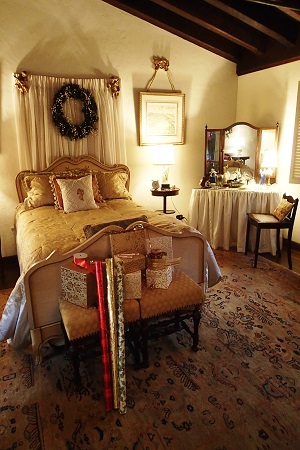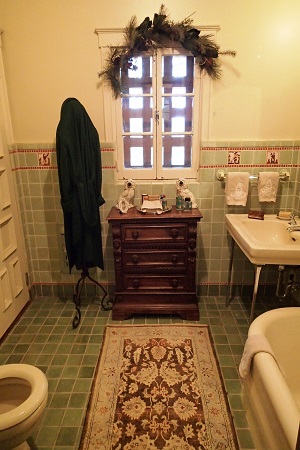 "Christmas at Bok Towers is the most magical time of the year, and a great way for you to enjoy nature and history, [and] to really think about what is most important at Christmas time," Smith said.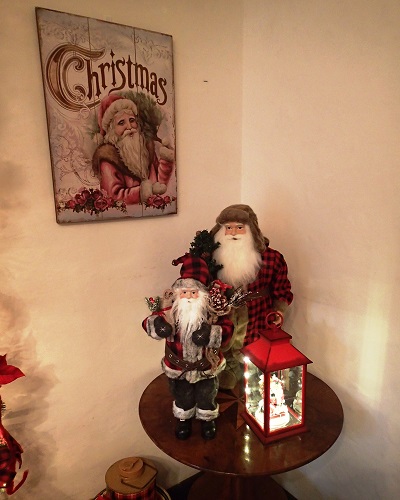 The Holiday Home Tour is being hosted from Nov. 23 to Jan. 7. Admission is $24 for adults and $12 for children, with children ages five and under admitted free.
For more information, visit https://boktowergardens.org/