Polk County School Board Delays Decision on Teacher Pay Increases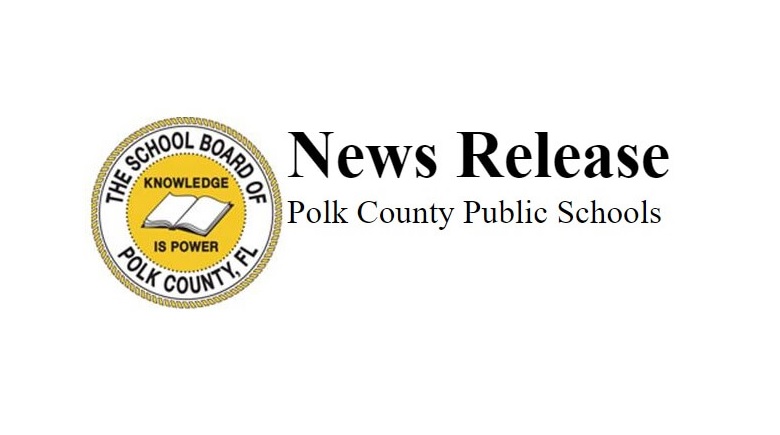 Polk County School Board members voted to delay a decision on teacher pay increases during a public hearing Monday night.
Members of the Polk County School Board met to resolve an impasse in the collective bargaining negotiations with its teachers union, the Polk Education Association. PEA represents about 6,700 teachers, 1,700 paraeducators and 550 educational support personnel.
After five hours of discussion and public comment, Polk County School Board members voted to table their decision on pay increases for PEA-represented personnel for two weeks. During that time, District staff and PEA representatives are to continue negotiating toward a proposal that provides pay increases while also protecting a minimum fund balance of 4 percent.
The Board also voted on four other issues of the impasse. Those included matters related to health insurance, contract language regarding supplemental payments for teachers who hold advanced degrees, the inclusion of teacher evaluation system manual in the collective bargaining agreement, and teacher transfers. The Board's decisions resolve those portions of the impasse and cannot be appealed.
The Board will reconvene on Nov. 14.