Fire Rescue Calls More Than Double Post Hurricane Irma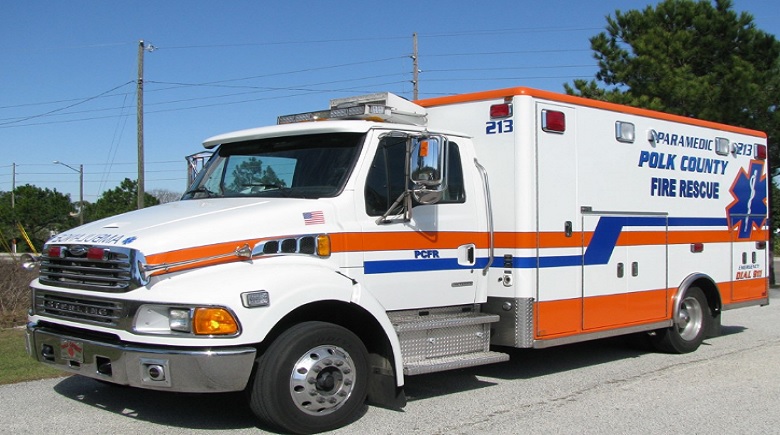 Bartow, Fla. (September 15, 2017) — Polk County Fire Rescue calls for service spiked since Hurricane Irma passed. Before the hurricane, the average call volume was around 200 calls per day. Now, it's more than 500 calls per day. Due to the increase, additional ambulances and staff were put into service to meet the demand.
The highest increase in calls is linked to stress-related illnesses, such as high blood pressure, chest pain and anxiety. There has also been an increase in hand and foot injuries, so people are encouraged to wear proper shoes and gloves as they clean up debris.
Polk County Fire Rescue has also responded to an increase in traffic accidents, especially at intersections where stoplights are out. If traffic signals are out, the intersection needs to be treated as a four-way stop.
Hospitals and Polk County Fire Rescue also continue to treat people suffering from carbon monoxide (CO) poisoning. The first, and hopefully the last, Hurricane Irma-related death was a 7-year-old girl who died from CO poisoning. Generator safety tips can be found on the Polk County Government website and social media pages. The generator's user manual also has additional important safety information.
With the call volume being so high, residents are encouraged to only call 9-1-1 when it's a true emergency. The 863-401-2222 non-emergency number should be used for situations that do not need an immediate response.