Polk County Utilities issues precautionary Boil Water Notice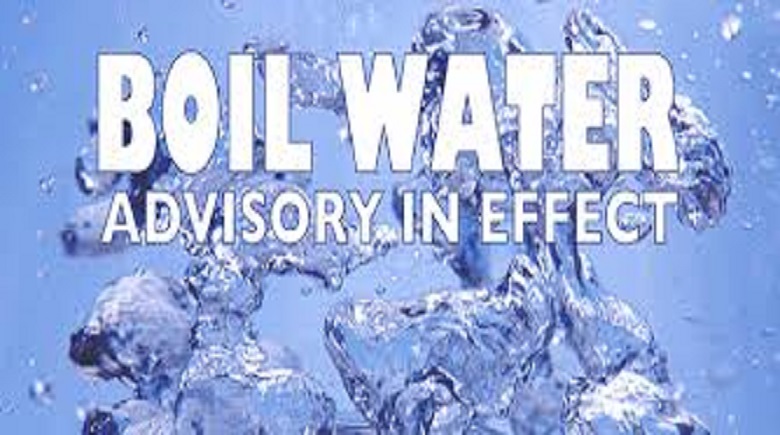 Bartow, Fla. (
September 11, 2017
) — 
Polk County Utilities is issuing a Department of Health required "PRECAUTIONARY BOIL WATER NOTICE" due to a loss of pressure.
This notice is for customers located in subdivisions and places of business in the Lake Garfield Public Water System, which includes Lake Garfield Estates on the south side of Highway 60, east of Bartow. Approximately 120 customers are affected.
As a precaution, we advise that all water users drink bottled water and/or boil water to a rolling boil for at least one minute for cooking and drinking.
For areas without power
, disinfect the tap water by adding 8 drops, about 1/8 teaspoon, of plain unscented household beach per gallon of water and allow the water to stand for 30 minutes. If the water is cloudy, repeat the procedure. Use a container that has a cap or cover for disinfecting and storing water to be used for drinking. This will prevent contamination.
This "PRECAUTIONARY BOIL WATER NOTICE" will remain in effect until ongoing water sampling analysis is completed.  Polk County Utilities will issue notice rescinding this precautionary measure once satisfactory results have been confirmed, which is normally after 48 hours.
As a further precaution, the water lines in your area will be flushed.
For questions or concerns regarding this notice you may contact Customer Service at (863) 534-7351 or Steve Whidden, Water Treatment Manager (Interim), at (863) 271-0309.