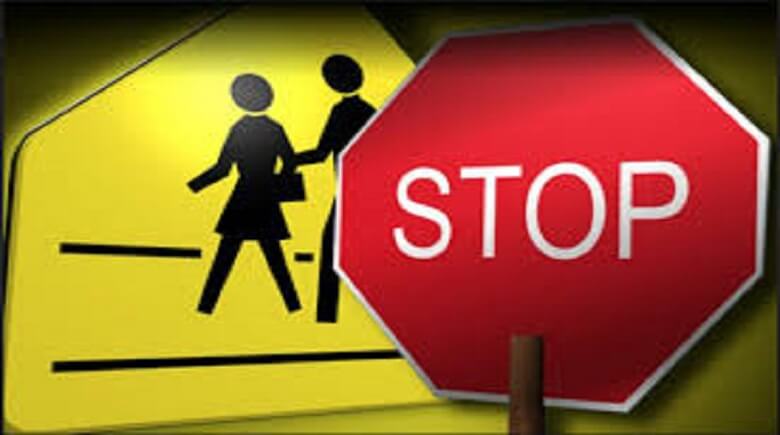 The school crossings located at State Road 60 and SE MLK Avenue in Mulberry, and at Main and Third Street in Dundee, are no longer being utilized by Purcell Elementary School students, and Dundee Elementary School students, respectively, walking to or from the schools, therefore eliminating the need for crossing guards at these locations.
The school crossing guard in Mulberry will be removed on Friday, September 15, 2017; the school crossing guard in Dundee will be removed on Friday, September 8, 2017.
These decisions were made by the School Crossing Guard Committee, following surveys of the locations and confirmations that no children are crossing at them for both of the aforementioned schools (Purcell Elementary and Dundee Elementary).
This committee is comprised of representatives from the School Board, the Florida Department of Transportation, the Board of County Commissioners Traffic Engineering Division, the Polk County Sheriff's Office, and a number of the municipalities within Polk County.
As a matter of procedure, Sheriff's School Crossing Guard supervisors communicate with the principal of the affected school to inform him/er of the action taken. In addition, the principal is reminded to notify members of the Committee if the situation changes, at which time another survey will be conducted.
While this review process occurs throughout the year, deputies patrol school zones daily as a reminder to motorists that caution is critical. Please remember that fines are doubled in school zones and that all law enforcement members take the safety of children very seriously. As a responsible motorist, so should you.