Emergency Management urges caution in making donations to Hurricane Harvey victims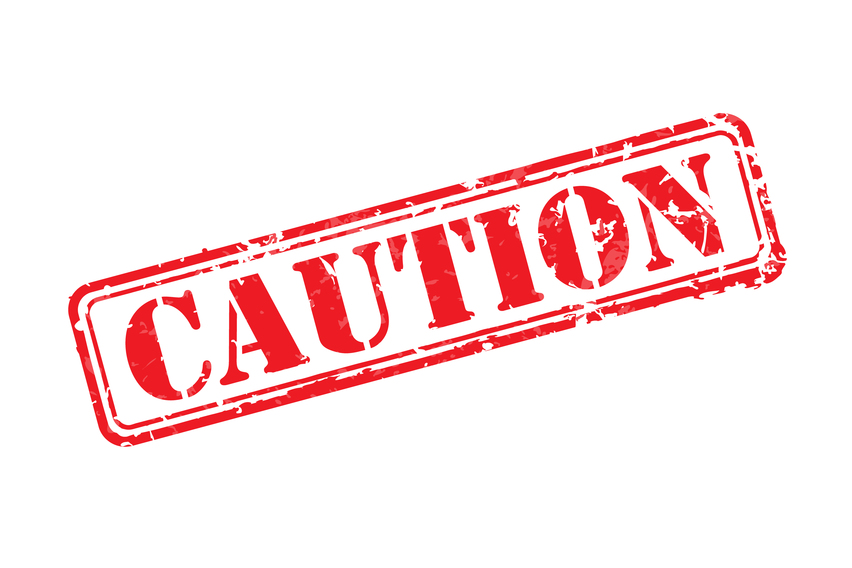 Bartow, Fla. (
August 29, 2017
) — 
Websites are springing up and the robo-calls have begun, asking residents for charitable donations to help the victims of Hurricane Harvey in Texas.
While most organizations are legitimate, there are some that are not. Be aware that scammers do take advantage of unfortunate situations.
"Donations to the American Red Cross and Salvation Army are always safe," said Pete McNally, Emergency Management director for Polk County. "Residents of Polk can also go to the National Volunteer Organizations Active in Disaster (NVOAD) website at nvoad.org that will also list legitimate charities."
Hurricane Harvey has devastated the coastal Texas area with 130 mile per hour winds and heavy rainfall. In addition to the winds, experts have warned there could be as much as 40 inches of rain, which is still falling, that will add more flooding.
Polk County's Emergency Management division has staff standing by to deploy if needed, but there have not been any requests from the State of Texas for our regional team yet.