Precautions Being Taken for Solar Eclipse on Aug. 21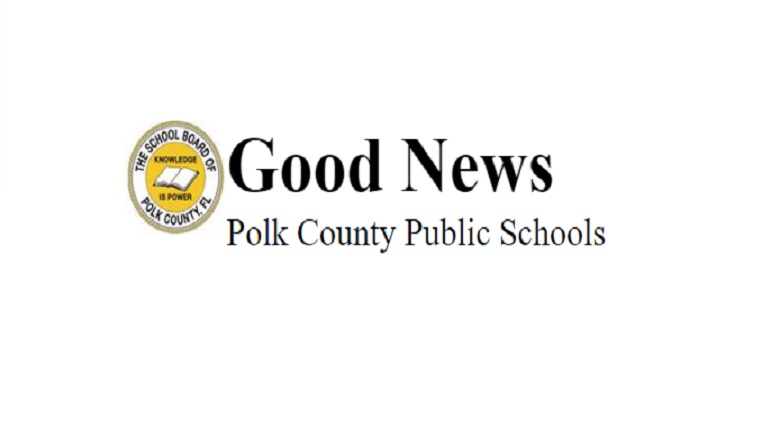 Polk County Public Schools has issued safety information for parents, employees and students in advance of the upcoming solar eclipse.
Polk County will experience a partial solar eclipse on Aug. 21.
During this event, the moon will cover a large portion of the sun. In Polk County, the eclipse will begin at 1:18 p.m. and end at 4:14 p.m., with maximum coverage of the sun occurring at 2:50 p.m.
The eclipse poses numerous learning opportunities, but also several dangers. Looking directly at the sun during an eclipse, even for a short time, can cause permanent vision damage.
To minimize the risk to students, Polk County Public Schools will move all outdoor activities, such as athletic practices, band rehearsals and after-school programs, indoors between the hours of 1:15 and 4:30 p.m. Dismissal times will not be effected.
Children who are outside during these times for other reasons, such as for pickup, will also be moved indoors.
In addition to these precautions, student absences on the day of the eclipse will be excused.
Transportation-related employees, particularly bus drivers, are being instructed to use extreme caution during the eclipse to avoid distracted drivers and pedestrians. School-based employees and parents should also use caution, especially during school dismissal and while driving on or near school campuses.
Bus drivers will also be warning bus riders about the dangers of looking directly at the partially obscured sun.
District staff will call and email parents via SchoolMessenger to remind them that outdoor activities will be moved indoors during the eclipse, that they should use caution while driving during the eclipse, and that they should talk with their children about the dangers of looking directly at the sun.
Polk County Public Schools – An Accredited School System
Our Mission: To Provide a High Quality Education for All Students