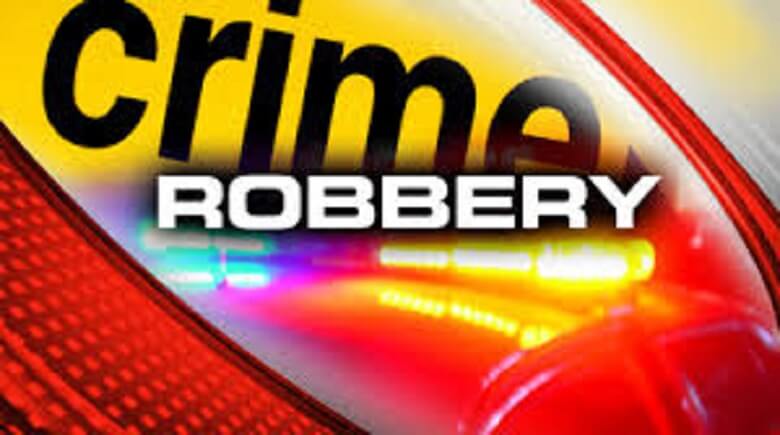 LAKELAND, FL (June 1, 2017) – On May 31st, at approximately 6:46 p.m., the Lakeland Police Department responded to a robbery at Walgreens, 101 Ariana Street. The cashier advised that a subject approached the counter and asked for Newport cigarettes. At that time, he took out a note from his pocket and gave it to the cashier. The note read, "Give me all of the money. I won't hurt anyone. Thank you". The cashier gave the suspect $6.50 and he walked out of the store with the money and unpaid Newport cigarettes valued at $6.02.
The cashier knew the suspects as a frequent customer and she also knew his brother by name. Officers contacted his brother near the store and the suspect was identified as William Brian Turner, 45 years old. Turner, who lived near the store with his brother was not home.
At 10:16 p.m., the brother called LPD saying Turner had returned home. LPD officers responded and took Turner into custody without incident. Turner had a glass pipe with cocaine residue in his pocket at the time of the arrest.
Turner was charged with Robbery without a Firearm, Possession of Drug Paraphernalia and Possession of Cocaine.