42-year-old Jessica Lazzara of Mulberry arresed for: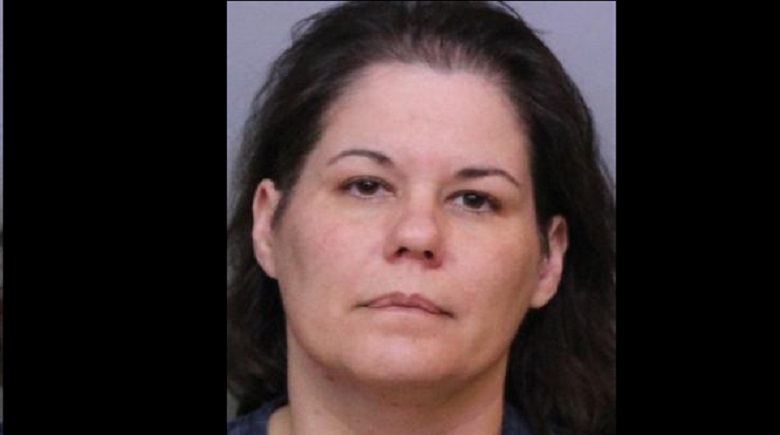 One count Lewd Molestation (F-L) (no bond)
One count Lewd and Lascivious Conduct (F-2) ($5,000 bond)
One count Child Abuse (F-3) ($5,000 bond)
One count Battery (M-1) ($5,000 bond)
One count Indecent Exposure (M-1) ($5,000)
Lazzara was arrested and booked into the Polk County Jail on Thursday, May 25, 2017, and remains in the jail on the above-listed bond amounts (note: no bond for the first charge listed).
Lazzara was employed as a behavorial therapist by Big Bear Behavioral Health in Maitland, and was terminated after her arrest. The charges stem from an incident during a therapy session with children. Per FSS 119, any information that would identify victims of child abuse or lewd molestation is confidential and exempt.
We will bring you more information as it becomes available.