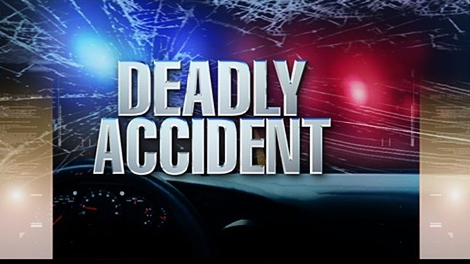 Bartow, Florida – Around 4:30 p.m. on Friday, May 12, 2017, a 2014 Maroon Chevrolet Tahoe, was heading eastbound on Hwy 60 when a 2010 Nissan Altima was crossing Hwy 60 towards the paved median, from 80 foot road, and to turn westbound onto Hwy 60 when the Altima was struck by the Tahoe. It appears at this time the Nissan Altima was violating the Tahoe's right-of-way.
There were 4 people in the Nissan Altima:
Driver: 55-year-old Lessee Tucker, of Bartow, is in stable condition.
Front passenger: 75-year-old Betty Vickers, of Bartow, was flown to LRH and is in critical condition.
Rear passenger: 19-year-old Shelby Tucker, of Bartow, was airlifted and succumbed to her injuries in route to the hospital.
Rear passenger: 54-year-old Patricia Tucker, of Bartow, was declared deceased at the scene.
Lessee Tucker is the husband of Patricia Tucker, and are parents of Shelby Tucker.
"Fatal crashes are always tragic, and this one is no exception. Today, a man lost his wife and daughter in this terrible tragedy. Please keep him and his family in your thoughts and prayers during this difficult time. "
Hwy 60 westbound and eastbound are now open in both directions; it was blocked off for approximately 3.5 hours.