Pedestrian Struck by Vehicle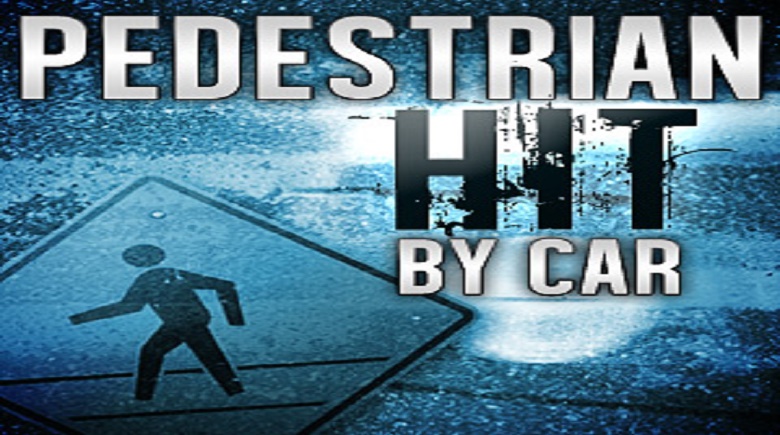 LAKELAND, FL
 (April 17, 2017) – On April 17th, at approximately 2:44 a.m., the Lakeland Police Department responded to 1129 Us 98 South in reference to a pedestrian being hit by a vehicle.  A motorist had pulled over into the southbound bicycle lane of US 98 South and the operator, later identified as Jonathan Riley, began walking around trying to flag other motorists down. Another vehicle, which was southbound on US 98 South, swerved to avoid striking Riley.  Directly behind this vehicle was a 2004 Infinity, driven by Melissa Corbin, 42 years old.  Corbin was unable to react to Riley in the roadway and subsequently struck him.  Upon impact Riley was vaulted/thrown into the roadway and tumbled to final rest.
The Lakeland Police Department, Polk County Fire Rescue, and the Lakeland Fire Department all arrived on scene and began to provide life saving measures and securing the scene. Riley was transported to the Lakeland Regional Health Center for medical treatment, he was listed as critical condition.
Members of the Traffic Homicide Unit responded to the scene and took over the investigation. It was determined that Riley was in an area of roadway which was not marked for pedestrian traffic. No charges have been filed at this time and the investigation is still pending.
The roadway was shut down for approximately 3 hours during the investigation. Riley's vehicle was towed due to him being incapacitated and his next-of-kin has been notified.
The Pedestrian was identified as:
Jonathan Riley, 31 years old of Lakeland, Florida.