Couple Blows Off A Walmart Associate Doing Their Job As They Walk Out With Housewares and a Pool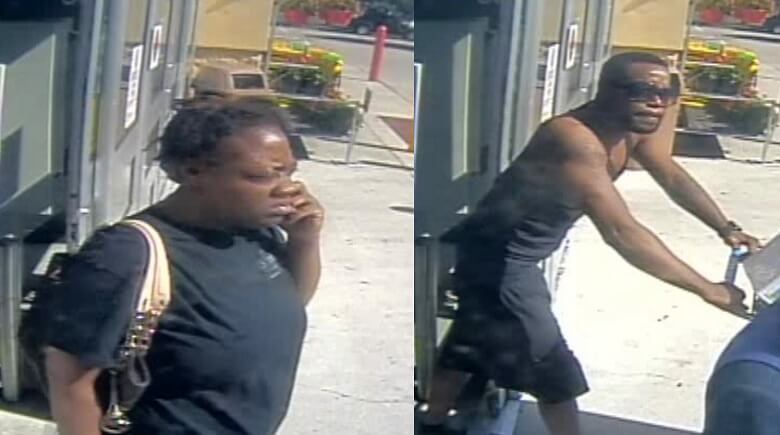 On April 7, 2017 at 10:15 a.m., a male and female enter Walmart (7450 Cypress Gardens Blvd.) in Winter Haven and head to the housewares area.
They choose numerous items and then go to choose a pool.
With a buggy full, they head out to the Garden Center proceeding directly out of the doors without any attempt to pay. The associate in the area asks to see a receipt. The male appears to say the female has the receipt as she blows through the door and turns waving the associate off. The male then continues pushing the cart with the associate directly in front of him and then just walks out.
Anyone with information on the identity of either of these two is asked to call Heartland Crime Stoppers at 1-800-226-TIPS (8477). Callers can remain anonymous and could be eligible for a CASH reward.