Man Airlifted After Snakebite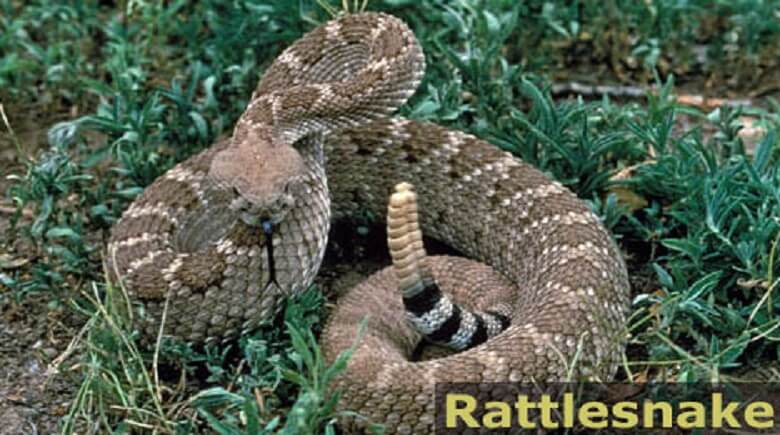 A man was bitten on Sunday, April 9, by a five and a half foot rattlesnake. Polk County Fire Rescue crews were dispatched to the River Ranch hunting grounds around 6:30 p.m.
When fire rescue crews arrived, the man needed advanced medical care. He was airlifted to Osceola Regional Medical Center so antivenom could be administered.
Fire rescue crews were told someone shot the snake in the midsection and he thought it was dead; but when he picked it up, the snake bit him on his hand. "You have to be extremely careful with wildlife. Leave snake handling to the professionals," said Battalion Chief Bobby Bohn. "We all know there are a lot of rattlesnakes in the River Ranch/Indian Lake Estates area. Just last month our crews were extinguishing a brush fire when one slithered by." 
Thankfully crews saw it and no one was injured by the snake.
If you are interested in learning more about treating snakebites, envenomation care will be explored at the Polk County Fire Rescue's EMS Symposium on Tuesday, May 23. Registration is free. Visit
www.polk-county.net/EMS-Symposium
to register.