Lakeland Chamber Hosts Networking Training Event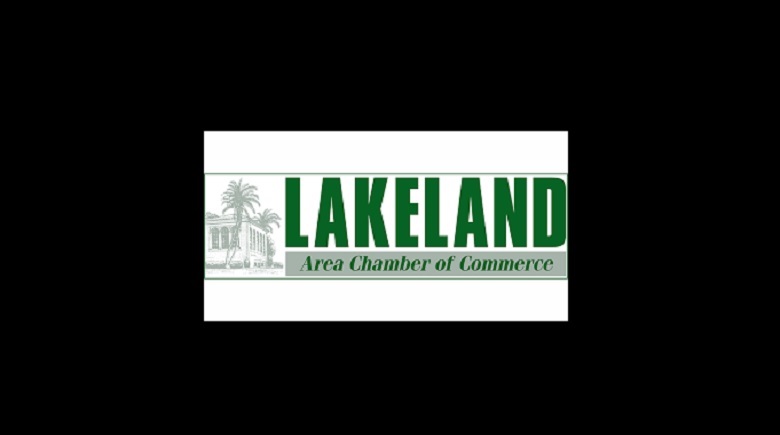 The Lakeland Chamber of Commerce will host a free event teaching the basics of business networking on Thursday, March 23, from 7:45 am to 9:30 am.
The event, presented by Dr. Joe Perez and Prof. Maggie Morera, will cover delivering effective 'elevator speeches', networking during conferences, and maximizing network opportunities at all kinds of business events.
This is a free event, open to the public, but reservations are required.
The event will be held at the Lakeland Chamber of Commerce, 35 Lake Morton Dr, Lakeland.
Contact Becky Bywater at [email protected] to register.
Visit centralflorida.score.org/localworkshops for more information.