Cancer Fund Donates $20,000 To Winter Haven Hospital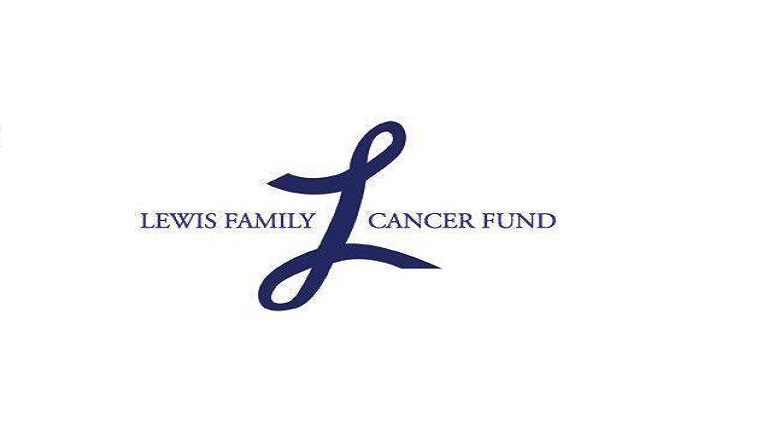 WINTER HAVEN – The Lewis Family Cancer Fund has donated $20,000 to the Winter Haven Hospital Foundation for cancer research. With this donation, the fund has donated a total of $145,000 over the past seven years to the foundation.
Part of this latest grant will go directly to support the Winter Haven Hospital Cassidy Cancer Center, with the remaining dollars of the grant going to underwrite a Winter Haven Hospital Foundation feasibility study to examine the establishment of a Family Medicine Residency program.
The Lewis Family Cancer Fund (LFCF) within the GiveWell Community Foundation was founded by brothers Josh and Geoff Lewis.  Josh Lewis attributes much of the success of the fund to his brother Geoff, who lost his battle with cancer two years ago.
"Geoff's vision and strong desire was to help make a difference in the fight against cancer," he said. "We are particularly excited about the opportunity to help fund the Winter Haven Hospital Foundation's Family Medicine Residency study since the first line of cancer detection and prevention usually occurs in our family doctor offices."
Winter Haven Hospital Foundation Chairman Lance Anastasio said he is grateful for the partnership between the hospital and Lewis Family Cancer Fund.
"LFCF and its supporters are making a major impact in the quality of life we all enjoy in our community," said Anastasiio. "Our heartfelt thanks goes to each and every person and organization that is involved with the LFCF, you are touching the lives of local cancer patients and their families."
The Lewis Family Cnacner Fund can be found online at facebook.com/LewisFamilyCancerFund