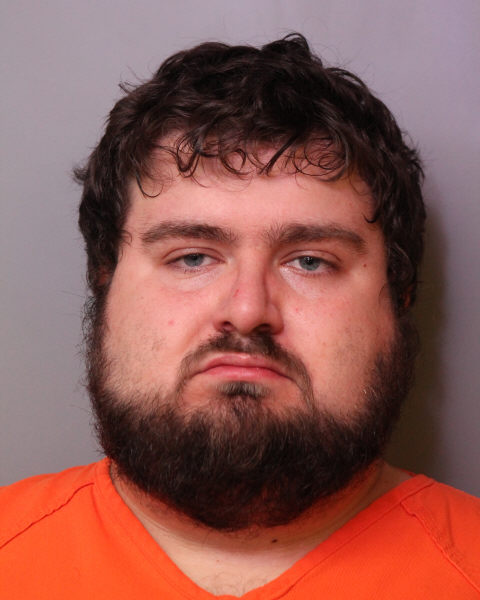 Babson Park, Florida – The Polk County Sheriff's Office conduct an operation this past two weeks arresting suspects allegedly involved in child pornography. One of those arrested was 28-year-old Mark Ewald of Babson Park, Florida. Detectives received information that someone operating a device located in Ewald's home was sharing files that contain child pornography. Detectives responded to the home on Thornburg Road, where Ewald lives with his parents, and during an on-scene preview of his computers they seized, detectives found files containing child pornography, and file-sharing software with evidence of child pornography being shared. Ewald told detectives he began downloading child pornography six to eight months ago and prefers images with young girls being sexually battered by adult males. He has a BS Degree in Computer Science. Ewald was arrested and charged with:
38 counts Promotion of Sexual Performance of a Child (F-2)
100 counts Possession of Child Pornography (F-2)
One count each Possession of Marijuana and Paraphernalia (M-1)
Detectives will conduct a thorough forensic analysis of all equipment seized, and additional charges are pending.