Dec 20, 2016 – Jan 1, 2017
All Day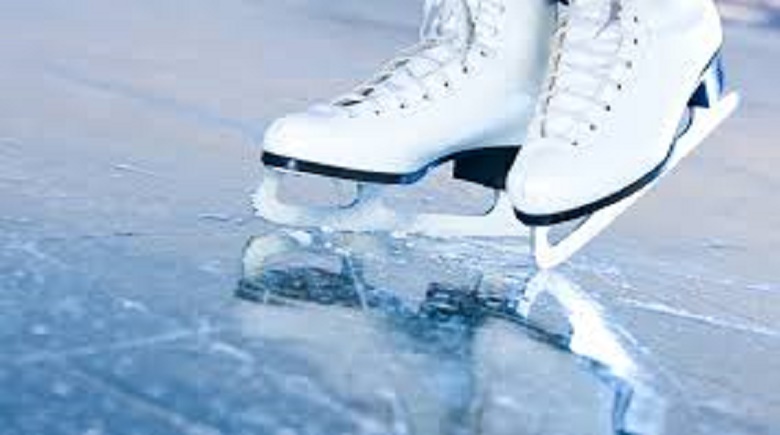 'Tis the season to get in the holiday spirit as public ice skating returns to The Lakeland Center in December! Whether a professional or a first-timer, you are sure to have a blast at Lakeland's indoor ice rink this season! Everyone is invited to the fun regardless of age or experience.
Click below for a list of dates and times:
December 20 – January 1
Parents that are not skating do not have to purchase a ticket to sit and watch their children.
For group and party information, call 863-834-8137.