PCSO Agricultural Crimes detectives are seeking the public's help in the theft of citrus reset orange trees from a grove in Frostproof.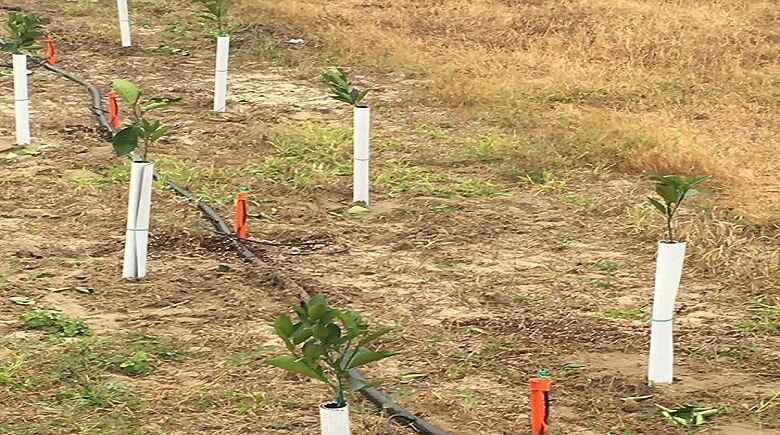 Sometime between 7:00 p.m. on November 29th and 7:00 a.m. on November 30th, unknown suspect(s) removed 409 citrus reset orange tress from the grove located at Sangster Road and Old Avon Park Road. The trees are worth over $3,000.
If anyone has information about this theft, they are urged to contact Detective Scarborough at 863-287-2224.
ANYONE WITH INFORMATION WHO WANTS TO REMAIN ANONYMOUS AND BE ELIGIBLE FOR A CASH REWARD IS ASKED TO CALL HEARTLAND CRIME STOPPERS AT 1-800-226-TIPS or LOG ONTO www.P3tips.com to submit your tip via the web. For a secure and password protected mobile app for your smart device, go to the app store and download the free "P3tips" mobile app. No caller ID, no recorded lines, no tracking cookies, no saved IP addresses. ANONYMITY IS GUARANTEED!