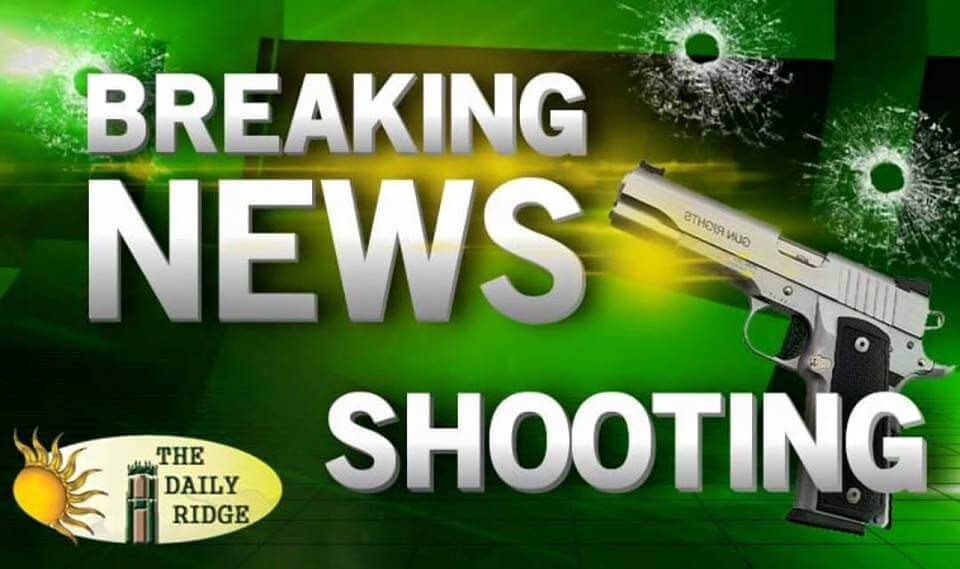 Winter Haven, Florida – Polk County Sheriff's Detectives are investigating the death of a 14-year-old Winter Haven boy that occurred as a result of a gunshot wound.
Around 4:00 p.m. on Monday, November 28, 2016, PCSO Deputies and Auburndale Police responded to 2520 US Hwy 92 West, room number 9, in Winter Haven, AKA LakMar Resort Motel, in reference to a teenager who had been shot.
When first responders arrived on-scene, they found 14-year-old Kyler Daughtery (who lives in room number 8) deceased from a single gunshot wound. Also on-scene were 19-year-old Donovan Hoover (who lives in room number 9), and 16-year-old Dylan Prosser (who lives in room number 7).
According to the investigation so far, the young men went into a bedroom, where Donovan showed a 12-gauge shotgun to the them and then left the room. Shortly thereafter, Donovan heard Dylan say, "This is how you load a shotgun," and then heard a gunshot. He ran back into the room to find Kyler had been shot. Nobody else was home at the time.
The shooting does not appear to be intentional at this point in time.
This is an ongoing death investigation. The PCSO Bureau of Criminal Investigations is conducting the death investigation. The Polk County Medical Examiner will conduct the autopsy to determine the manner and cause of death.