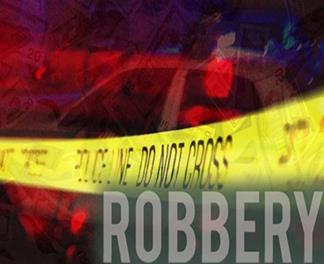 Lakelaned, Florida – On November 21, 2016, at approximately 8:50 p.m., the Lakeland Police Department (LPD) responded to the Old Navy store, located at 919 Lakeland Park Center Drive. An employee in the store stated that four suspects had entered the store, concealed merchandise into bags and attempt to exit the store. When confront at the exit and after passing all points of sales, the suspects dropped three of the bags of merchandise which contained at total of $1075.94 in merchandise. On suspect identified as Ashli Adams, struck the employee in the face as another suspect ran out the store with a bag of merchandise totaling $331.04. The employee was unable to get a look at the vehicle or provide a direction of travel for the suspects.
At approximately 9:00 pm., Polk County Sheriff's Office Deputy Gann was conducting a traffic stop on a 2010 Mercury Milan in the area of Kathleen Road and Interstate Drive due to the vehicle having a seize tag order. During a search of the vehicle, deputies observed numerous items of clothing from the Old Navy Store that still had the security devices on the merchandise. Deputy Gann contacted LPD and determined that they were conducting a robbery investigation at Old Navy that occurred 20 minutes earlier.
The employee that was battered was transported to the scene by LPD and she positively identified the four suspects. The officer who investigated the robbery also noted that the four suspects were wearing the same clothing as captured on video in Old Navy at the time of the incident.
Arrested and transported to the Polk County Jail:
· Donovan Brown, 19 years of age, Tampa, FL. – Charged with Grand Theft
· Ashli V Adams, 19 years of age, Tampa, FL. – Charged with Robbery without a Firearm.
· Rashonda Milton, 19 years of age, Tampa, FL. – Charged with Grand Theft
· Alexis Lee, 18 years of age, Tampa, FL. – Charged with Grand Theft