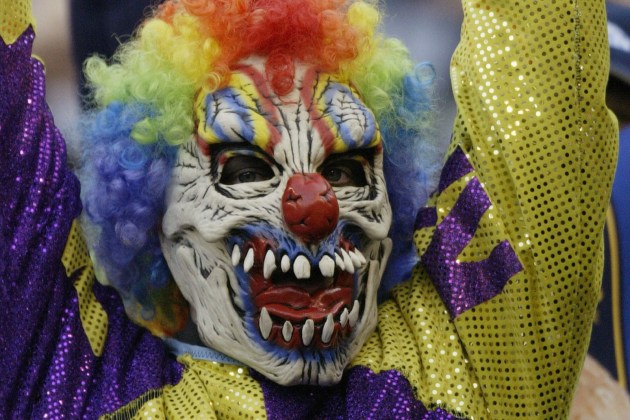 Press Release From Polk County Public School System
Polk County Public Schools will not permit costumes during high school football games scheduled for Friday, Oct. 28, and Monday, Oct. 31.
In past years, masks and props were prohibited. Halloween costumes were previously permitted if they did not cover a person's face and were otherwise acceptable under Polk County Public Schools' Code of Student Conduct regarding attire.
This year, masks and props are still prohibited, and costumes will no longer be permitted. The inspection of costumes to ensure they are acceptable and do not pose security or safety concerns can be time consuming, and create a disruption for guests not wearing costumes. Our goal is to ensure everyone enjoys the game in a secure environment.
In addition, no backpacks will be permitted, but small bags for personal items are acceptable.