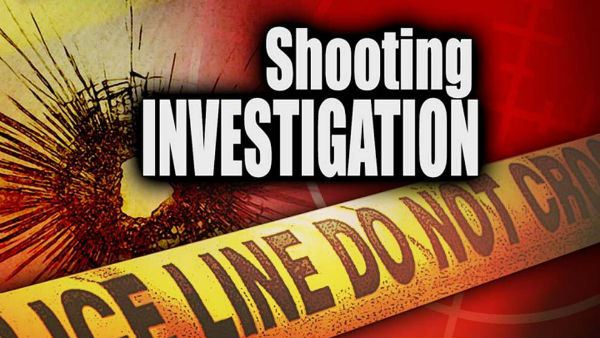 Lakeland, Florida – On October 15, 2016, at 2:01 a.m., the Lakeland Police Department responded Rumors Night Club, 935 East Memorial Boulevard, in reference to assisting in clearing the parking lot due to several previous fights. Uniform officers assisted in clearing the parking lot as requested and no fights were occurring during that time.
At 2:16 a.m., officers were dispatched to the Chevron Gas Station, 1615 West Memorial Boulevard, in reference to a shooting that had just occurred. A large crowd was gathered on the west side of the business. Arriving officers located the first victim, Andrea Dixon, 39years old, lying on her back in the parking lot with a gunshot wound.  Dixon was transported to Lakeland Regional Health were she was later pronounced deceased at 3:05 a.m. Her next-of-kin has been notified.
During this same time frame, the Lakeland Police Department received a call from Lakeland Regional Health advising that a second victim, Johnetha Ragins, 34 years of age, had just been dropped off at the emergency room. Ragins had a gunshot wound to her right hip and left forearm. Ragins was in the parking lot at the Chevron Station when she was shot. Several witnesses at the scene told officers that the crowd involved in the earlier fights at Rumors had now spilled over to the Chevron Station.
The shots fired in the crowd at the Chevron Station came from a vehicle driving by. The suspects have not been identified at this time. It is unknown if the two he two females shot were the intended targets. The detectives are not releasing any additional details at this time as this is an ongoing investigation. At this time, it is unknown how many times the victims were shot.
Victim #1, Deceased – Andrea Lorraine Dixon, 39 years old, Lakeland, FL.
Victim #2 – Johnetha R Ragins, 34 years old, Lakeland, FL.