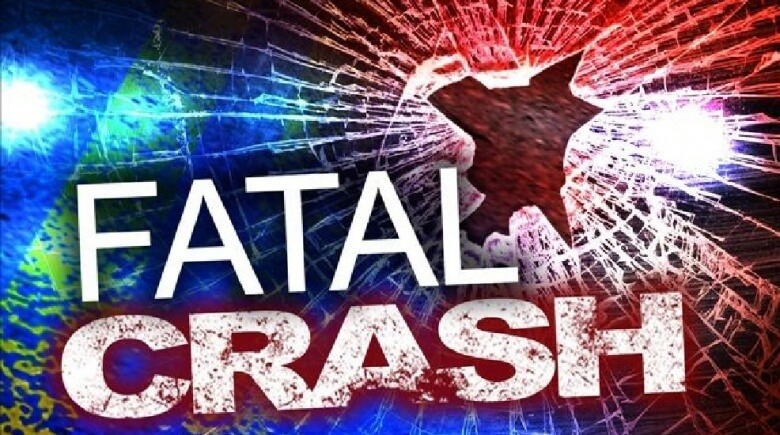 Lakeland, Florida – At approximately 8:57 pm, on Tuesday, September 27, 2016, Polk County Sheriff's Office deputies were dispatched to a motorcycle crash on US Highway 98 North at Fox Lake Drive, Lakeland.
Upon their arrival, deputies found 55-year-old Richard Randall Riley of Lakeland, and a black and red Baja 200 Scooter lying on the east shoulder of the roadway. Riley was transported to Lakeland Regional Health Center via ground ambulance as a trauma alert.
It appears as if Riley was riding the scooter southbound along the east shoulder of US 98 about 20 feet east of the road edge. While riding, the front forks separated from the fork tubes, possibly when the scooter hit a depression in the grass shoulder area. After the front forks separated, Riley lost control of the scooter at which time it crashed. Riley was ejected from the scooter. He was not wearing a helmet or any protective gear.
The scooter was equipped with a headlight, but it is not known if it was illuminated or operational at the time of the crash. There were no witnesses to the crash identified at the scene.
A close inspection of the scooter did not reveal evidence of other vehicles being involved in this crash. A search of the scene was also negative for evidence of additional vehicles being involved.
Speed, distracted driving, and impairment do not appear to be factors at this time. US 98 was reduced to one northbound lane during the course of the investigation.
Riley succumbed to his injuries during the evening hours of Wednesday, September 28, 2016.
The investigation is ongoing.